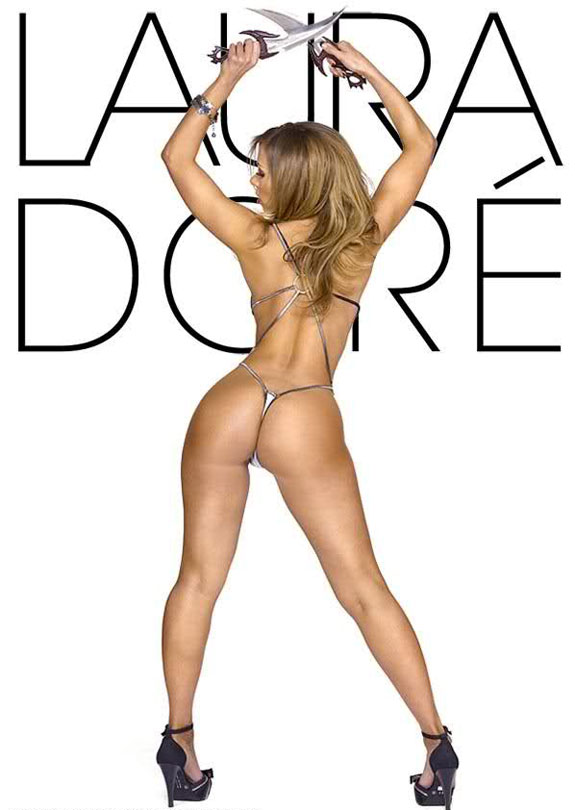 "Too weird to live, too rare to die" is how glamour model Laura Doré describes herself.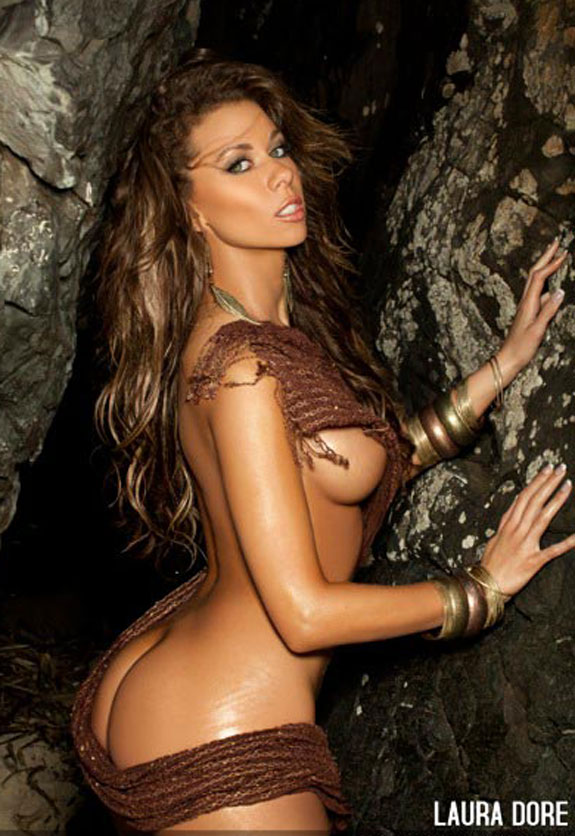 Laura Doré has graced the covers of several publications and was featured in FHM. Although her true passion lies within the realm of fetish, burlesque, and pinup artistry, you can also catch Ms. Doré in several music videos including Kanye West's 'Amazing' featuring Young Jeezy, and Jamie Foxx's 'Digital Girl' featuring The-Dream, Kanye West, and Drake.
For more information on Laura visit her official website www.lauradore.com or follow her on Twitter @LauraDore.
MORE PHOTOS