When I came across Hairy Bikers potato crisps I thought who would name a bag of potato chips "Hairy Bikers." I quickly discovered that Hairy Bikers was more than a chip. Hairy Bikers is a franchise sort of…
David Myers and Simon King collectively known as The Hairy Bikers are British television presenters who have fronted several TV series including The Hairy Bikers' Cookbook, BBC2, and The Hairy Bikers' Food Tour of Britain. In their latest show, a new six part series titled 'The Hairy Bikers: Mums Know Best', the guys have undertaken a nationwide search for Britain's lost recipes.
What I like about these guys is the fact that they have been able to capitalize off of their TV show by creating books, DVD's, cookware, apparel, and authoring several recipes all in a manly way. Check out the photo below if you don't believe me. Not bad from a guy (Myers) who is a professional make-up artist specializing in prosthetics and a man (King) who has served as locations manager on several films.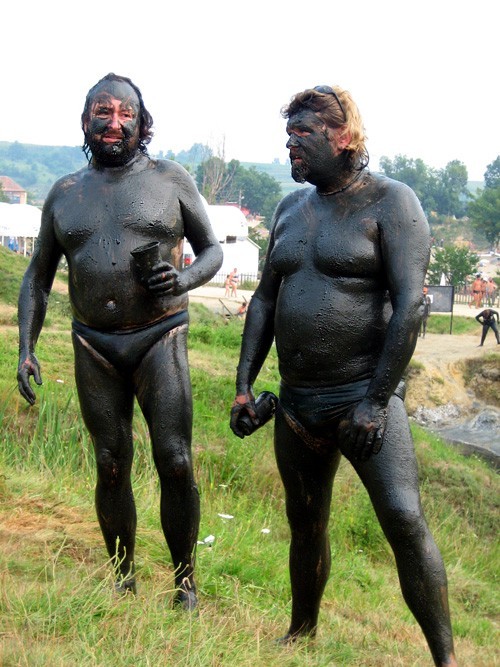 As for the chips, I have not been able to find much information about them; however, from everything that I have read on the Hairy Bikers, I have no doubt in my mind that the chips are tasty to say the least. Check out the flavors: Prosciutto and blue cheese, lemon and olive tagine, hot and sour chicken tom yum, and prawn with coconut. Yummy!
Tags Hairy Bikers Potato Crisps The Hairy Bikers: Mums Know Best