Maxim's 2011 Hot 100 list is out and quite frankly we disagree with most of their picks. After scratching our heads as to why Rosie Huntington Whiteley was Maxim's number one pick, we started dissecting the rest of the list including their number 4 pick, Carmon Diaz. We are still baffled as to why she is number 4.
After getting over the initial shock of Maxim's Hot 100 list, we decided to rank our top 12 from their rather comprehensive (joke) list. However, a funny thing happened as we tried to put together our list. We realized that out of the 100 girls they selected, we really couldn't find 10 girls that we were absolutely sure fit our definition of HOT. Picking our top 10 was somewhat of a no-brainer; picks 11 and 12 were by default. Let us know what you think.
12. Megan Fox
We get it! Yes she's hot, but the rumored attitude of hers… maybe it's not that desirable.

11. Hope Dworaczyk
Hope was Playboy's 2010 Playmate of the Year. That has to count for something.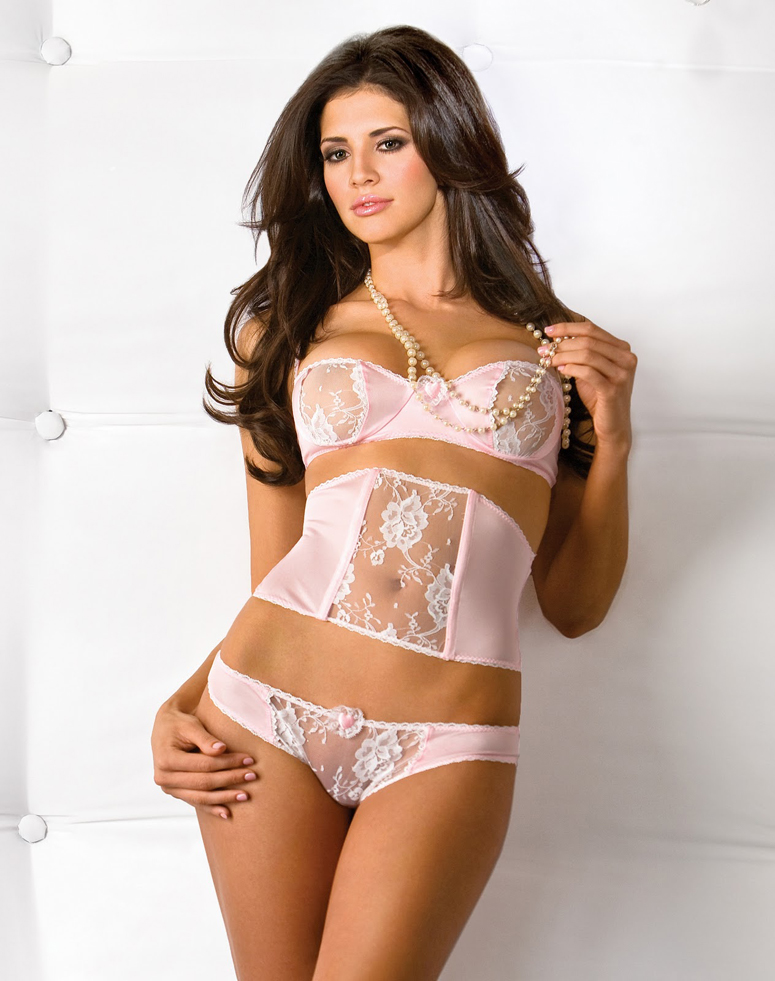 10. Emmy Rossum
Have you seen her sex scenes on Showtime's Shameless? Definitely SHAMELESS!

8. Dania Ramirez
Did you she Dania in the movie "She Hate Me?"

6. Rosie Huntington-Whiteley
Maxim ranked Rosie number 1 on their list. We agree she has that "it" factor, but does she really deserve the top spot?

5. Arianny Celeste
Our favorite UFC Octagon girl! Playboy and Maxim covers and she only ranked # on Maxim's 2011 Hot 100 list. What were they thinking?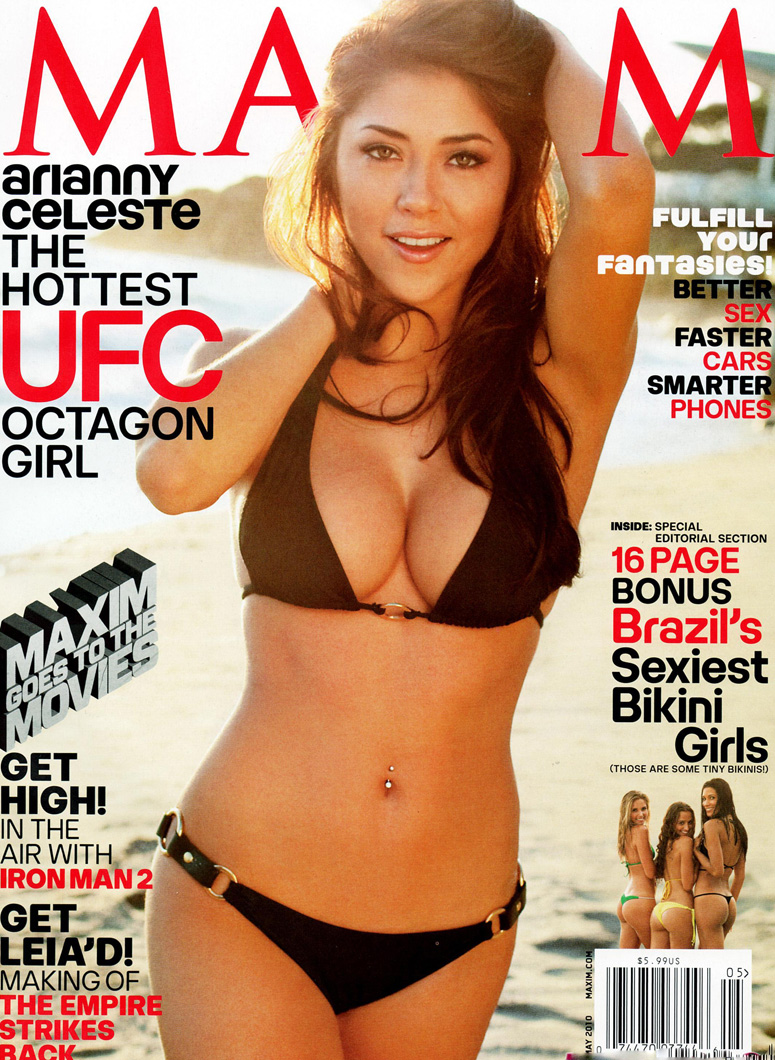 4. Ciara
Have you seen her "Ride" video? This girl is sexy to the 10th power.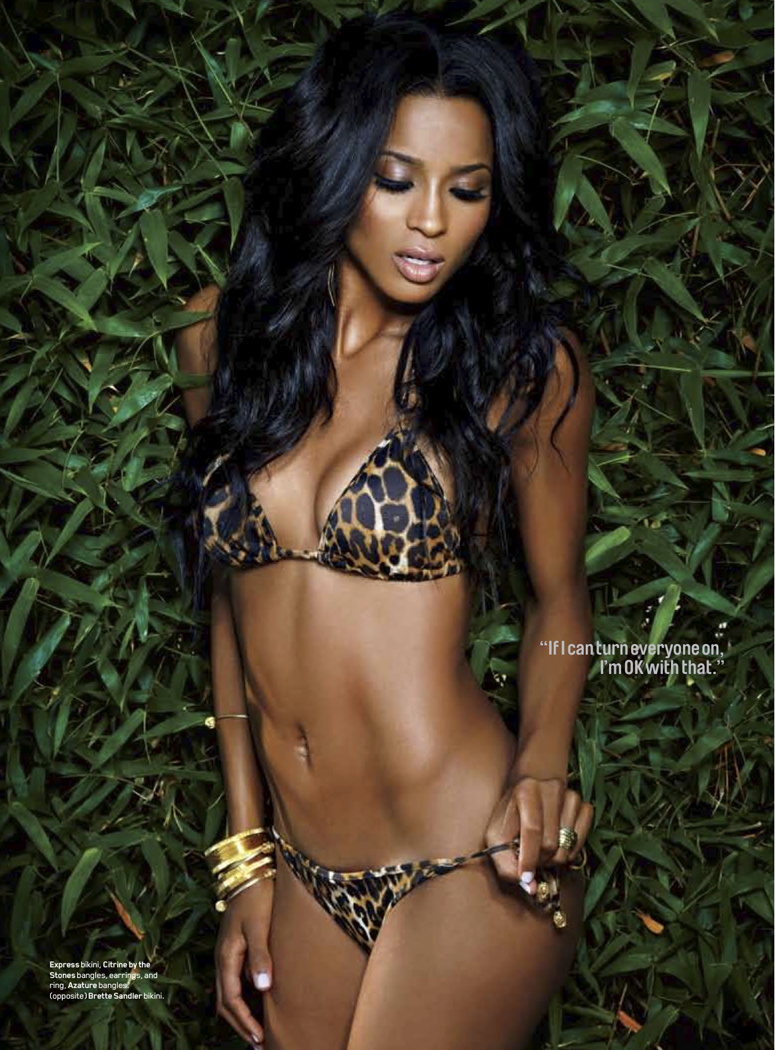 1.Eva Mendes
Take a long look at her. There's not much to argue as to why she's in the top spot!

To check out Maxim's 2011 Hot 100 click here.
Tags Eva Mendes Hot 100 Maxim Maxim 2011 Hot 100 Maxim Magazine Megan Fox Rosie Huntington-Whiteley Sofia Vergara