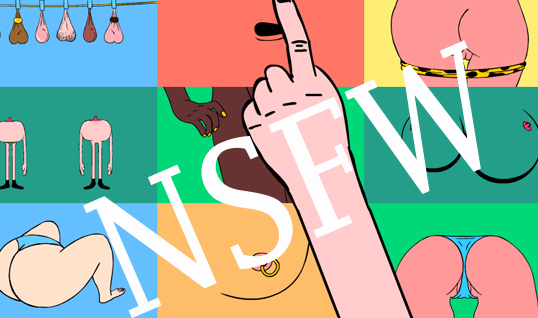 Genital Instruments, Anti-AIDS PSA, sexy fingers…? Admittedly, I was hesitant about posting this as it is definitely a bit racy and NSFW; however, understanding this is about a bigger cause, I thought why shouldn't I post it! This PSA manages to be funny, racy, but most important informative.
Because a finger is enough to fiddle with and get tested, the French AIDS agency JWT Paris launched their SEXY FINGERS campaign. Clearly it's a PSA running in Europe as they are known for pushing the envelope when it comes to sex. To get the message out and inform the start of rapid testing done by AIDS activists, they have created a video clip, a website (www.sexyfingers.org) and an Android application. While blush with pleasure and mischief, this campaign was the opportunity to
Make sure to check out the website and video, but more importantly please practice safe sex as well as sexy fingers.
VIDEO

For more information visit SexyFinger.org.