The latest in a series of intimate moments with beautiful women in their own homes, clothes, and t their invitation, Esquire presents Me in My Place with the gorgeous Joanna Krupa. During Joanna's interview she revealed that she's done over 150 magazine features, she talked about her love for being naked, and how she's considered the Angelina Jolie of Poland.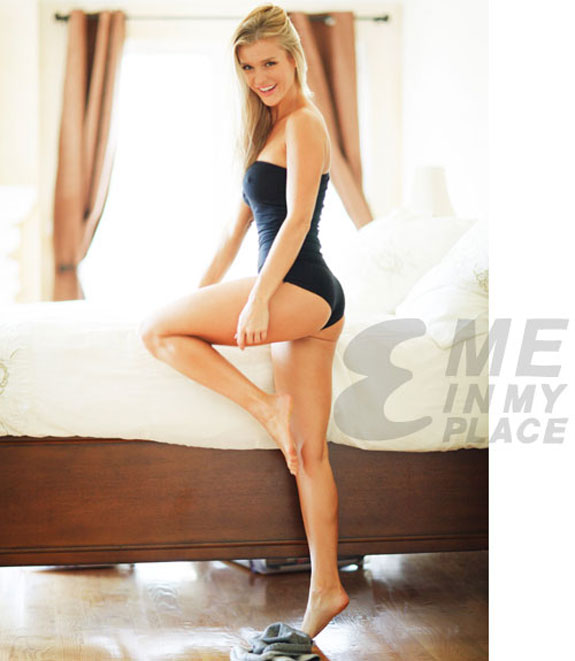 "I did over 150 magazine covers worldwide before Poland realized there was a Polish girl in America making a career here."
For the full interview and behind the scenes look take the jump to Esquire.com and check out the video below.
VIDEO

Tags Bikini Model Esquire Esquire Magazine Joanna Krupa Me in My Place model