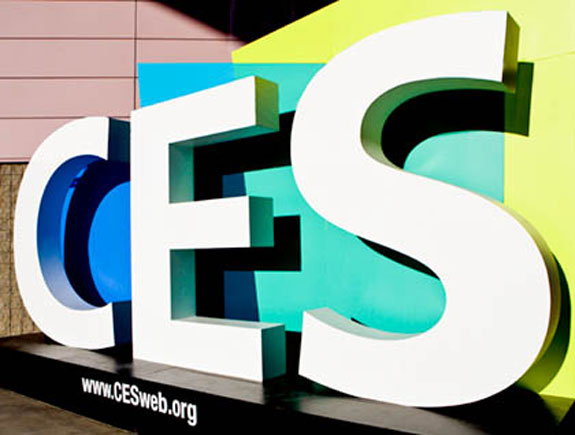 The Consumer Electronic Show better known as CES is going down in Las Vegas. The world's largest consumer technology trade show, CES attracts the "who's who" of the technology and related industries, including executives from the entertainment, wireless and consumer electronics industries. Retail buying organizations, final purchasing decision makers, and of course celebrities pushing products also attend CES.
50 cents, Justin Timberlake, and Justin Beiber were just a few of the celebrities in attendance at this years Consumer Electronic Show. While 50 Cent sat down and discussed his line of SMS Audio Headphones with TechCrunch's Matt Burns, teen superstar Justin Beiber was in attendance to Promote Tosy Robotics 'mRobo Ultra Bass,' a state-of-the-art portable speaker that doubles-up as a dancing robot.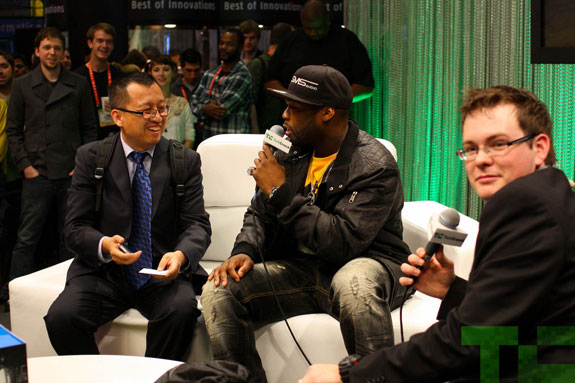 As one commenter noted on TechCrunch.com:
"What I find especially astonishing is the profound business knowledge he has acquired of the years. 50 is talking about "brand awareness", "traditional marketing", and that "twitter does not equate to sales". He also talks about "key audiences" and that companies mainly keep in touch with their "demographic" via facebook. Very good job 50!"
VIDEO
Justin Timberlake discussed how the social networking site MySpace is re-branding to include real-time television and online discussion.
"The future of Myspace is about what you're going to do. About who you're going to become," he said in a brief presentation. "Myspace TV is the first foray into that future."

From the average Contrary to what you may think, women, not men, are primary electronics consumers. In fact, women spend way more money than men. Strangely enough, the Consumer Electronic Show (CES) is dominated by men. Men love their toys and love to talk about them to. Men celebrities are no different either.