#5 Scarlett Keegan


A model and actress, Scarlett Keegan was Playboy Playmate of the Month in September 2004. With her raging red hair, the women couldn't look any more Irish if she tried.
#4 Jenny McCarthy


She's funny, she's hot, she's of Irish decent. The funny woman, once linked to funny man Jim Carrey rose to fame when she submitted a pic of herself to Playboy magazine. Needless to say, her body and her outgoing personality got her to where she is today.
#3 Mariah Carey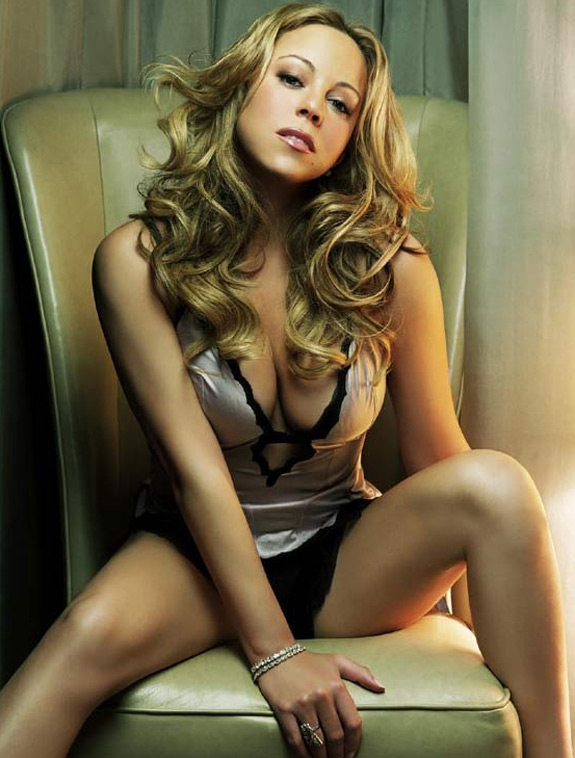 The woman with the world-class voice is half Irish! What's the other half? Well, her father is half African-American and half Venezuelan. She's a mixed bag of goodies this woman. Today we celebrate the Irish half!
#2 Bridget Moynahan


This leggy beauty has Irish roots from both her parents. Clearly, she started as a model but has since appeared in movies like Coyote Ugly, Battle Los Angeles and shows like Sex and the City and Blue Bloods. She's also Tom Brady's baby's mama before he hooked up with Brazilian top model, Gisele Bundchen.
#1 Laura Prepon


You know her best from "That 70's Show," but this Irish beauty is still making her rounds on the big screen. Where does she get her Irish roots? She gets it from her mama!
Tags Hot Irish Chicks Irish Celebrities Lindsay Lohan St. Patrick's Day St. Patty Day