4. Mollie King
We adore Mollie. For those of you that aren't up on English girl bands, Mollie is best known for her membership in the girl group The Saturdays.

3. Mila Kunis
In 5, 4, 3, 2, 1 Ms. Kunis is going to take over our "She's hot, but we are tired of her" list. FHM believes that she is arguably the biggest sex symbol of her generation and ranked her at the top of their 2013 Sexiest Women In The World list. We definitely agree she's cute and sexy. Unfortunately, we just don't believe she's THE HOTTEST of the 100 women they selected. Mila was also voted by Esquire as the sexiest woman alive.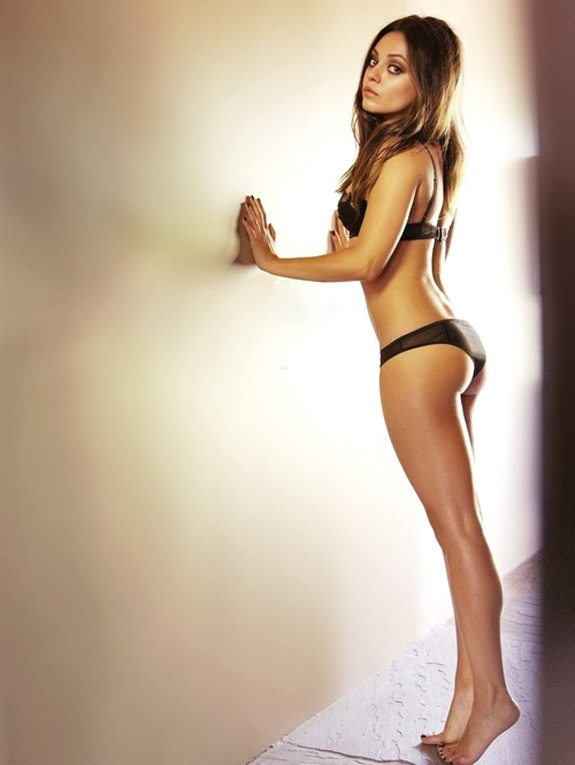 READ: PHOTOS: 2012 FHM 100 Sexiest Women in the World
2. Rihanna
Rihanna topped our list last year. We still think she is hot because of her "I don't give a f*ck attitude," but we have grown tired of her. The very thing that makes her hot is starting to wear thin and overshadow her sexy. She's too wild and vulgar for a young lady wouldn't you agree?

OUR #1 PICK
Tags 100 Sexiest Women in the World FHM FHM Magazine FHM Sexiest Women FHM's 100 Sexiest Women In The World Mila Kunis Mollie King Rihanna Sexy Top 100