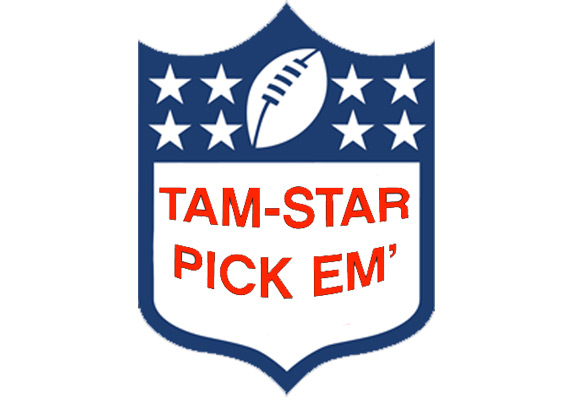 The first week of football was pretty awesome. Best of all there was just a small amount of Tebow talk. Unfortunately, there was way too much Sanchez talk, but at least my team (The J-E-T-S) won without him and his headband. I was probably the only person in America that believed the Jets would take the W, but someone had to.
It was great to see Peyton Manning come out with guns blazing and the gunslinger known as Kaepernick start off the season with a win. What was disappointing was RGIII. The game between the Redskins and the Eagles lived up to the hype, but RGIII clearly was a bit rusty.
All the rest of the week 1 match-ups went as expected. With the start of week 2, the real excitement begins.
Below are my straight picks for week 2. Drink and pick responsibly!
THURSDAY, SEPTEMBER 12
New York Jets 10
New England Patriots 13
SUNDAY, SEPTEMBER 15
St. Louis Rams
Atlanta Falcons
Cleveland Browns
Baltimore Ravens
Carolina Panthers
Buffalo Bills
Minnesota Vikings
Chicago Bears
Washington Redskins
Green Bay Packers
Tennessee Titans
Houston Texans
Miami Dolphins
Indianapolis Colts
Dallas Cowboys
Kansas City Chiefs
San Diego Chargers
Philadelphia Eagles
Detroit Lions
Arizona Cardinals
New Orleans Saints
Tampa Bay Buccaneers
Denver Broncos
New York Giants
Jacksonville Jaguars
Oakland Raiders
San Francisco 49ers
Seattle Seahawks
MONDAY, SEPTEMBER 16
Pittsburgh Steelers
Cincinnati Bengals
Tam-Star's NFL Pick Em' week 1 picks.
Pick Em' Results (week 1): 13-3
Pick Em' Results (Season): 13-3
About me: I am a producer, managing editor, amateur photographer, aspiring professional bowler, and all around Jane of all trades. I am creative, quirky, and clearly a little offbeat. I blame my obsession with sports gambling and picking parlays on an ex-boyfriend. Funny thing is that's all he was good for.
Make sure to check me out on Twitter @iamStarWalker and on Instagram @iamStarWalker.
Tags Football Football Picks NFL NFL Expert Picks NFL Picks NFL Picks and Predictions NFL Playoffs NFL Week 2 Picks