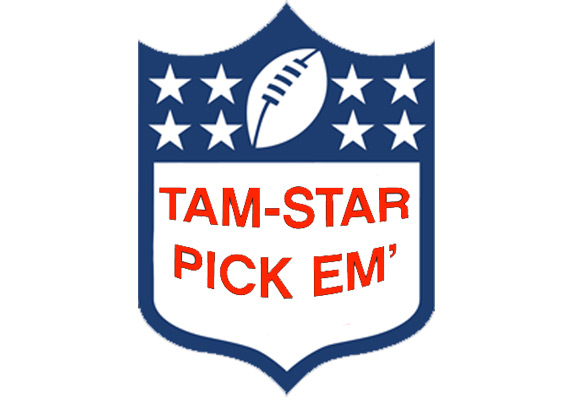 Championship Sunday is here and it's everything you can imagine. In fact, it's too good. Watching the Manning vs. Brady match-up during the conference championships may be just as awesome as Super Bowl Sunday. Would you agree? There is so much that can be said about the New England Patriots playing the Denver Broncos and the San Francisco 49ers match-up against the Seattle Seahawks, but in reality it's just too close to predict. I'm rooting for Manning in the Patriots and Broncos match-up. As for that other game, it's an entirely different ballgame. It's really too hard to take a side unless you are a fan. I like both teams and both cities are amazing. If I had to pick a team, I would go with Seattle for the sheer purpose of watching Pete Carroll celebrate.
How can you not like Pete Carroll? That guy is always happy. #NFLPlayoffs

— MankindUnplugged.com (@MAN_Unplugged) January 12, 2014
Below are my picks for the 2013-14 NFL divisional playoffs. Remember anything can happen on any given Sunday, so drink and pick responsibly!
Sunday, January 19th
New England Patriots
Denver Broncos
San Francisco 49ers
Seattle Seahawks
Tam-Star's NFL Pick Em' – Divisional Playoffs
Pick Em' Results: 3-1
Pick Em' Results (season): 166-78-1 (WINNING RECORD)
Note: DNP week 11
About me: I am a producer, managing editor, photo taker, aspiring professional bowler, and all around Jane of all trades. I am creative, quirky, and clearly a little offbeat. I blame my obsession with sports gambling and picking parlays on an ex-boyfriend. Funny thing is that's all he was good for.
Make sure to check me out on Twitter @iamStarWalker and on Instagram @iamStarWalker.
Tags 2014 NFL Playoffs Conference Championships Football NFL Expert Picks NFL Picks and Predictions NFL Playoff Picture NFL Playoffs Playoff Weekend