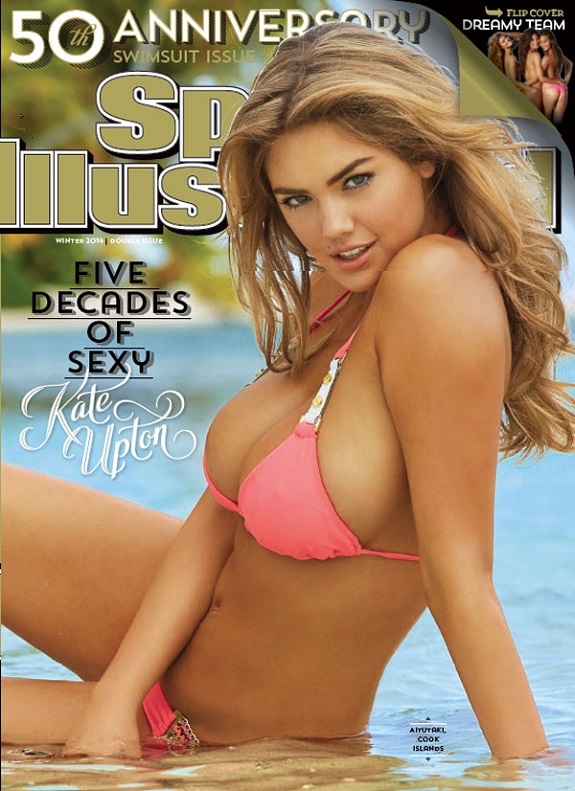 Kate Upton did not make the cover of the much anticipated 2014 Sports Illustrated Swimsuit issue; however, she still sizzles on the pages of the the magazine. The thought of Kate not being on the cover this year is hard for most to believe considering she was on the last two covers and has more to offer look at than current cover girls Nina Agdal, Lily Aldridge, and Chrissy Teigen.
READ: Does Kate Upton's Boobs Help Prove The Golden Ratio?
The 21-year-old blond bombshell may not have made the cut for the regular issue, but she makes a stellar appearance on the magazine's 50th anniversary swimsuit cover issue. The coveted and much celebrated semi-centennial issue includes some of the most famous and legendary Sports Illustrated swimsuit models including Tyra Banks, Hedi Klum, Cheryl Tiegs, and Chritie Brinkley. Kate definitely belongs on the cover of this issue, right? After all, Kate is probably one of the hottest swimsuit models a legend after appearing on two covers.
READ: Kate Upton Covers Sports Illustrated Swimsuit Issue Again
With so many photos of Kate and bouncing her twins to gaze at, we decided to make it easy for you and pick our top 10 photos from both her legends and 2014 swimsuit issue photo shoot. In no particular order, below are what we believe to be the best of the best of Kate's photos for your viewing pleasure. We want to know what you think. Did we get it right? Also, let us know your thoughts on Kate's Zero Gravity photo. Does she take the "weightless experience" to a knew level?
Make sure to pickup Kate's 50th Anniversary Sports Illustrated Swimsuit issue on newsstands now.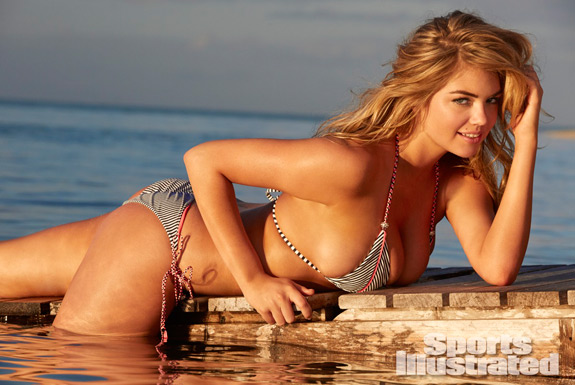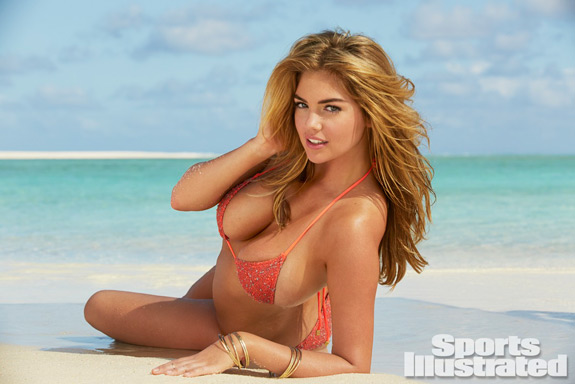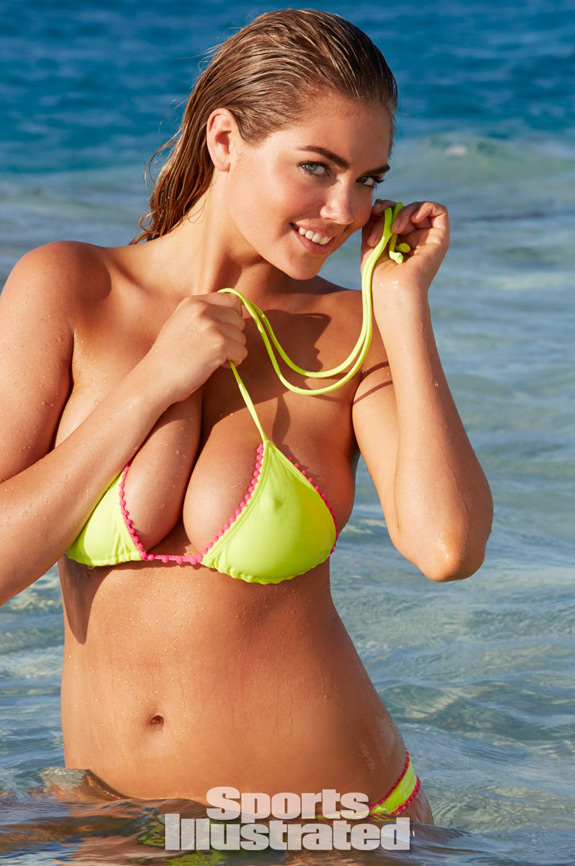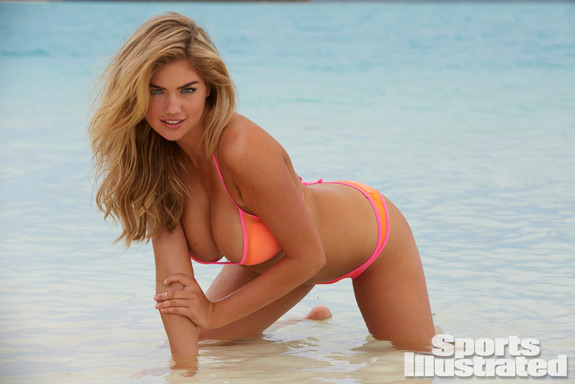 VIDEO: Kate Upton Zero Gravity Beauty Shoot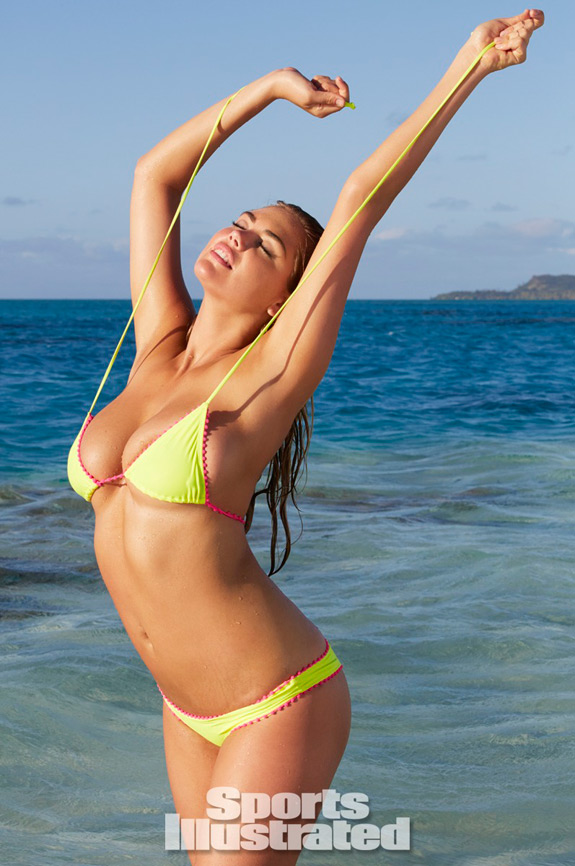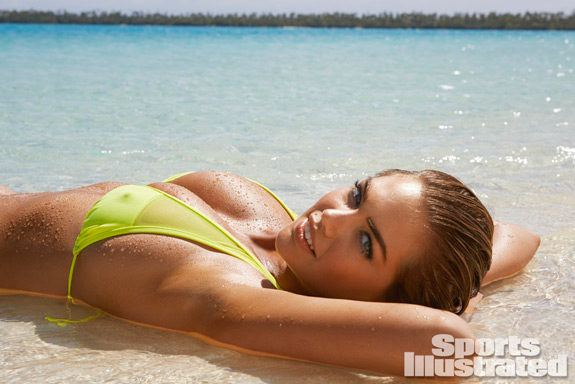 VIDEO: Kate Upton On Location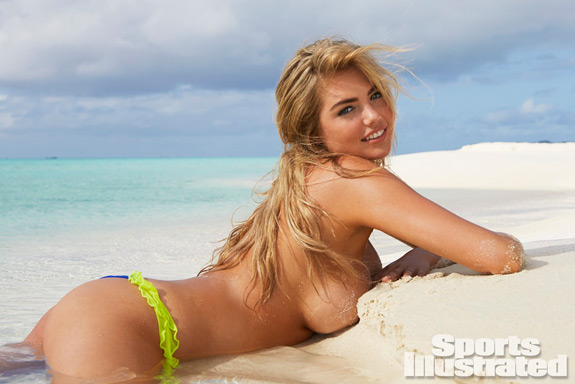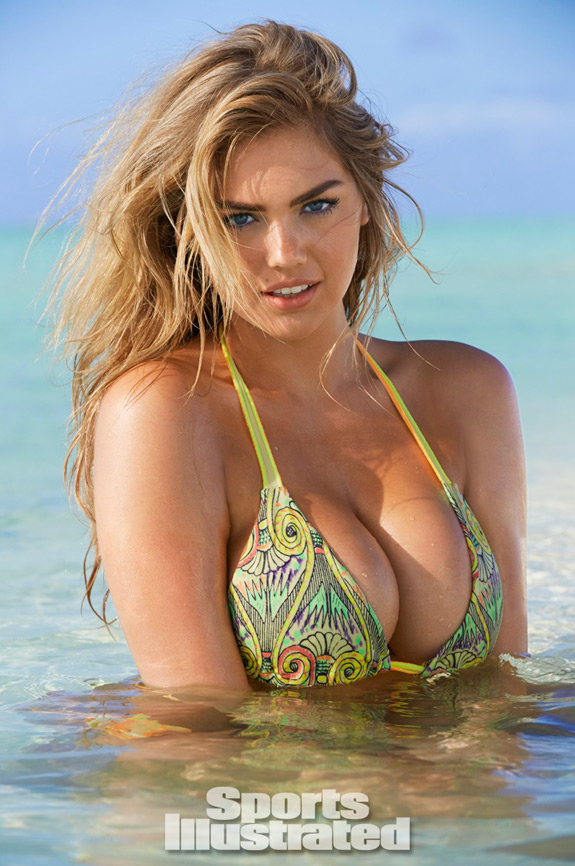 *Bonus Picture – We love this shot of Kate and Tyra.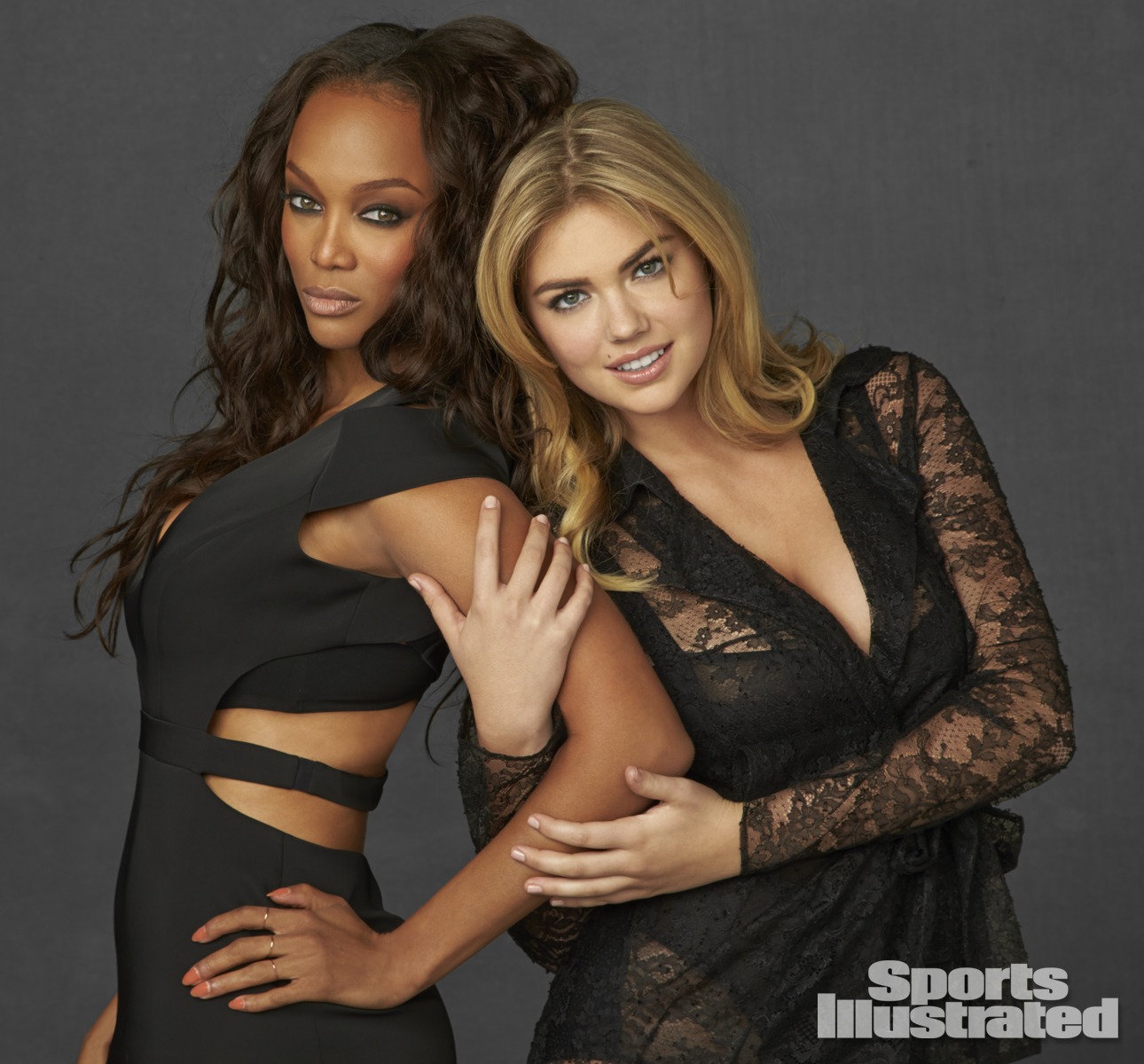 Tags 50th Anniversary Issue Kate Upton Kate Upton Photos Kate Upton Pictures Kate Upton Sports Illustrated Sports Illustrated Sports Illustrated Swimsuit