The all-new Lincoln Navigator is visually captivating and proves to be a luxury SUV with exceptional comfort.
Nothing says American luxury like a Lincoln, and nothing says American-made like the SUV. With the Lincoln Navigator, you get both – and thanks to Lincoln inviting us to an exclusive event at the Dream hotel in Hollywood, we got a sneak peek at the new 2018 Navigator, American luxury at its finest.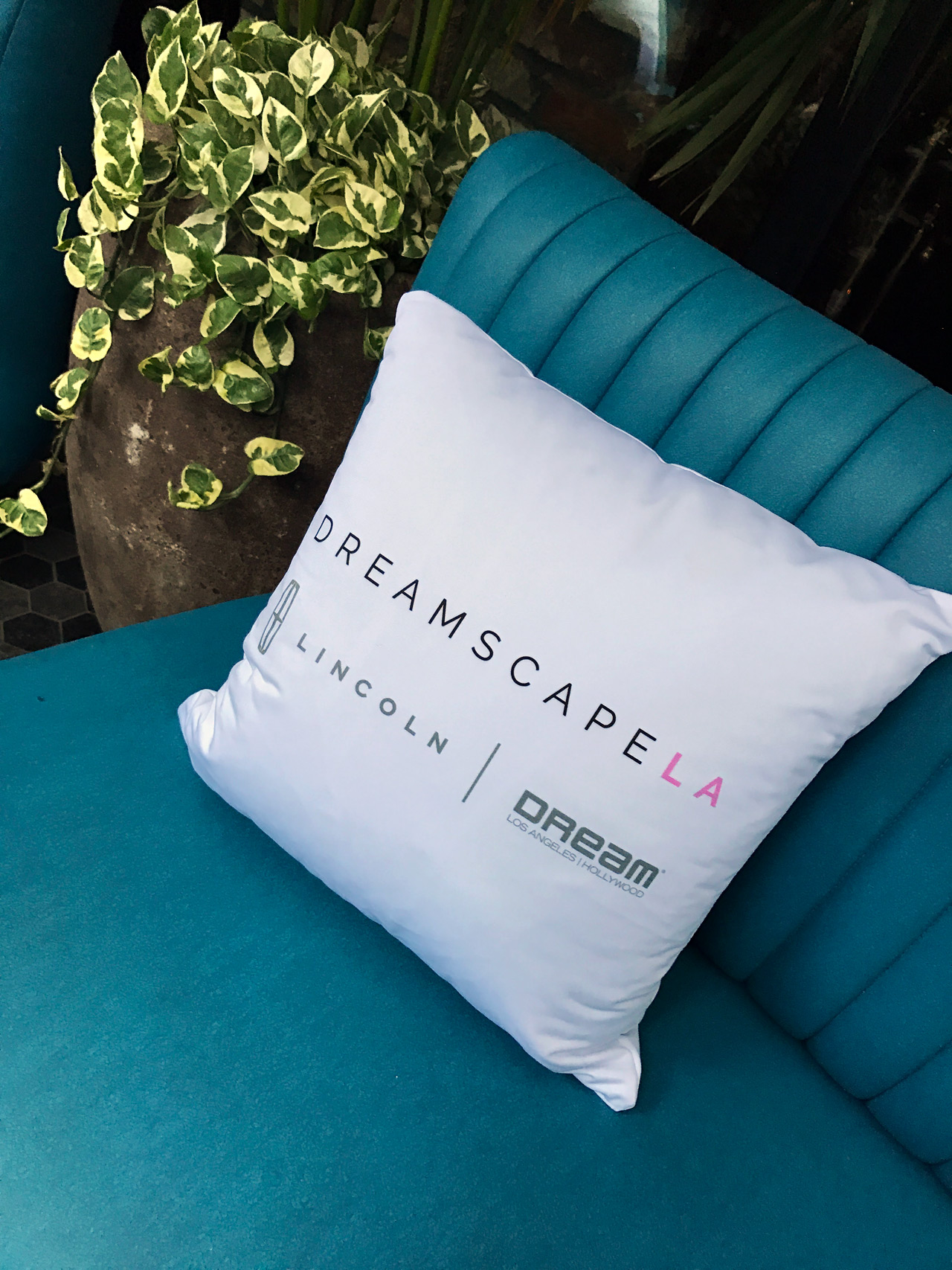 A Venue Like No Other
The Dream Hotel Hollywood isn't even finished being built yet, but it's already the talk of the town. Soon to become a Hollywood hotspot, the hotel will feature hyper-modern glam, fashionable rooms, and a non-stop party from the ground floor to the rooftop pool.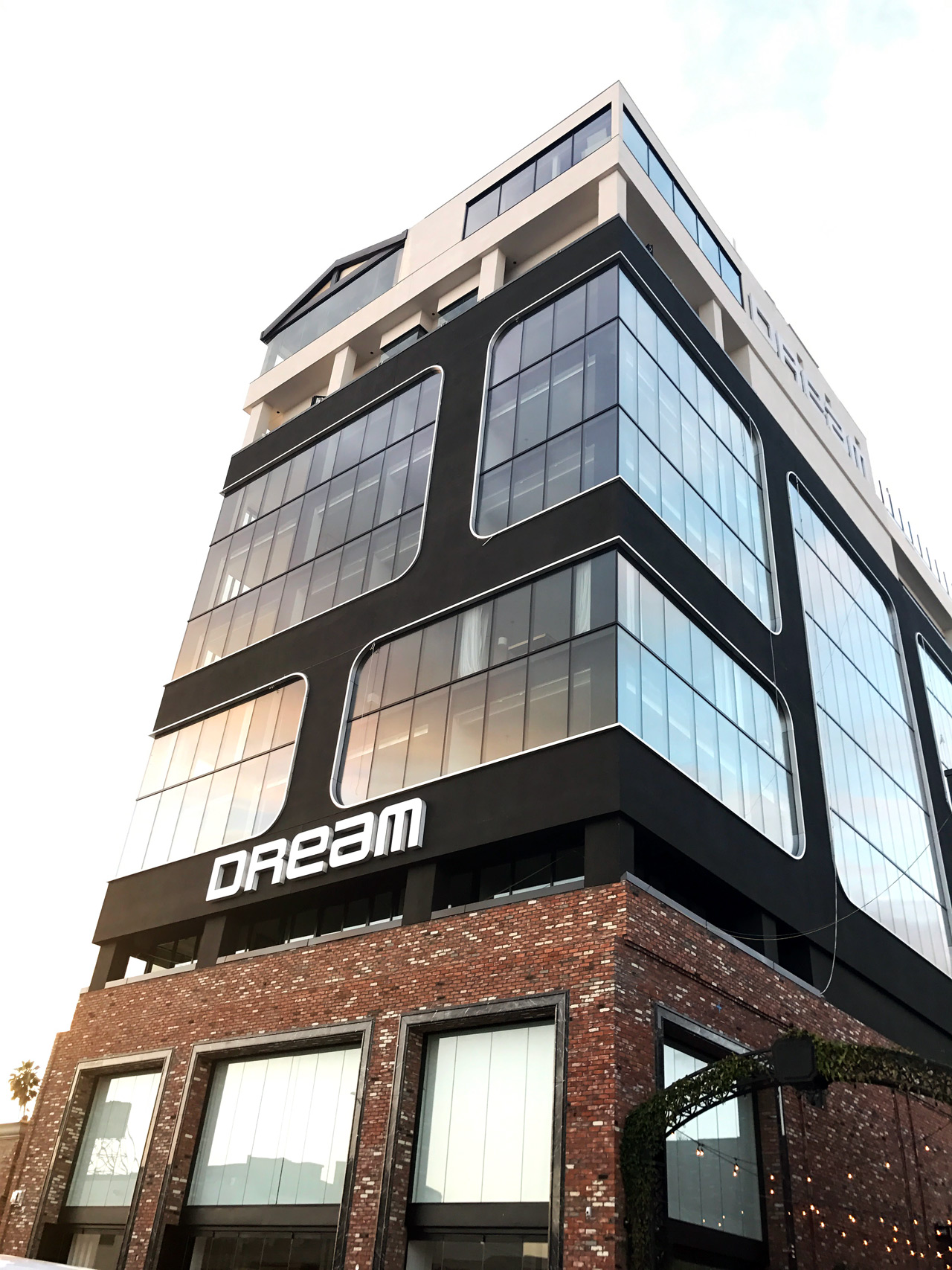 Lincoln's event was set in "The Alley," the corner of Selma and Cahunga Boulevard, a strip that connects the Dream Hollywood with the kinds of high-end Hollywood shops and eateries that bring glamour to life. From TAO and Beauty & Essex to Avenue and Luchini LA Grand, The Alley has it all, and it was the perfect backdrop to the ultimate in modern luxury.
All the Bells and Whistles
Lincoln came up with a sleek, modern design married to smooth power for the 2016 Navigator. The result is a head-turning SUV that will get you and your family to where they need to go in confidence and style.
The interior features first-class seating for every passenger. With six USB ports throughout, everyone will be able to keep their portable devices powered on long car trips, and there's four 12-volt power outlets and even a 110-volt plug for your charging needs. There's even an available wireless charging station in the first-row center console.
The 2018 Navigator goes even farther. WiFi comes standard on all models, as does connectivity to the Apple CarPlay and Android Auto platforms so you can manage your audio, phone calls, GPS, and more, right from the center console touchscreen or the steering wheel-mounted controls.
Power to the People
But Lincoln didn't just focus on comfort. The 2018 Navigator offers a twin-turbo V6 engine estimated to produce a meaty 450 horsepower, yet it's actually 200 pounds lighter than last year's model.
The car company used the extra space to load the new Navigator with all kinds of helpful driving tools like speed-adaptive headlights, adaptive cruise control, a360-degree camera and enhanced park assist, and trailer backup assist, all features that will help you and your family stay safe on the road.
All in all, the new 2018 Navigator, with its sleek, sexy styling and amazing integrated tech, was a perfect match for the venue. We can't wait for another look.
Tags Cars Lincoln Lincoln Navigator Lincoln SUV Navigator SUV