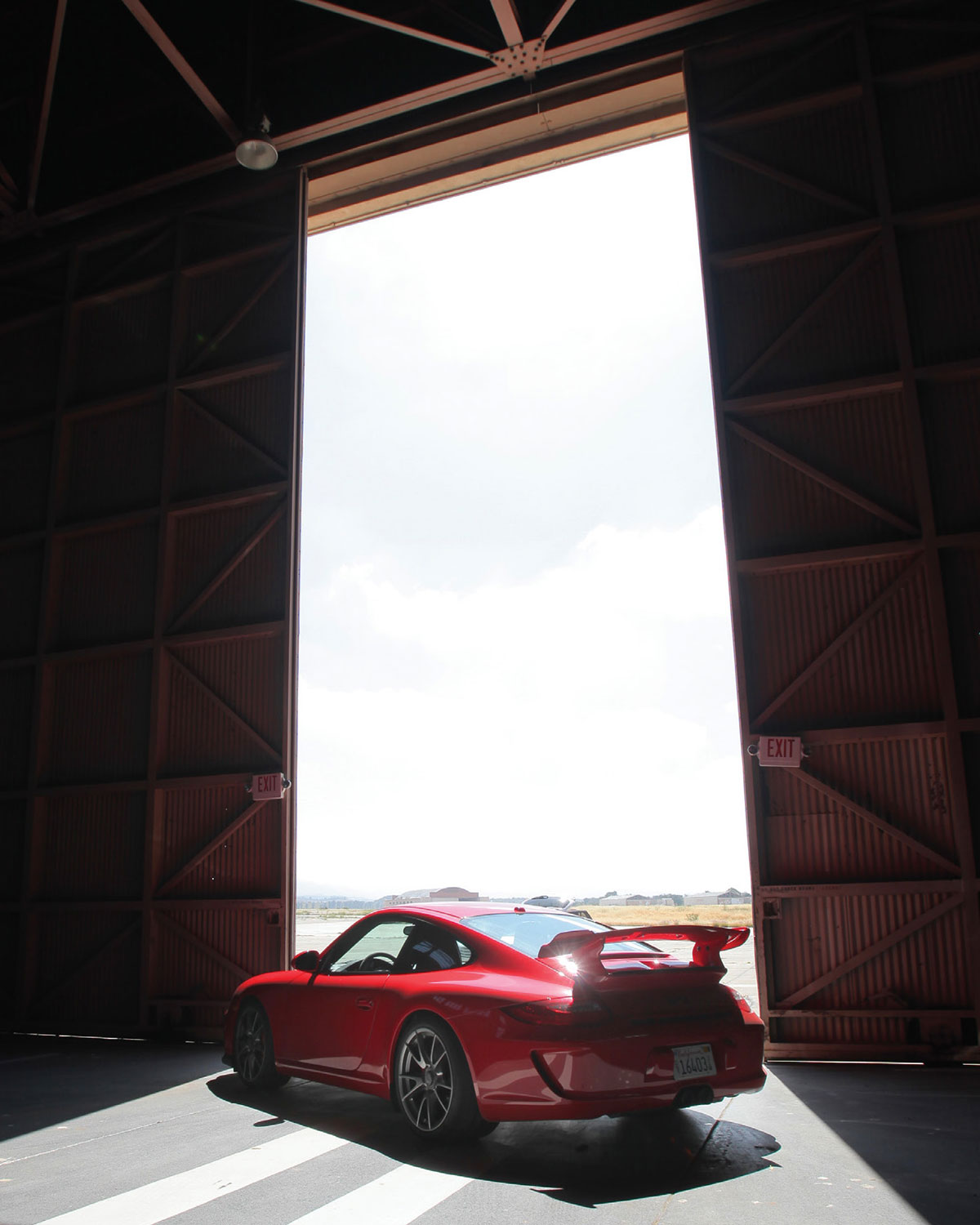 photo credit: 365 Sports Cars You Must Drive
Meeting men who aren't into cars has become more common, but for the car lovers who are still around, some excellent books offer a sneak peek into some of the most iconic cars to ever hit the road. From sports and muscle cars to buying, selling, and collecting the classics, if you are an automotive enthusiast, the best advice we can offer is to get your hands on some of the most captivating books and start reading.
Here are three books that are a must-read for anyone who loves cars. Each book offers readers photos, stories, and the history of the iconic sports cars we have come to love. Think of these books as a one-stop reference guide for all things cars. We guarantee any of these books will satisfy a car-lover's appetite.
THE NEXTGEN GUIDE TO CAR COLLECTING

Are you curious about the most expensive cars sold at a public auction? Are you contemplating investing in a Japanese, American, or European car? The NextGen Guide to Car Collecting satisfies your car-collecting dreams and desires by acting as a one-stop reference. Automotive origins, consolidation and quality, investing, and when and how to sell your classic car are just a few topics covered throughout The NextGen Guide to Car Collecting. This handy and easy-to-digest book even has a section dedicated to NextGen women. Longtime New York Times journalist and automotive correspondent Robert C. Yeager spares no details as he offers a concise history of car collecting that goes beyond traditional classics and muscle cars.
365 SPORTS CARS YOU MUST DRIVE

Fast, faster, fastest! Those are three words any sports car enthusiast would be happy to yell from the driver's seat, right? Are you a horsepower kind of guy? What about drop tops? Have you ever asked yourself, "What is the hype about Aston Martin?" Okay. Last question. What if you could drive a different sports car every day for a year? The book 365 Sports Cars You Must Drive puts you in the driver's seat to do just that. Kind of. Name a sports car: Alfa Romeo, Ferrari, Lamborghini, Porsche, and yes, Aston Martin. This book covers them all. If you dream of driving it, you will find it in 365 Sports Cars You Must Drive.
1970 MAXIMUM MUSCLE

The rise of the classic American muscle car may have been decades ago, but you can still experience the high-performance and powerful engines that were a thing of the 1970s. It's as easy as picking up a book. Was 1970 the peak of the muscle car era? Did California kill the muscle car?
We can't confirm or deny, but the book 1970 Maximum Muscle: The Pinnacle of Muscle Car Power claims it started in 1969 with Detroit automakers' release of several midyear high-performance cars. From Plymouth to Dodge and "roundy-round NASCAR muscle" to the Ford Torino Cobra 429 SCJ, the book covers some cool muscle cars of the 1970s. Flipping through the visually stunning pages and reading about powerful and stylish cars of that era, it is easy to understand how the 1970s could be considered the pinnacle of muscle car power. And yes, the author makes a compelling case for how the Environmental Protection Agency (EPA) and California's push to improve air quality put an end to maximum muscle.
Tags 1970 Maximum Muscle: The Pinnacle of Muscle Car Power 365 Sports Cars You Must Drive Car Collecting Books Cars Muscle Cars The NextGen Guide to Car Collecting