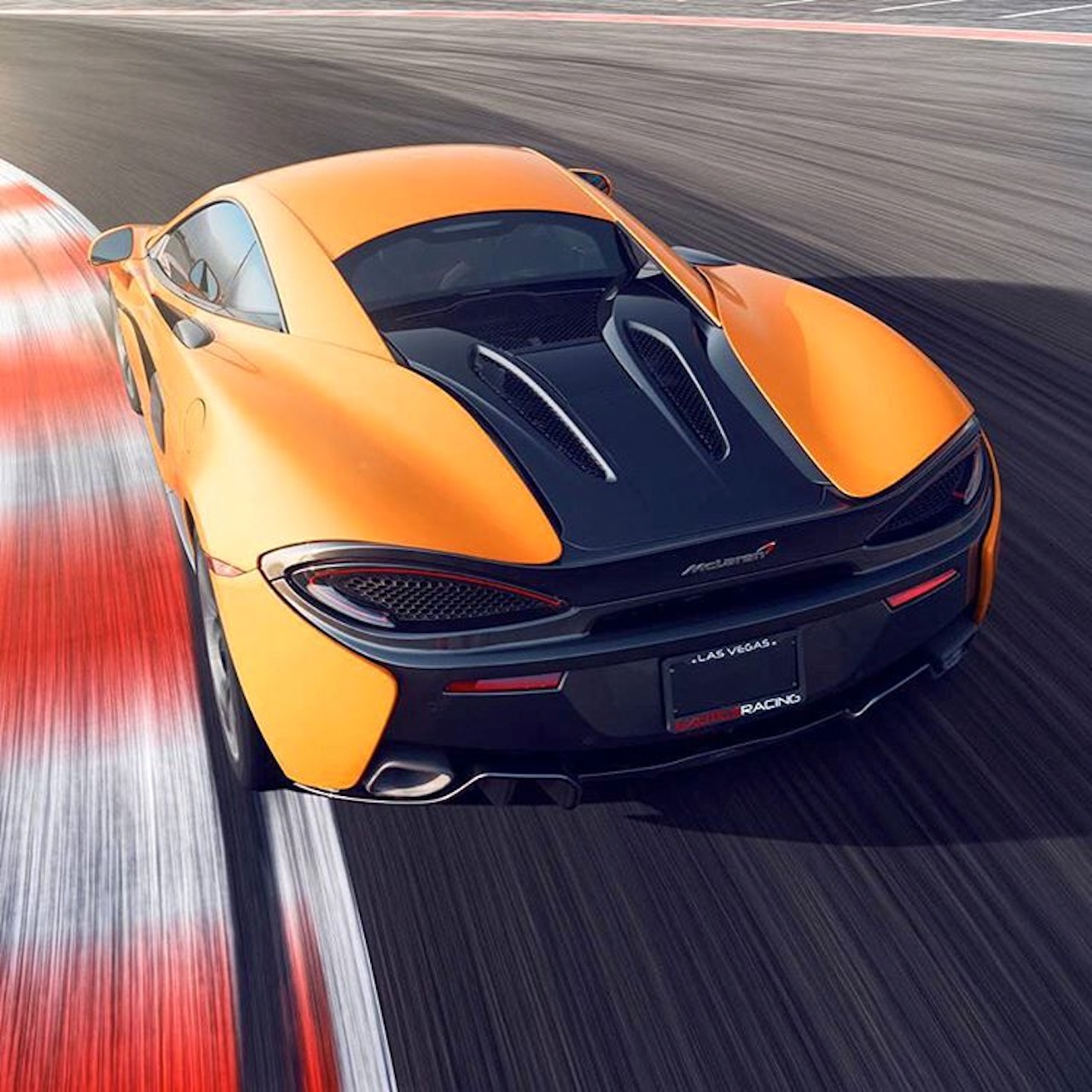 Ready to let loose and get an adrenaline fix? Then Vegas is your town – especially if you venture a bit beyond the normal fare of all-you-can eat buffets and Celine Dion concerts. A word of warning though – going off the strip in Vegas is great, but you have to book everything in advance. We have been to Vegas many times and realize after your third or forth trip, you start to wonder if there is more to life outside of Las Vegas Blvd. If you are a wanderer, below are three places we recommend you check out on your next visit to sin city.

Exotics Racing

The first stop is Exotics Racing, where you can pick from a couple dozen supercars and drive them full tilt on an actual race track. We tried it, and went all out of course – a V10 Lamborghini Gallardo with 550hp. Seven speed semiautomatic and tops out near 220. Yeah. We were nervous the first lap or two, but once we hit 140 on the straights everything but the bond between us and the car just kind of disappeared. It was like being hypnotized by adrenaline in the mainline.
The speeds were ridiculous but smoother than we thought. And once we got comfortable in and out of the curves, the handling was pretty much telepathic. The whole experience at was incredible and highly recommended. And the team at Exotics Racing is awesome. Not only are they professional, but you are treated like a superstar F1 driver. We have a feeling you can thank the owner for that. The walls of the chic facility are lined with memorabilia and the rich history of Formula 1 racing.

Adrenaline ATV Tours

For more driving fun, there's Adrenaline ATV Tours and their three hour run through the Valley of Fire. The vehicle they offer is a Polaris four wheeler, top of the line and really accessible. Like driving a go kart at the State Fair. The Valley of Fire is a state park right in the middle of the desert.
You will be in a caravan maybe a dozen ATVs long. It's absolutely gorgeous, like nothing you've ever seen before. Imagine beautiful rock formations and red exploding everywhere. You even have an opportunity to stop a few times to look around and rest, once for the lunch they supply. Be prepared for good food and an overall amazing experience. It's a different kind of rush than the Exotics track, but just as satisfying.

Hoover Dam by Helicoptor

Finally, consider the whole Hoover Dam thing. Do it up right though: high octane sightseeing on a helicopter. Flying low over the mountains is amazing, like combining the best parts of a car and a plane. Lake Mead is a calm and brilliant blue, exquisite. And the dam itself is more interesting than you'd think, just imagining hundreds of workers carving out space on what must have seemed like another planet.
The ride ends with a sunset tour of the neon Vegas strip. From above it seems almost tranquil down there. It makes a fitting end to a great trip, and once you're back home you'll feel recharged and ready for anything.
Tags Exotic Cars Guy Stuff Las Vegas Off Strip Things To Do in Vegas Vegas