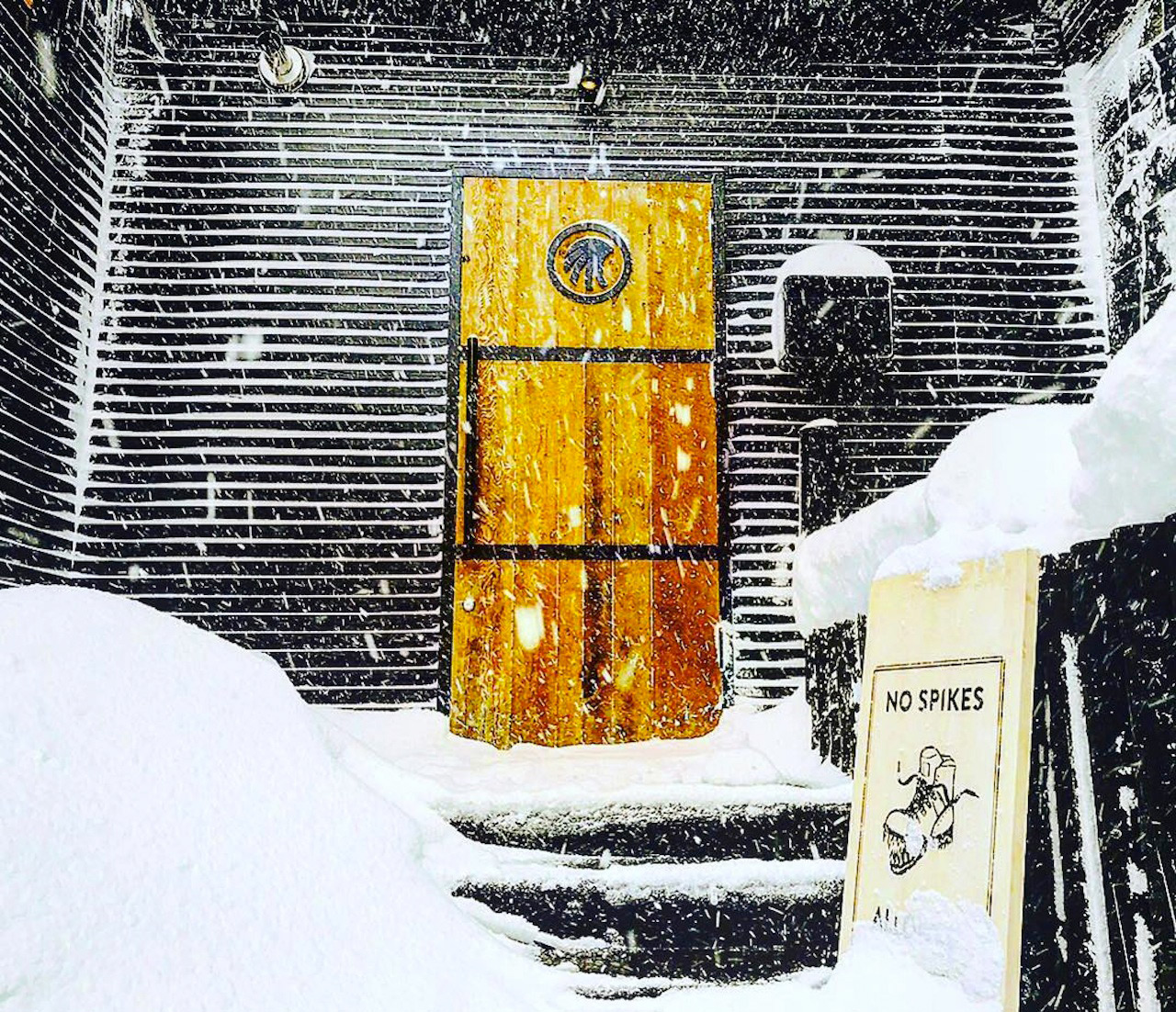 photo credit: Instagram
Skiing, snowboarding, snowball fights, sledding, building snowmen, making snow angels…the possibilities for adventures in the snow are endless. Winter is here in full force, making it the ideal time of year to get your snow game on! The absolute most exciting way to do that is to broaden your horizons and travel to the best destinations for perfect Winter weather. We have five of the top locales right here for you, so that you don't miss out on any of the amazing experiences and activities around the world.
Niseko (Japan)
On the island of Hokkaido lies Japan's #1 snow resort, Niseko United. This venue boasts over 15m of annual snow fall, 30 ski lifts, three gondolas, night skiing, world-renowned wide open powder bowls, world-renowned tree runs, and the largest variety of accommodation choices. Niseko is comprised of four interlinked ski resorts: Grand Hirafu, Hanazono, Niseko Village, and An'nupuri. This scenic and cultural wonder is famous for its consistent high-quality of powder snow throughout the entire Winter season.
photo credit: Instagram
Chamonix (French Alps)
Along the breathtakingly beautiful French Alps, you'll find Chamonix-Mont-Blanc. This globally popular high-mountain town is beloved for its mountaineering, its legends, and its ethics. Along this 15,781 feet of rock, snow, and ice, there are an overwhelming array of things to do. There are sport and leisure activities, such as ice skating, winter hiking, sledding, and ice climbing. There are endless styles and experience levels of skiing and snowboarding available along the 10 ski areas. There is also a highly active nightlife in the town. Make sure to stay long enough to explore and sightsee as well! This is one locale where you'll never have to worry about a lack of activities.
Zermatt (Switzerland)
"A pure pampering programme with sun and snow". That's the promise directly from the website of Zermatt, a luxurious Switzerland resort. This winter fairy tale goes beyond the typical ski lodge, and offers amenities for your total well-being. Skiing, snowboarding, hiking, mountain biking, and mountain climbing are standard Zermatt fare. Unlike most other resorts, however, a full spa with saunas, masseuses, a fitness room, and more is offered here. Go hard on the slopes and then treat yourself to a top-of-the-line spa day, it's the perfect combination for a vacation.
Grafton (Vermont, USA)
Nestled cozily within the mountains of southern Vermont, Grafton is known as one of New England's prettiest villages. During Winter, this historic town with a population of 600 has 30km of groomed trails, 30km of backcountry Nordic trails, 16km of snowshoe trails, and a 600ft tubing hill. This quaint village also has a full event calendar, complete with an outdoor center, a healing arts and yoga studio, year-round music festivals, a sheep exhibit, and one of the most historic churches around (The White Church, built in 1858). You can't beat the old-school American pride, community values, and scenic Winter fun of Grafton.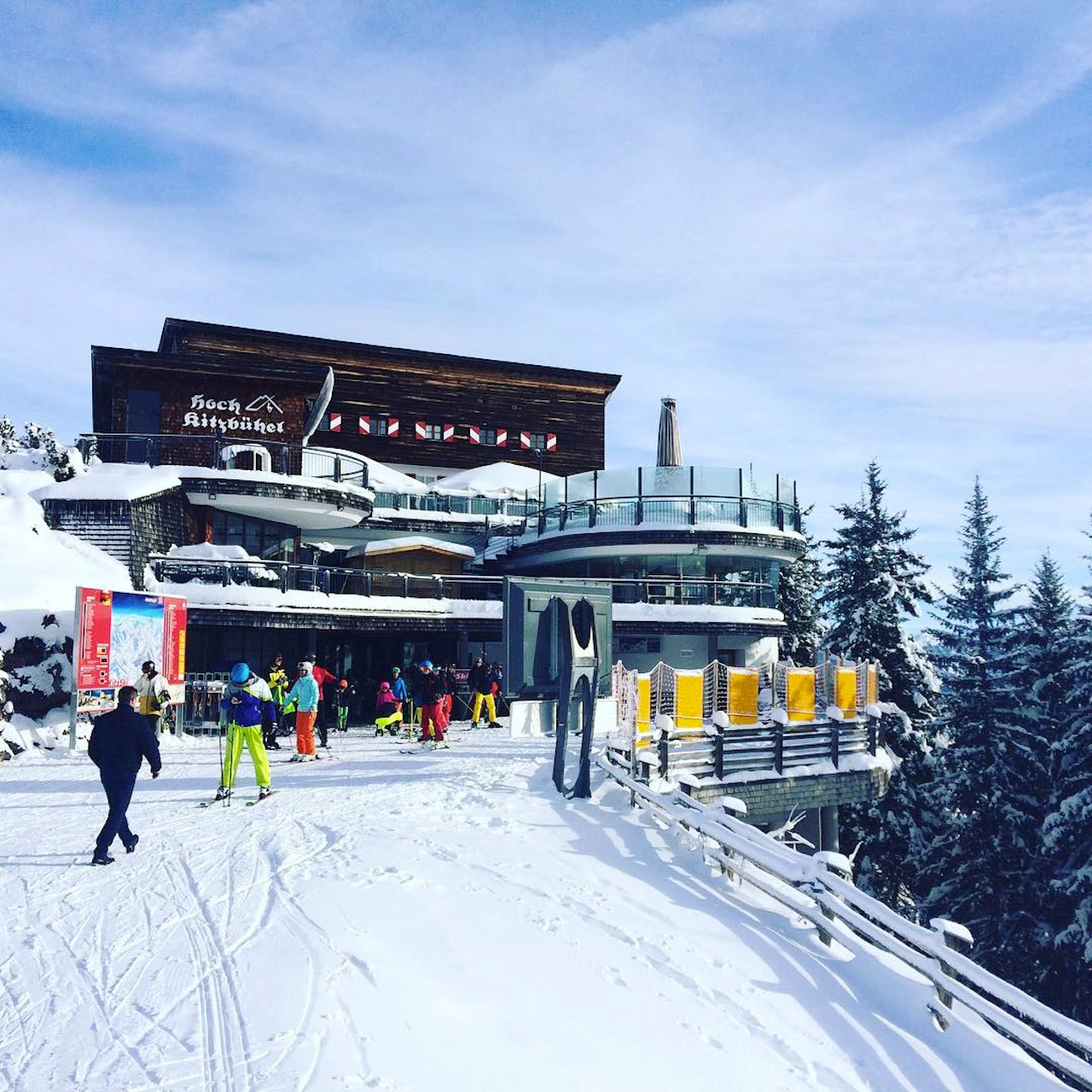 photo credit: Instagram
Kitzbühel (Austria)
Tucked away in Austria, the former medieval mining town of Kitzbühel is known as one of the softies of the Alpine world. The slopes here are meant for romance, fun, families, and leisure. But the 170km spread and 54 lifts are spacious enough to please everyone. What more could one ask for in a vacation? The local slopes are divided into three areas: the Kitzbüheler Horn, the more extensive Hahnenkamm, and the neighboring Bichlalm which is just a chairlift away. Kitzbühel is one of those rare resorts that genuinely appeals to non-skiers. So there's no need to be self-conscious here; it's all about fun, learning, and enjoying the experience.
This Winter, get out of your comfort zone (literally) and visit one of these exotic locales. You'll have unique experiences and make lifelong memories.
Tags Ski Resorts Skiing Snowboarding Travel Winter Destinations