photo credit: Instagram
Oh, Canada! Whether you are seeking to indulge in the captivating culture or explore all that the great outdoors of our North American neighbors have to offer, one thing is evident, Canada is an unforgettable adventure. Canada's landscape and laid-back culture is very desirable. One of the most popular things to do in Canada if you are looking for some incredible sightseeing is to visit Niagara Falls. It is simply one of the most captivating sights in Canada.
Yes, there is a Canadian side of Niagara Falls. Niagara Falls includes three waterfalls that straddle the international border between the province of Ontario, Canada and New York, USA. We know, it's cliché, but why not go check it out? It may not be one of the 7 wonders of the world, but it is hard to argue against exploring this beautiful destination if you are thinking about visiting Canada.
As you make plans to discover the Canadian side of Niagara Falls and all of its unique sites and activities, we wanted to offer you our top 5 list of things to do and see.
photo credit: Instagram
1. The Falls
Go changing waterfalls. The waterfalls of Niagara Falls are the main attraction and rightfully so. The Falls are breathtaking and an absolute beauty to marvel at. Although you can experience the falls from a distance, one of the most memorable ways to experience one-fifth of the world's fresh water crashing down is to get up close and personal. You can strap on a poncho and take a ride with either the Niagara Hornblower Cruises or the Maid of the Mist to cruise right up to the rim of Niagara Falls. If that is not enough, you also have the option to take a journey behind the falls deep below and behind the heart of the Niagara, and stand in the mist at the brink of the Canadian Horseshoe Falls.
2. Old Fort Niagara
As a tourist, no trip is complete without a history lesson. Known as the oldest continuously occupied military site in North America, Old Fort Niagara's history spans more than 300 years. This historic landmark was originally built to protect the interests of New France in North America. Still standing today after a series of renovations, this 17th-century fort has changed hands between French, British and American troops before serving as Fort Niagara State Park and museum. Old Fort Niagara overlooks both Lake Ontario and the Niagara River. If you plan on visiting, make sure to have your passport handy. Old Fort Niagara is located on the U.S. side of the fall.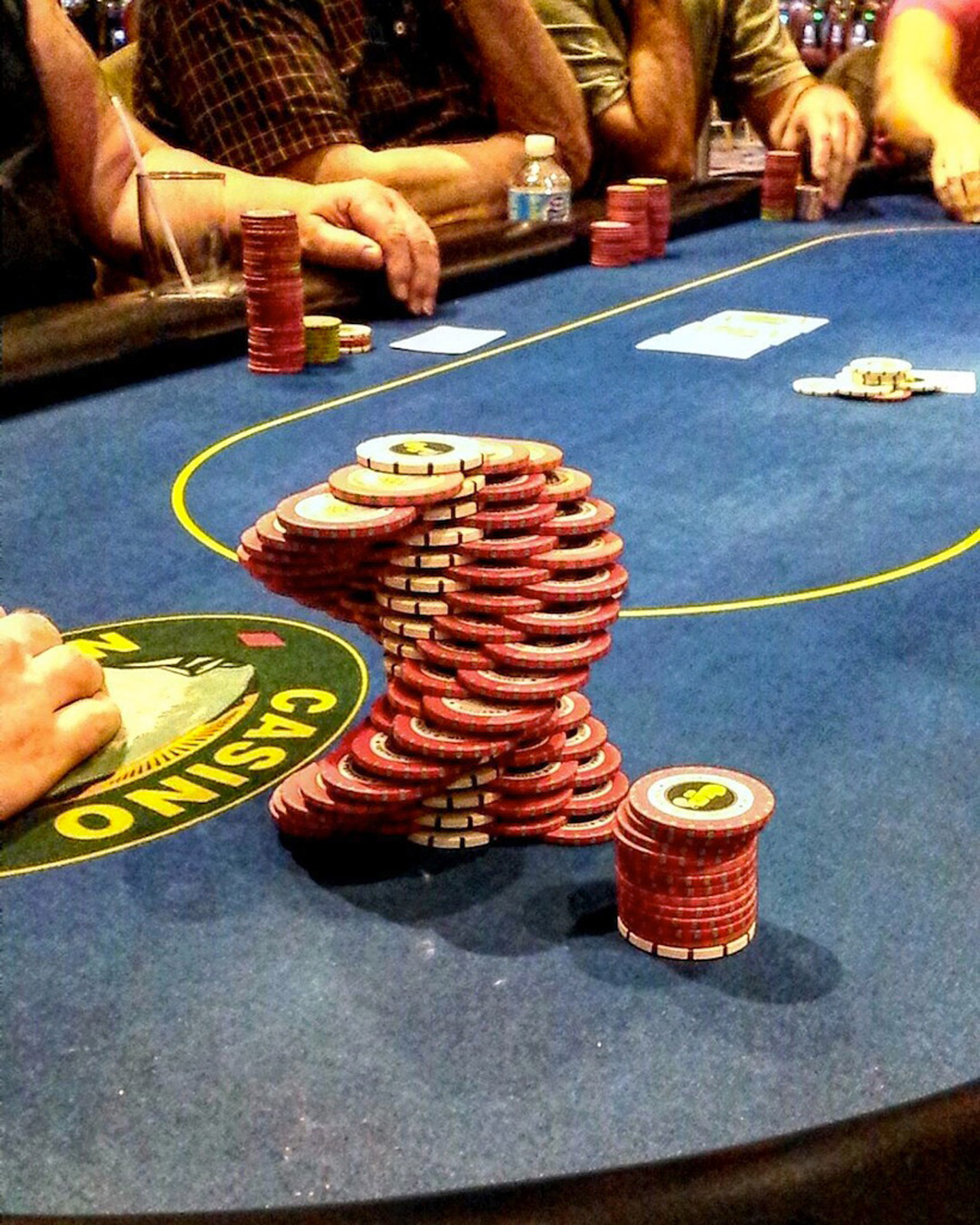 photo credit: Instagram
3. Casino Niagara
In the surrounding area of Niagara Falls, there are a host of activities for visitors including museums, theatre, shopping, golfing, camping, and cruises. Can you believe there is also a casino built next to this natural wonder? Casino Niagara has 95,000 square feet of gaming space offering everything from slot games to blackjack and roulette. With an impressive mix of games, onsite dining and entertainment spread out over two floors, Casino Niagara offers a rush of excitement. It's a perfect place for non-stop excitement in the heart of the Niagara Tourism area.
photo credit: Instagram
4. Niagara Parks Butterfly Conservatory
If changing waterfalls is not enough, you can also chase butterflies. Just a 10-minute drive north of the Niagara Falls, The Butterfly Conservatory self-guided walking tour features over 2,000 colorful tropical butterflies floating all around an exotic, lush, rainforest setting. This magical attraction winds through a pond and waterfall, among brightly colored flowers, leading to an area where butterflies leave their pupae before they prepare to take their first flight. The gardens are a must-see for anyone who likes nature.
5. Niagara Wine Tour
If you are looking for a quiet, serene, and off the beaten Niagara Falls path experience, a trip to Niagara on the Lake for a wine tour is the perfect getaway. Niagara on the Lake, a community north of Niagara Falls, is known for wineries and restaurants that specialize in locally grown food. This quaint area features some of the best wineries from Château des Charmes, Inniskillin, Reif Estate, Konzelmann Estate, and Jackson-Triggs Winery. Spending the afternoon visiting Niagara Wine Country is the perfect way to relax. Consisting of an array of award-winning Niagara wineries for tours and tastings, Niagara on the Lake is the birthplace of wine tourism in Ontario.
There are so many wonderful adventures awaiting if you visit Niagara Falls. And if what we listed as our Top 5 was not enough, remember that infamous episode of I Love Lucy.
Tags Canada Niagara Falls Niagara Falls Tourism Ontario Travel Where to Go