photos courtesy of @nochelunasotol
Tequila and mezcal have a new rival: Nocheluna Sotol. This Mexican spirit, made from the desert spoon plant, captures the essence of the Chihuahuan Desert's rugged beauty. If you're not familiar with sotol, don't worry—we've got you covered.
Before we tell you all about Nocheluna Sotol, let's take a quick look at sotol, the unique Mexican spirit poised to become the next big thing in the world of spirits. This wild spirit, made from the resilient sotol plant, is distilled to perfection using generations of ancestral craft. Sotol is gaining popularity among bartenders and mixologists in the United States thanks to its distinct flavor profile and production process.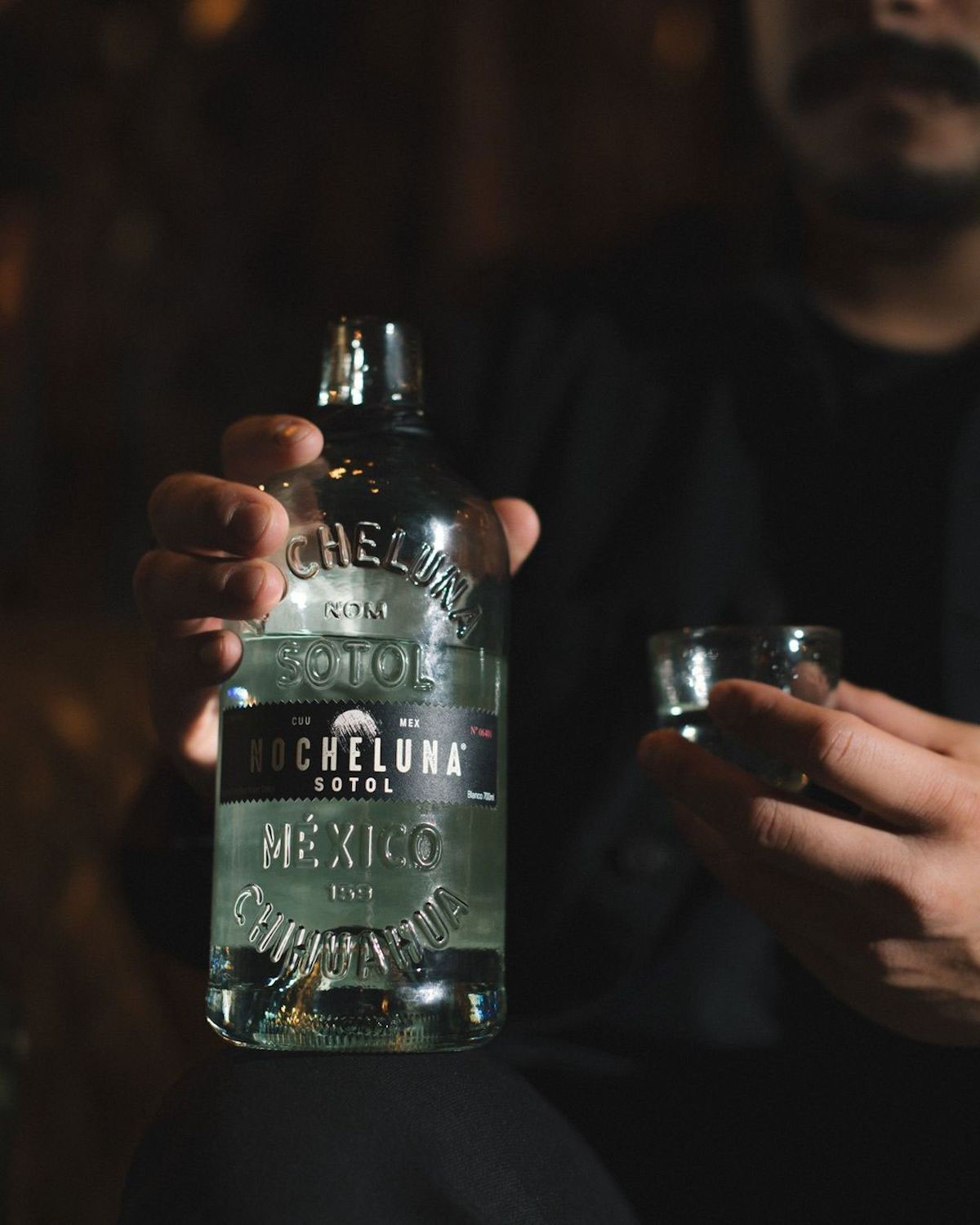 Sotol has been produced for centuries in northern Mexico, where it's known for its unique taste and versatility. Often described as bright and grassy, sotol can also have herbaceous and earthy notes. Its distinct flavor sets it apart from other agave-based spirits like tequila and mezcal. Sotol is a versatile base spirit for crafting cocktails, while tequila is often consumed as a shot or in a margarita.
Unlike tequila, which is made from the blue agave plant, sotol is made from the Dasylirion plant, which is also known as the "desert spoon." It takes 7-10 years to mature, and the heart of the plant is harvested and fermented. The resulting liquid is then distilled twice. Sotol has its own appellation of origin since 2002, and may only be produced in the Mexican states of Chihuahua, Coahuila, and Durango.
Now that we've brought you up to speed on what sotol is and how it differs from tequila, it's time to talk about Nocheluna Sotol. "Wild spirit for wild spirits." That's how Nocheluna Sotol describes their 100% wild-harvested sotol, distilled in Chihuahua, Mexico. But Nocheluna's commitment to excellence goes beyond taste. With a dedication to sustainability and heritage, every bottle tells a story of respect for the land and those who came before.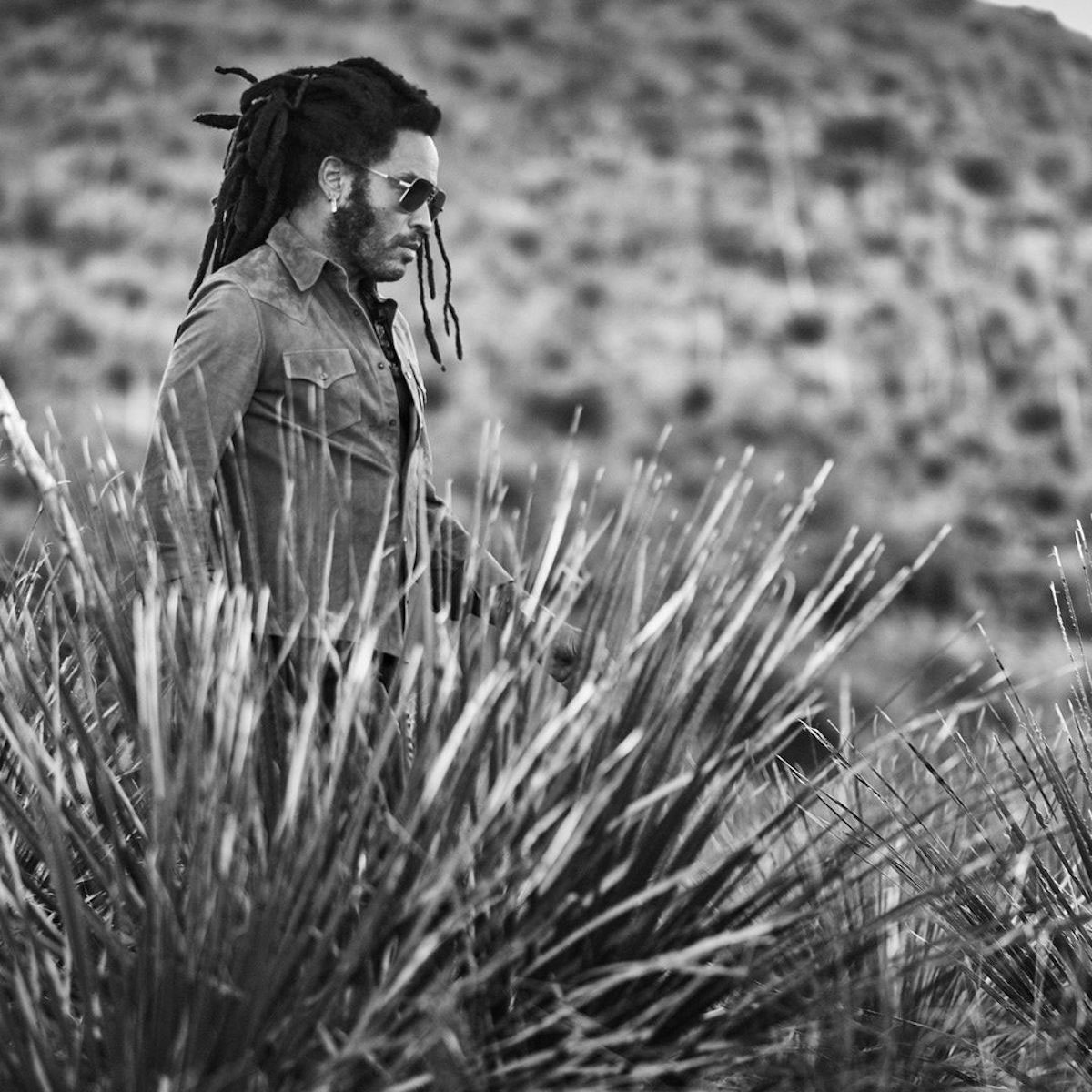 Nocheluna Sotol is a unique spirit that stands out from others for several reasons. First, it is made from the resilient sotol plant, making it a rare and exciting find for spirit enthusiasts who are drawn to exploring and discovering Mexico's less-traveled regions. Second, Nocheluna Sotol is steeped in artisanship, with each batch originating from a meticulous harvest of wild-grown sotol plants from the family-owned property, Rancho Tepua. This attention to detail and dedication to quality is evident in every sip. Finally, Nocheluna Sotol is led by Casa Lumbre, a global spirits team known for its dedication to innovative and unique premium spirits. Oh, and did we mention that renowned musician and designer Lenny Kravitz has partnered with Casa Lumbre to launch Nocheluna Sotol? Have we piqued your interest yet?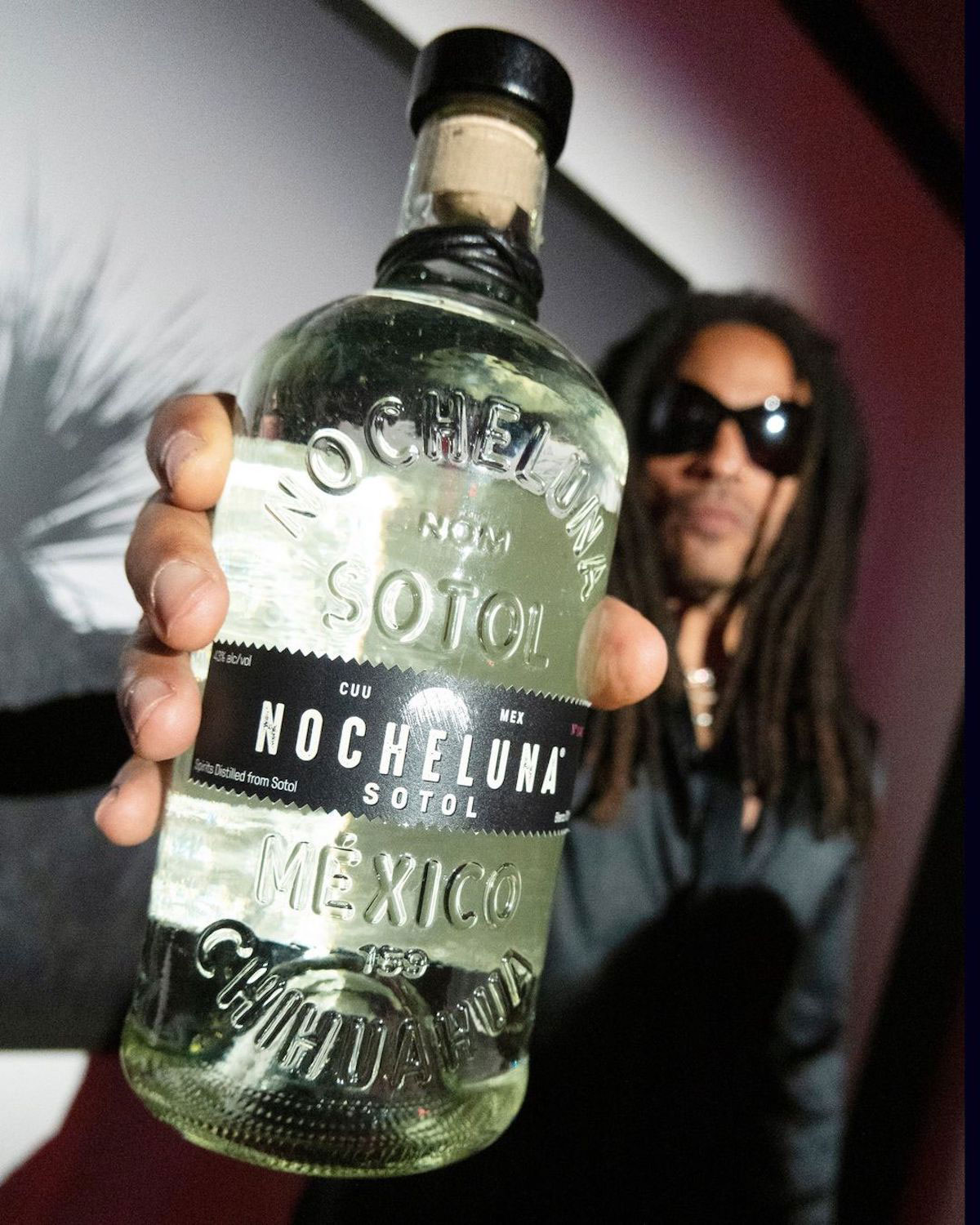 >
Kravitz was attracted to Nocheluna Sotol because of its unique characteristics and the fact that it is not as well-known as other Mexican spirits. If you were wondering, this is not Kravitz's first time venturing into a new industry. His interior design firm, Kravitz Design, teamed up with CB2 on a chic new home furnishings and decor line. He was also announced as Creative Director, Photographer, and Designer at the Champagne house Dom Pérignon. With his involvement in every aspect of the process from conception to release, Kravitz's partnership with Nocheluna Sotol is sure to be a success and a must-try for anyone looking for a unique and wild spirit that tells a story of respect for the land and those who came before.
Nocheluna Sotol tells the story of a relatively unknown category of Mexican spirits cultivated for generations. It is a versatile spirit that can be enjoyed neat, on the rocks, or in cocktails. Carefully harvested, Nocheluna Sotol is clear to light yellow color and has a slightly earthy flavor balanced with minerality and herbal notes.
To appreciate how pronounced and the versatility of sotol, Nocheluna recommends enjoying it neat in a rocks glass. However, cocktails can also be a great way to experience the complex flavors of different spirits.
Experience the desert like never before with Nocheluna Sotol. This unique and flavorful spirit, native to the Chihuahuan Desert and sustainably produced using traditional methods passed down for generations, will delight both experienced and novice drinkers alike.
To learn more about Nocheluna's approach to excellence, visit Nocheluna.com. Enjoy, and remember to drink responsibly.
Tags Distilled Spirits Mexican Spirits Mezcal Sotol tequila Wine and Spirts