Known as The Haitian Beauty, Marie Blanchard has been modeling and acting since 2007. Since launching her career Marie has appeared in several men's magazines and movie's. She was named Miss Howard TV June 2009 and most recently Maxim's Hometown Hottie for the city of Pittsburgh in March 2010. From interviews (see excerpts below) Marie has given in the past, it is safe to say she is definitely not shy. For more information on Marie check out her official website Marie-Blanchard.com.
Q. It seems that you like girls tell me about your first lesbian experience? (Howard TV)
A. I like both men and women but that night was awesome, my friend and I went clubbing and we got a bit wasted, thank god our friend took us home because I was too trashed to drive. We got back to my place and she just attacked me, so I totally went with the flow. I don't even remember when I passed out!
Q. What's the most unusual place you've ever hooked up? How'd it go?: (Maxim Hometown Hotties)
A. It was in a parking lot. My friend (girl) and I were drinking quite a bit along with my boyfriend and as we were leaving, her and I decided to sexually attack my boyfriend in the parking lot. She literally jumped on his back while I tried to take his pants down and he actually was trying to fight us off while people were passing by. It was all fun and then we we totally got into it. All three of us started making out halfway into the Hummer and lets just say it ended with a happy ending!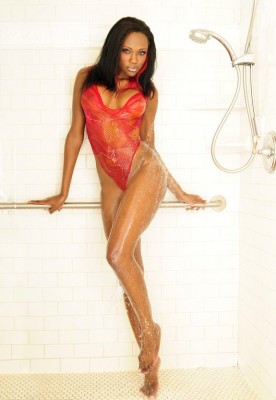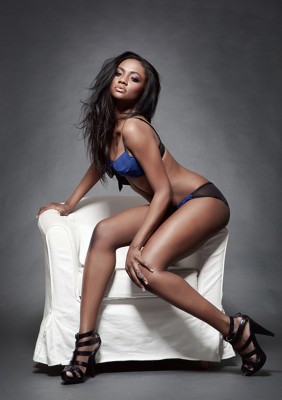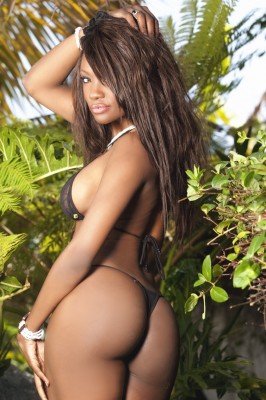 Tags Haitian Beauty Hot Girls Marie Blanchard model WOMENkind