Need a few good ideas for what to gift your girl? You've come to the right place! No matter what type of girl you got, we've got you covered.
FOR THE FASHIONISTA

J Crew Metal Hourglass Bracelet $58
This weighty and stylish bracelet is for a fashion conscious girl. If you have a hard time shopping for her, this little trinket will do just the trick. It's got tons of style points, but won't hurt your pocket!
FOR THE GIRLY GIRL
Chloe Love Perfume $85
Fragrances are tricky, because they are so personal. But if you want to pick something out for your lady – this is a great choice! Love is the newest perfume by Chloe. It's fresh, feminine, and filled with rosy and powdery floral notes.
FOR THE BOOKWORM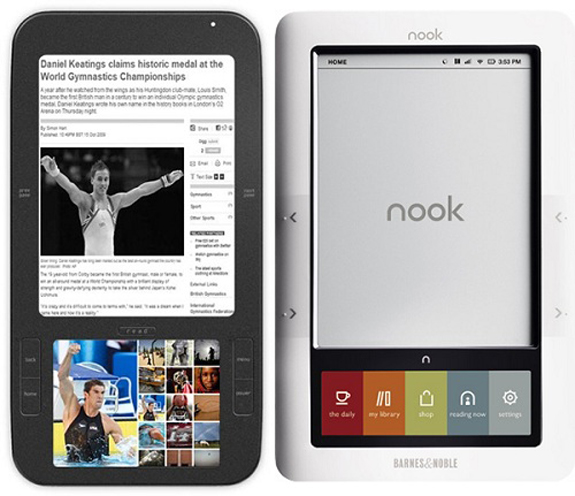 Barnes & Noble Nook Ereader $249 wifi
Ah, the e-reader craze! Barnes & Noble has dropped this little baby just in time for the holidays. It has a stunning 7 inch color touch-screen, it surfs the web, supports games and plays music, all at a reasonable price.
FOR THE PRICEY GIRL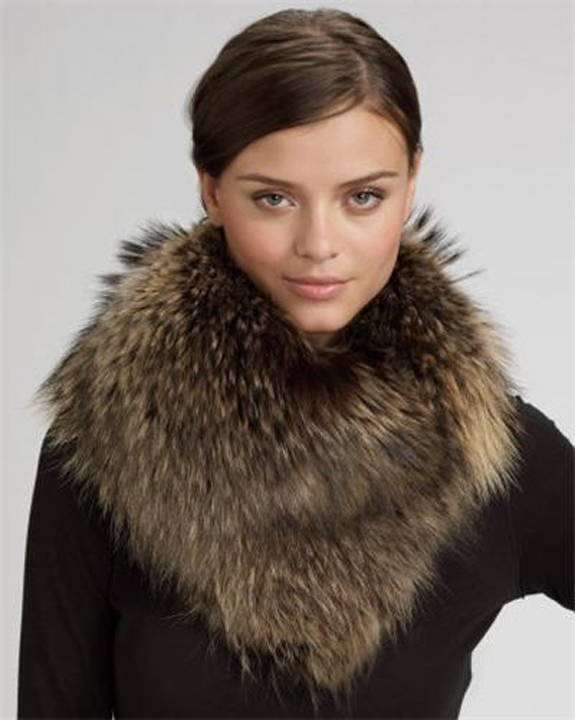 Adrienne Landau Fur Scarf  $495
It ain't cheap, and it ain't faux. This luxurious infinity loop scarf can be worn a ton of different ways. It's a touch of fur to your girl's wardrobe, without going over board. First, you have to find out how she feels about real fur. If she's cool with it, this is a very generous gift!
FOR THE SNEAKER HEAD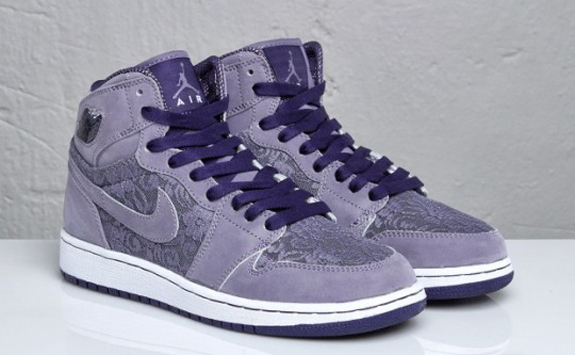 Air Jordan 1 "Daybreak" Suede
For your sneaker head girl, gift her with these lavender-esque, lace inlayed Jordans. She'll love that very few, if any other chicks will be seen rocking these.
Tags gift guide Guy Stuff holiday gifts What to buy your girlfriend