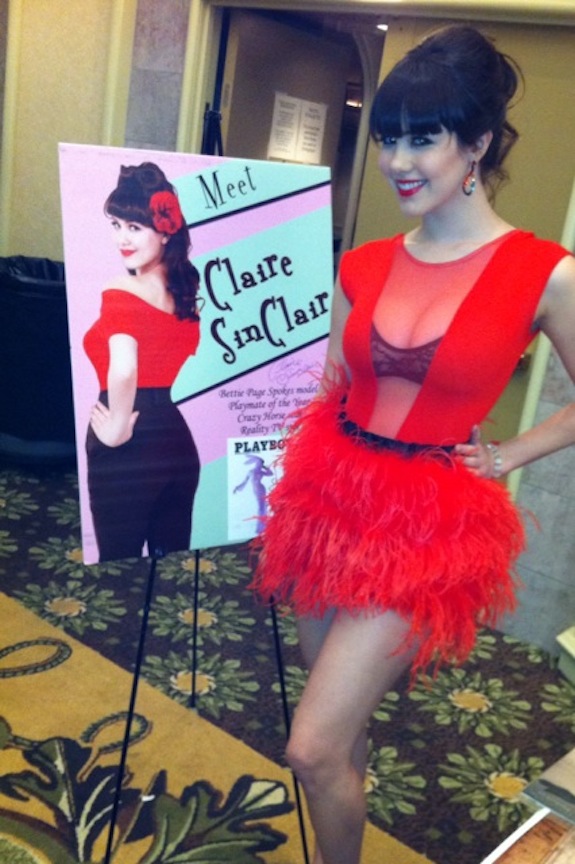 This weekend Glamourcon 52 took place in Long Beach, CA. For those not familiar with Glamourcon, it's a Glamour Convention that takes place twice a year where Playboy Playmates, Penthouse Pets, Hustler Honeys, and other pin-up models appear to meet and greet their fans and of course sell memorabilia.
Admittedly, I went down to Glamourcon for all of 10 minutes as I was curious to see what it was all about, but quickly discovered aside from pretty young girls there was nothing more than old men lurking. Definitely a great event if you have always fantasized about getting close to your favorite Playmate, but for me I decided to pass.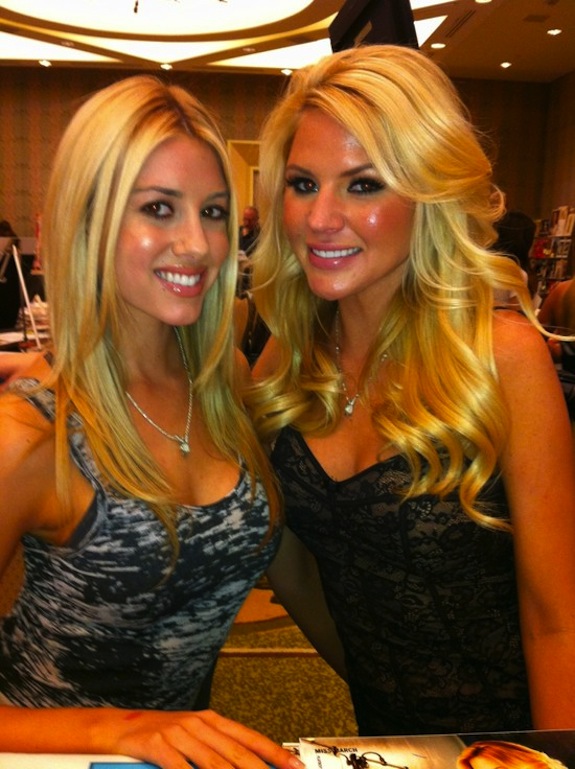 Curious to see what it's all about, check out just a few of the photos from Glamourcon 52 shared via Twitter.
Tags Ashley Mattingly Claire Sinclair Glamour Convention Glamour Models Glamourcon Heather Rae Young Playboy Playmates Shera Bechard