It's January 1st and if we know nothing else it's that millions of people will hit the gym the first week of January. Year after year, one of the biggest New Year's resolutions is to 'get fit' and 'lose weight. In honor of those of you who have committed to this resolution and for those that just want to see some hot chicks with hot abs, we decided to bring you our top 10 daily ABspirations from 2012 according to our readers. Not only were these chicks hot, but their abs were just ABspirational.
1. MTV's Melanie Iglesias abs are ABtastic!

2. Some chicks just have the total package; nice hair, full lips, big tits, and ABspirations!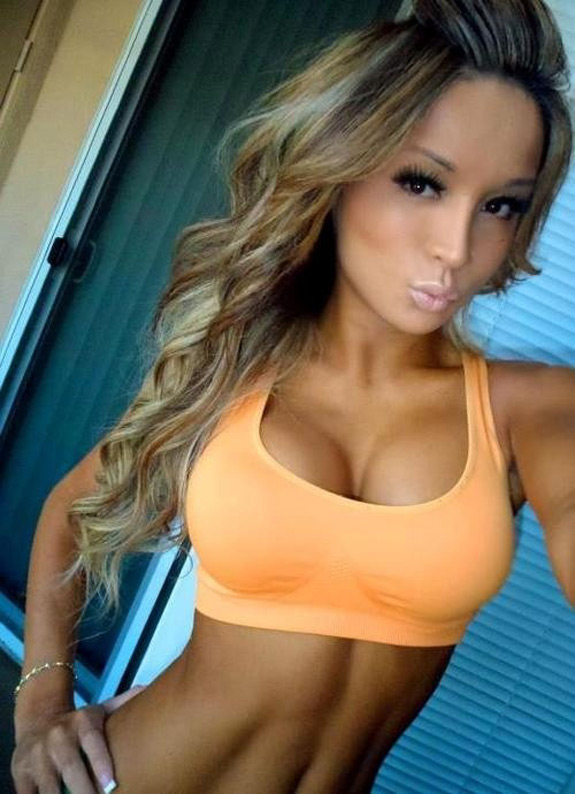 3. There is something to be said for a girl who works out all winter to get those killer abs to show off all summer.

4. Killer abs and hot D&G boy shorts.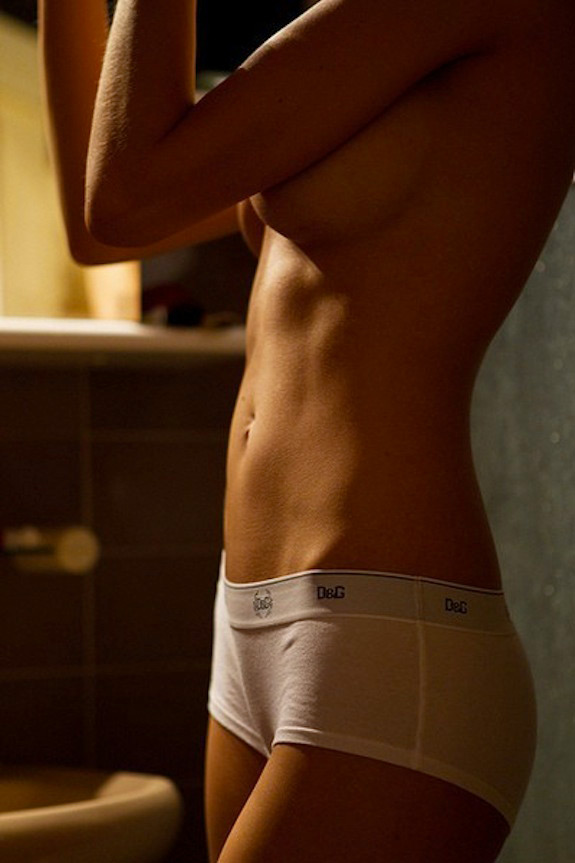 5. The beach, a hot chick (possibly Brazilian), and nice abs…summer time!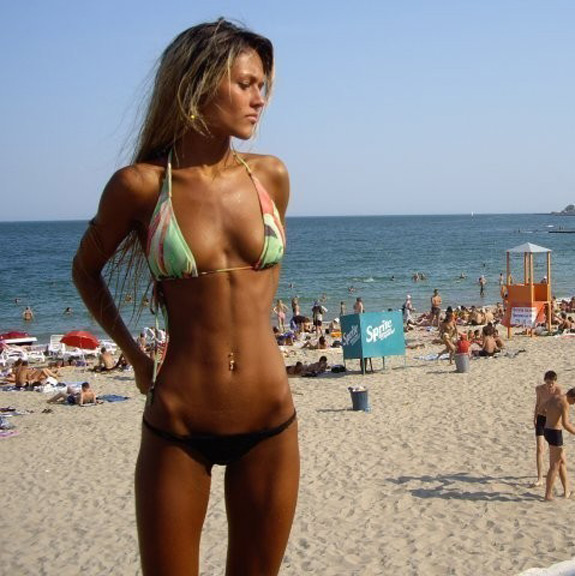 6. Brittany Dailey's "ABsirations."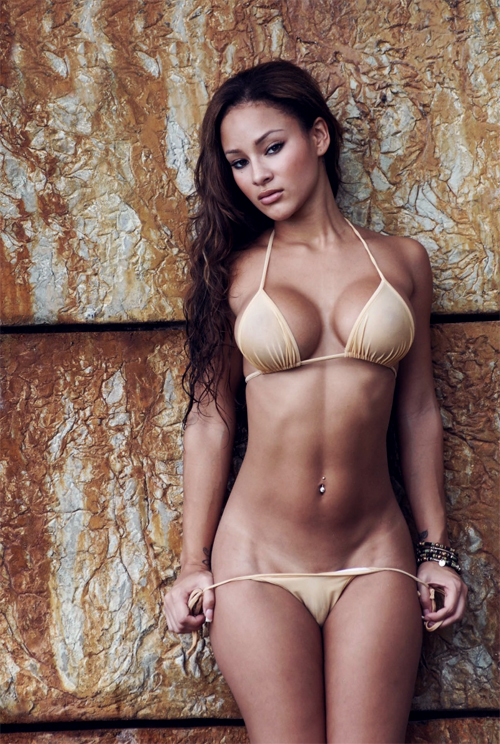 7. A group of girls with HOT ABS!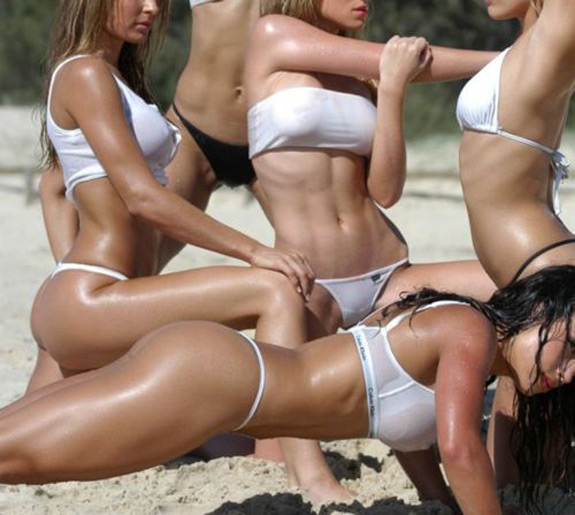 8. This chick has it all… a cute butt, perky boobs, and incredible abs.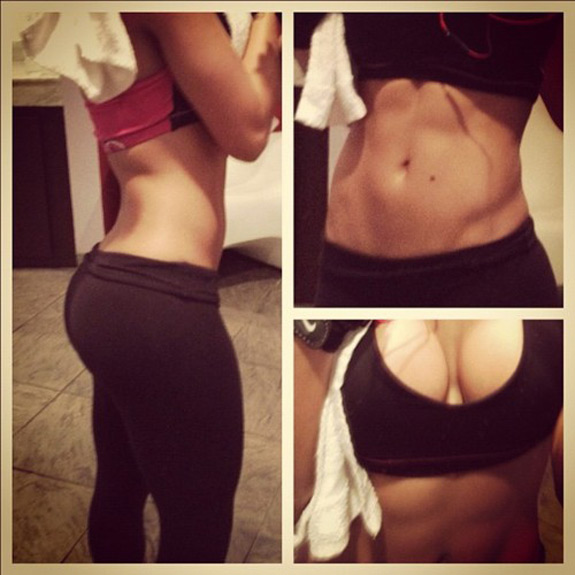 9. The perfect bikini body.

10. Even if you are a guy that is not into chicks with muscles, you must admit this girl has some killer abs, right?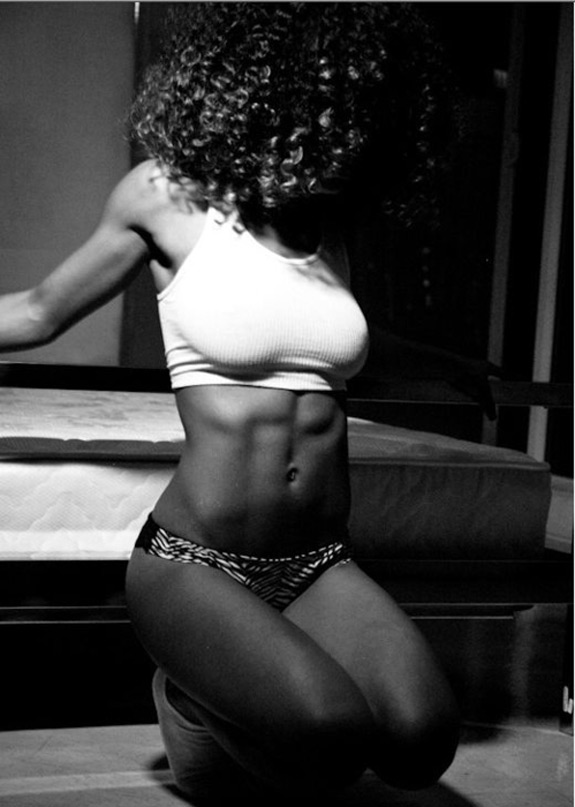 Tags 6-Pack Abs Abdominal Muscles Abs Abspiration Bikini Models Fit Girls Fitness Girls Glamour Model Hot Abs Hot Chicks Models Women and Abs