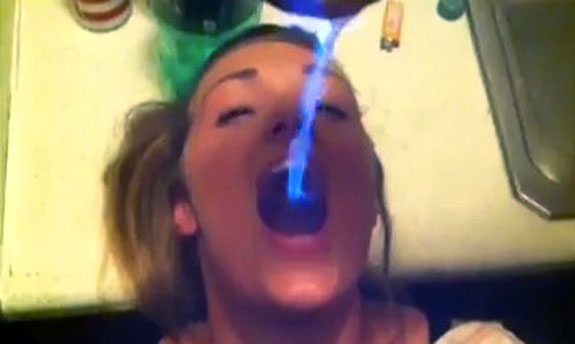 A 6 second Vine can be more than enough. Now, imagine an 11 minutes and 38 seconds compilation video. If you guess 11 minutes and 32 seconds of pure foolishness we respectfully agree. Some YouTuber had too much time on his hands and decided to created this video for your viewing pleasure.
VIDEO: Greatest Vines 2013 — The Best 11 Minutes and 38 Seconds of Your Day

[jwplayer mediaid="19239″]
This video is being called the best Vine compilation of 2013. We will simple say that's hogwash. We painfully watched all 11 minutes and 38 seconds and came away thinking people have too much time on their hands. If this is the best of Vine, then Vine really sucks.