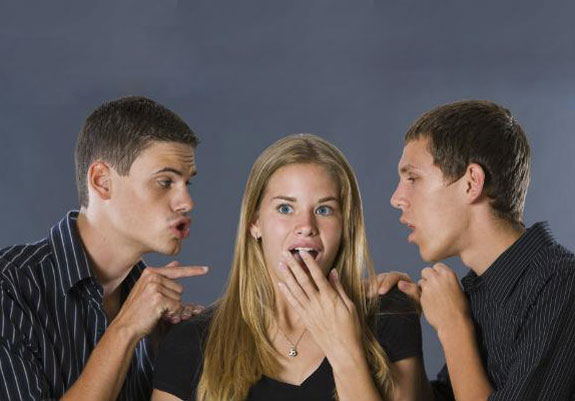 Some may say that women gossip and men exchange information, but we all know better. Men gossip more than women! Most men will never man up to that claim; however, there have been numerous studies suggesting some men spend at least three hours a day gossiping, mainly at work.
Men and women may gossip about different things, but men like to trade ideas, too. What do men gossip about? Just about anything from discussing how Brian Austin Green bagged Meagan Fox to shooting the breeze about whether or not A-Rod is really A-Roid.
I can't say I know a guy who reads celebrity gossip websites, but most, if not all, of my guy friends are in the know as to what's going on. Let's face it, what guy doesn't know what Kim Kardashian is famous for… well let's just say most men are well aware of her infamous encounter with R&B singer Brandy's little brother Ray J. We are pretty sure that pop culture garners a great deal of buzz from both genders, gawking about the crazy, indecent, sometimes downright disgusting celebrity news.
Even for the proud dude who wants to get in on a little gossip information sharing, there are several websites that will definitely help you get your fix of celebrity news and must-know trash talk. Check out our top 5 gossip websites for men, and let us know what you think.
1. Egotastic.com


WHY: Their slogan is "Because Men Think Different" and they have a certain fondness for female celebrities. Need we say more?
2. TMZ.com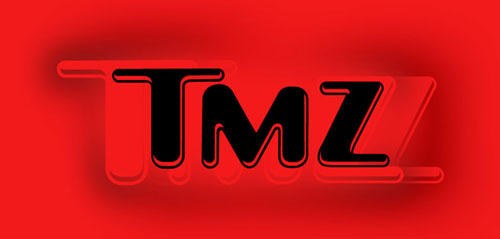 WHY: TMZ got the scoop of the decade and was first to report Michael Jackson's suspected heart attack and death. TMZ is everywhere all at the same time. With more and more credible news sources quoting TMZ it's clear that this site has emerged as a go-to resource for celebrity news, photos, videos, and even major events. It's almost not official until TMZ verifies it.
3. DailyMail.co.uk


href="http://www.MailOnline.com">MailOnline.com
WHY: Daily Mail Online may be across the pond, but they do an awesome job of breaking the latest celebrity and showbiz news. They also have great feel-good, weird, and science stories for some fun reads to pass time at the office.
4. Bossip.com


WHY: Bossip offers celebrity gossip with what they call an "urban sensibility". No matter how they want to word it, they pretty much dish on all the mesh in the urban world. One of the top urban gossip websites, this is a great go-to website for a more diverse scoop on Hollywood's biggest secrets.
5. X17Online.com


WHY: If you don't like to read but love to look at photos, X17 aims to provide the usual paparazzi-type photos and exclusives. A picture is worth a thousand words, so it won't take too long to learn everything you'll want to know for clever conversation at the water cooler.
Be sure to check out Mankind Unplugged on Twitter @Man_Unplugged and Facebook @MankindUnlugged.