When we were invited to the Ferrari Finali Mondiali by Shell, we didn't think twice about saying, "Yes!" We also couldn't stop saying, "FERRARI FINALI MONDIALI!" We just like the way it sounds, sorry. Surely, you know the brand Shell. Probably, you may even use Shell products to boost your car engine's performance. What you may not know, is exactly what the Ferrari Finali Mondiali is. In two words, it's "Ferrari Heaven."
The Ferrari Finali Mondiali is the Ferrari World Finals. Competitors from all over descend on a racetrack to battle for the World Championships. Each year, Ferrari holds the Finali Mondiali in different locations around the world. In its 20+ year history, the Finali has been held in exotic locations such as Abu Dhabi, Spain, and of course Italy to name a few. For the first time in history, the Ferrari Mondiali was held in the good old USA, and it was only fitting that Ferrari would choose Daytona International Speedway, the World Center of Racing, to host the event. And of course, we were there to be a part of Ferrari history.
Call it heaven…Ferrari Heaven to be exact. The Finali Mondiali weekend showcased all that Ferrari had to offer. It was even better than a visit to Ferrari World in Abu Dhabi. Ferrari owners were treated to exclusive activities and invited to participate in the largest Ferrari parade ever seen on a North American racetrack. Over 800 Prancing Horse models from all eras hit the track of the tri-oval in an impressive gathering of Ferraris.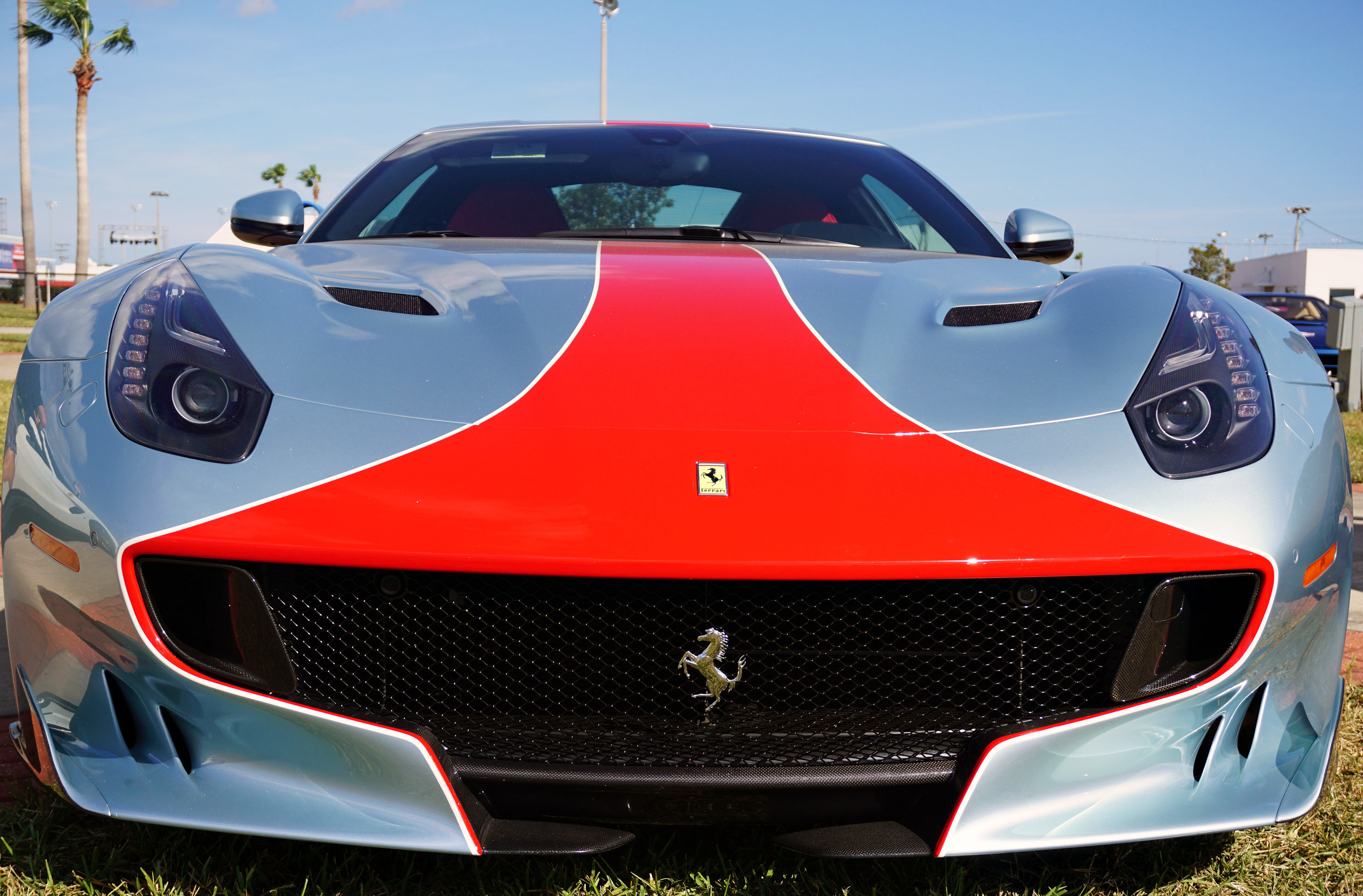 After attempting to set the Ferrari Guinness World Record, there was a Ferrari hosted dinner; complete with an awards ceremony, guest appearances, and the unveiling of the first ever turbocharged 670 cv 3.9-litres 488 Challenge with a V8 engine. It is the latest model to join the ranks of Ferrari's prestigious international Challenge racing series for clients.
Of course, there was world-class racing. There were 10 races for the Ferrari Challenge, including the final rounds of the three series and the two races for World Champion. XX and F1 Clienti program clients joined Ferrari Challenge pilots from around the globe. Vehicles including the Ferrari 458 Challenge, the FXX K, and its 1000 hp engine hit the 3.56-mile road course for some exciting racing.
One of the most anticipated events at the Finali Mondiali was when the Scuderia Ferrari Formula 1 team showed off their skills at Daytona International Speedway. Admittedly, we are huge NASCAR fans, but we knew we were witnessing history when F1 Scuderia Ferrari champion drivers Sebastian Vettel and Kimi Räikkönen did laps, pit stops, and a duel burnout F1 style around the famous banked oval. It was the first time in the history of Daytona International Speedway that F1 cars did laps on the track in front of the public.
Now that you learned all about the Finali Mondiali and marveled over the impressive rides, let's get down to what makes these engines tick… let's talk about Shell. Scuderia Ferrari's F1 cars are the ultimate test bed to develop Shell products that help boost your engine's performance. Did you know? Shell V-Power Nitro+ race fuel has 99% of the same compounds as Shell road fuel, which cleans and protects your engine for increased performance? We didn't either, but we learned quickly.
Video: 2016 Ferrari Finali Mondiali Highlights

Our trip to Daytona for the Finali Mondiali wasn't all about gawking at beautiful Ferraris. Shell actually had some of their finest scientists on hand who answered all our annoying questions, including when we needed further explanation as to how a performance Ferrari used the same fuel as a car driving down the streets of Florida.
Curious yet? Okay, this is how it works according to what we experienced after taking a virtual reality hot lap through a V6 engine set-up at the Ferrari Finali. The 360 degree, 3-minute virtual experience took us from the fuel tank, through the engine, and out the exhaust with Gear VR headsets. We learned all about the benefits of Shell V-Power NiTRO+ Premium Gasoline. It illustrated how Shell V-Power NiTRO+ Premium Gasoline special formulation delivers triple-action protection against wear, corrosion, and gunk, for optimum engine performance. Translation, Shell scientists work relentlessly to find ways to make fuels more efficient, while delivering improved performance. Lucky for us, they test this technology on the ultimate luxury sports car, a Ferrari.
After taking a virtual hot lap, Shell had one last surprise for us. As if being in the presence of nearly a thousand Ferraris wasn't enough, we did a real life hot lap with Scuderia Ferrari F1 drivers. Four-time Formula 1 World Champion Sebastian Vettel pulled up and we jumped in. One word, Incredible!
Shell has enjoyed a partnership with Scuderia Ferrari in Formula 1 for over 60 years. From the track to road, Shell transfers new technologies learned from working with Ferrari directly to the products available to customers like us, such as Shell V-Power fuel.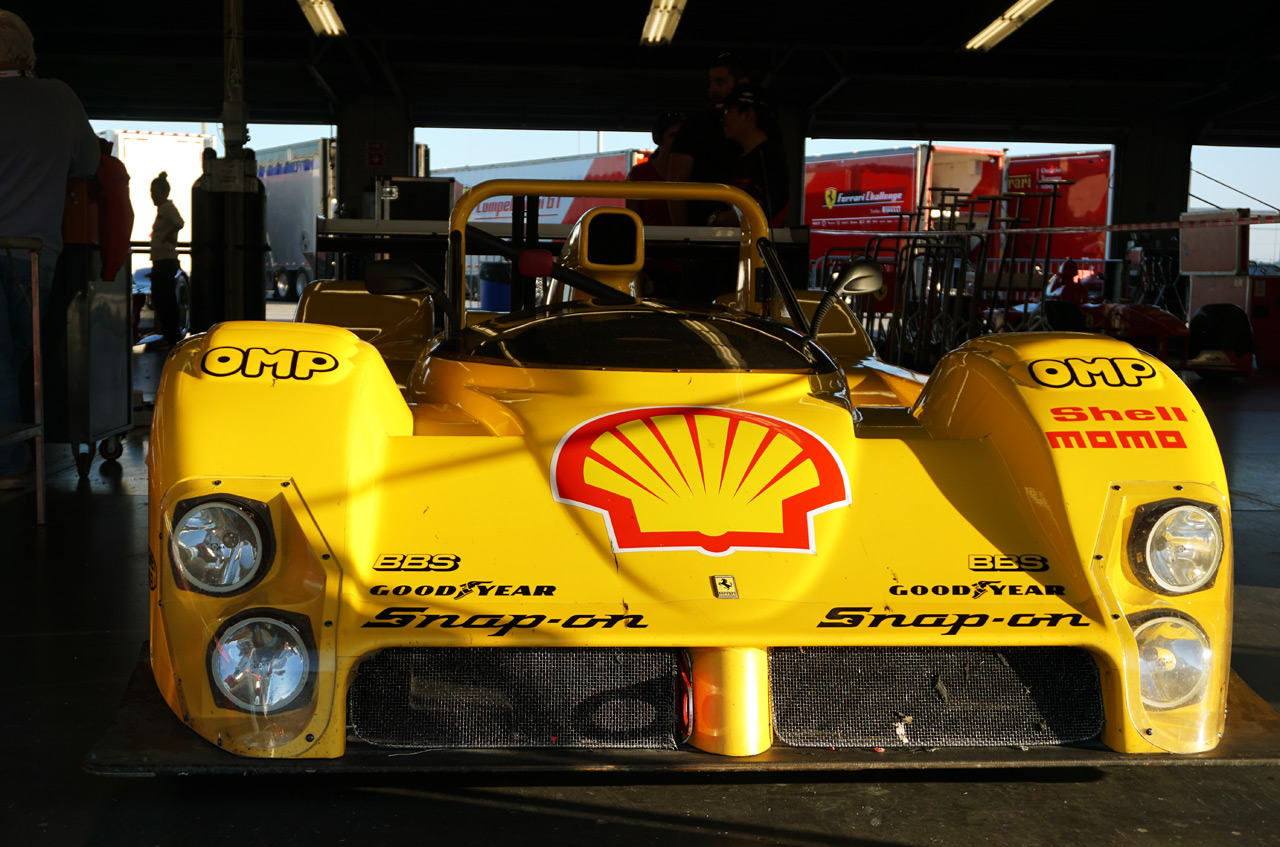 When we accepted the invitation to attend the Ferrari Finali Mondiali, we assumed our experience would include a couple of adrenaline-filled days watching Ferraris go in a circle. What we learned was so much more. We discovered Ferrari models like the LaFerrari, Ferrari FXX, the Ferrari F430 Challenge, and learned that we have a fondness for the Ferrari California. We also learned that every Ferrari road car that leaves the production line, from the 458 Italia to the more recent F12 Berlinetta, are fuelled and lubricated by Shell products.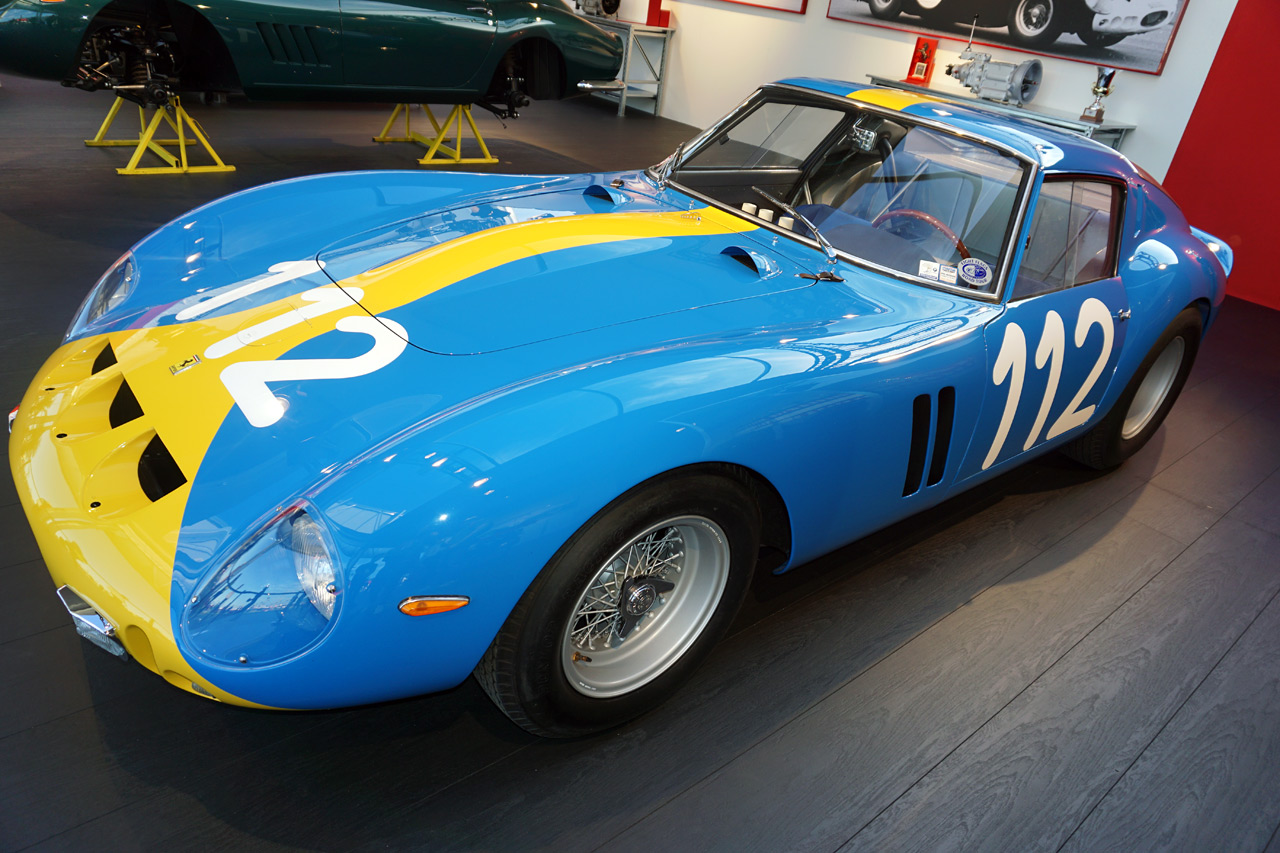 Ferrari and Shell have one of the longest running partnerships in motorsport. Shell has become a very integral part of Scuderia Ferrari's pursuit of perfection. The thought of Ferrari F1 cars without the development of world-class fuels and engine oils by Shell is like imagining a Ferrari without its legendary Prancing Horse symbol. The thought that some day we will return to the Ferrari Finali Mondiali as owners, priceless.