Sport utility vehicles (SUV) are a dime a dozen nowadays. Yet finding one with style — that's a whole other situation. That's why we were delighted by the weekend we spent behind the wheel of the 2018 Buick Enclave.
Smooth as Silk and Loaded with Technology
SUVs are known for their ample cargo room and their ability to take on any terrain, but our Enclave upped the ante on the industry standard. Our 2018 Enclave Premium had all the bells and whistles, and we enjoyed every one as we tooled all weekend. This three-row SUV comes with not just available all-wheel drive but a built-in Wi-Fi hotspot, a 10-speaker Bose sound system, as well as lane change and rear cross traffic alerts. Not to mention the seats are trimmed in leather!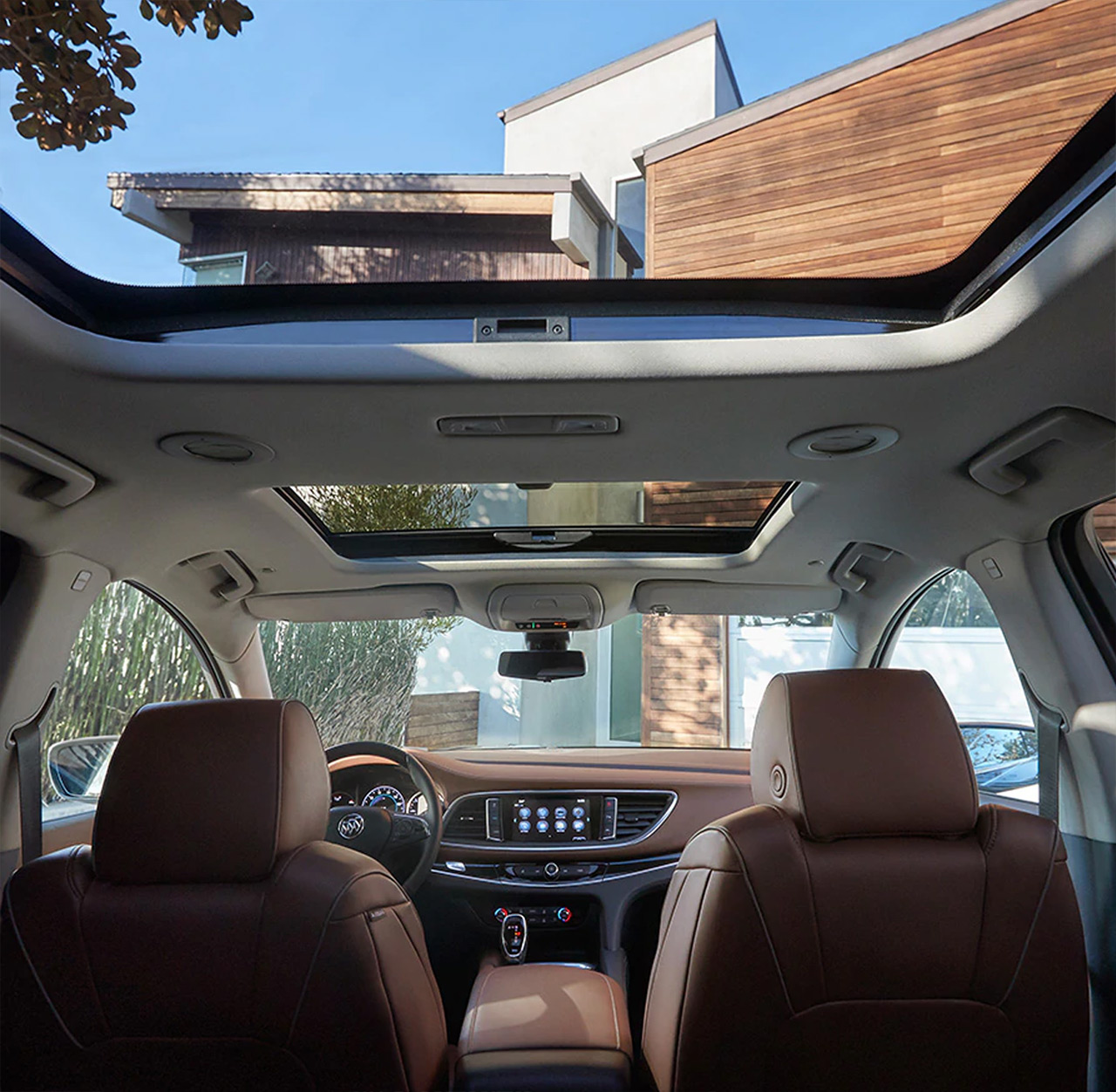 The care and attention that Buick put into the Enclave Premium shine through at every moment. Whether it was the integrated infotainment system in the dash, the heated first and second row seats, or that there was room for seven and still plenty of cargo space left over, the Enclave was smooth as silk on the road. Our ride was quiet as a mouse thanks to built-in noise-canceling cabin technology, and noticeably easy on the gas budget. When we landed in Charlotte, North Carolina for NASCAR's Bank of America ROVAL 400, we expected to spend a lot of time behind the wheel going to and from Charlotte Motor Speedway. Real talk: our time at the Charlotte Motor Speedway was amazing, and we enjoyed touring the Queen City in style like royalty ourselves. What we didn't expect is not stopping to fill up the tank of our 2018 Buick Enclave the entire weekend.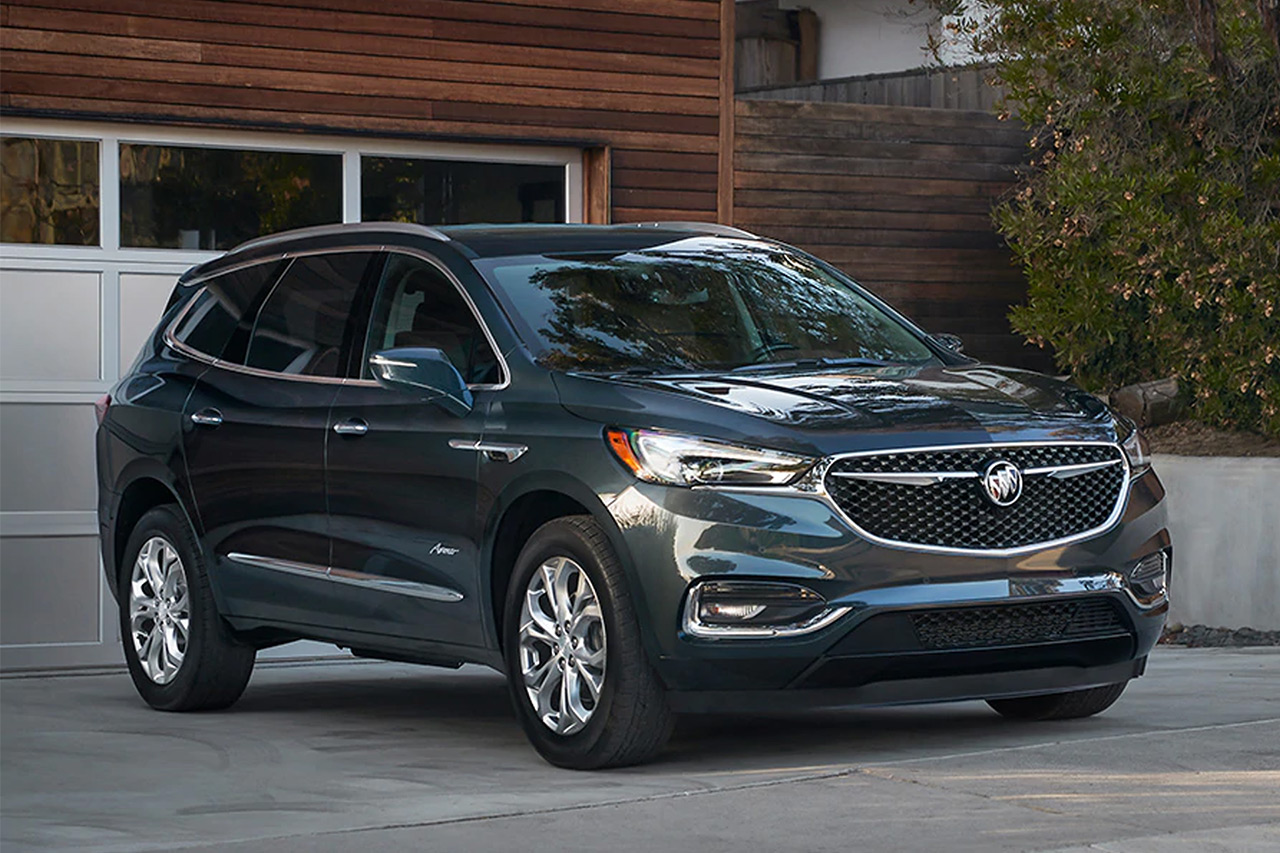 The Future is Even Brighter
No joke, our time with the 2018 Enclave left us wanting more — much more. That's why we were so excited when Buick revealed the specs for the 2019 model. Building on all the successes of the current model year, the 2019 Enclave keeps what works and builds on it, providing some truly amazing treats for luxury SUV fans sacrificing none of the comfort, versatility, or efficiency of the 2018 models.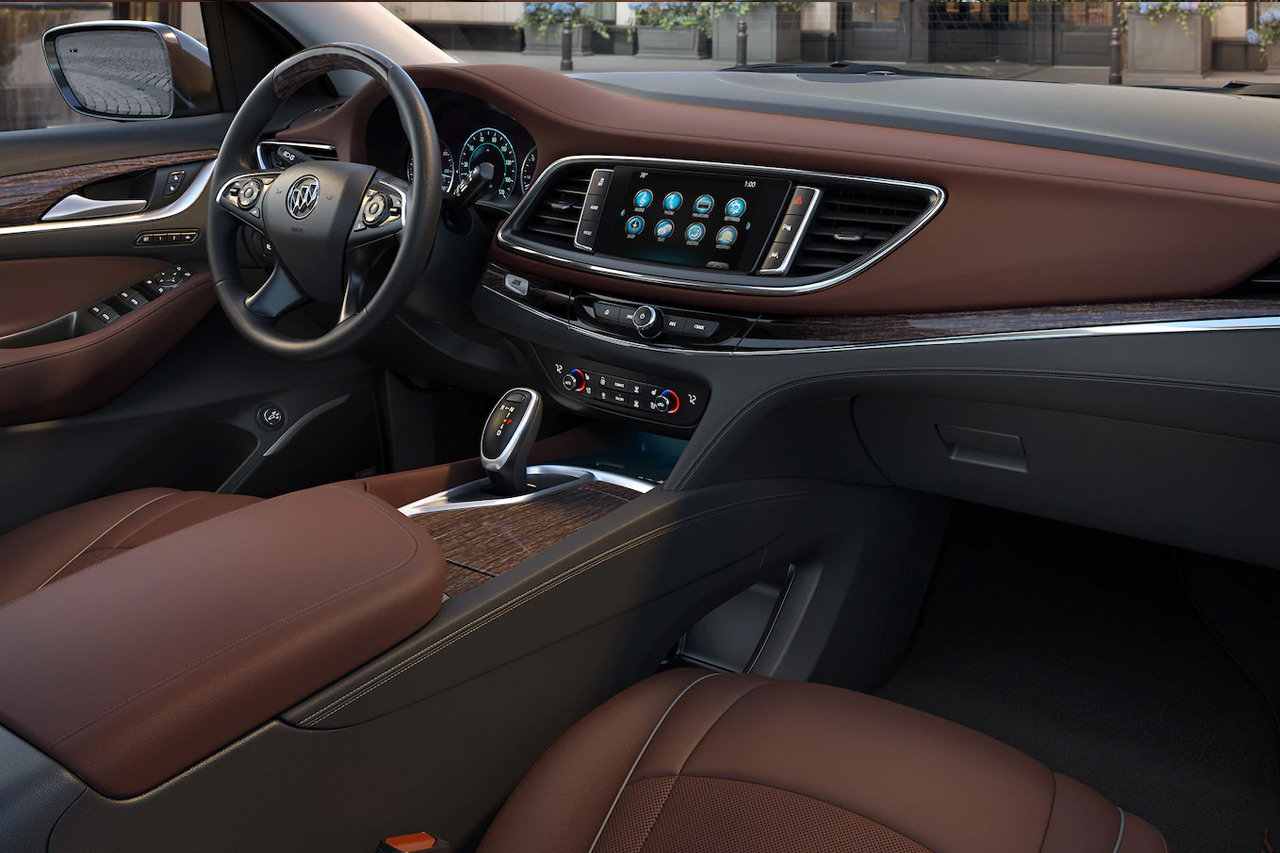 In fact, the 2019 Enclave's technology is even more impressive. Safety features like front pedestrian breaking and forward collision alert make the Enclave even more secure for drivers, pedestrians, and passengers alike, all while keeping the whisper-quiet interior trim and smooth, comfortable ride the Enclave has become known for. New features like smartphone connectivity options and even an available interior air ionizer offer some serious comfort and convenience. Is it any wonder we didn't want to give up our Enclave by the end of the weekend?
If you're in the market for a new SUV, the 2019 Buick Enclave should be up for consideration with a starting base price of $40,990. With a signature grille, three rows of luxury seating, 310 HP, a 3.6L V6 engine, and an EPA fuel economy estimate of 18.0 MPG on city streets (26.0 MPG on the highway), why wouldn't you give the new Buick Enclave a look?