As we bid farewell to the old year, it is time to turn your attention to 2019, and those dreaded new year resolutions. If reading more books tops your list for 2019, we have a few books for your consideration. In between reading personal development books filled with advice such as "how to make more money" and "do this to fix your life," adding at least one sports-related book to your list for 2019 will be worth your time. Don't get us wrong, self-help books are important, but what's life without the sports you love and cherish? After all, we have learned many of life's most important lessons through sports.
The Mamba Mentality: How I Play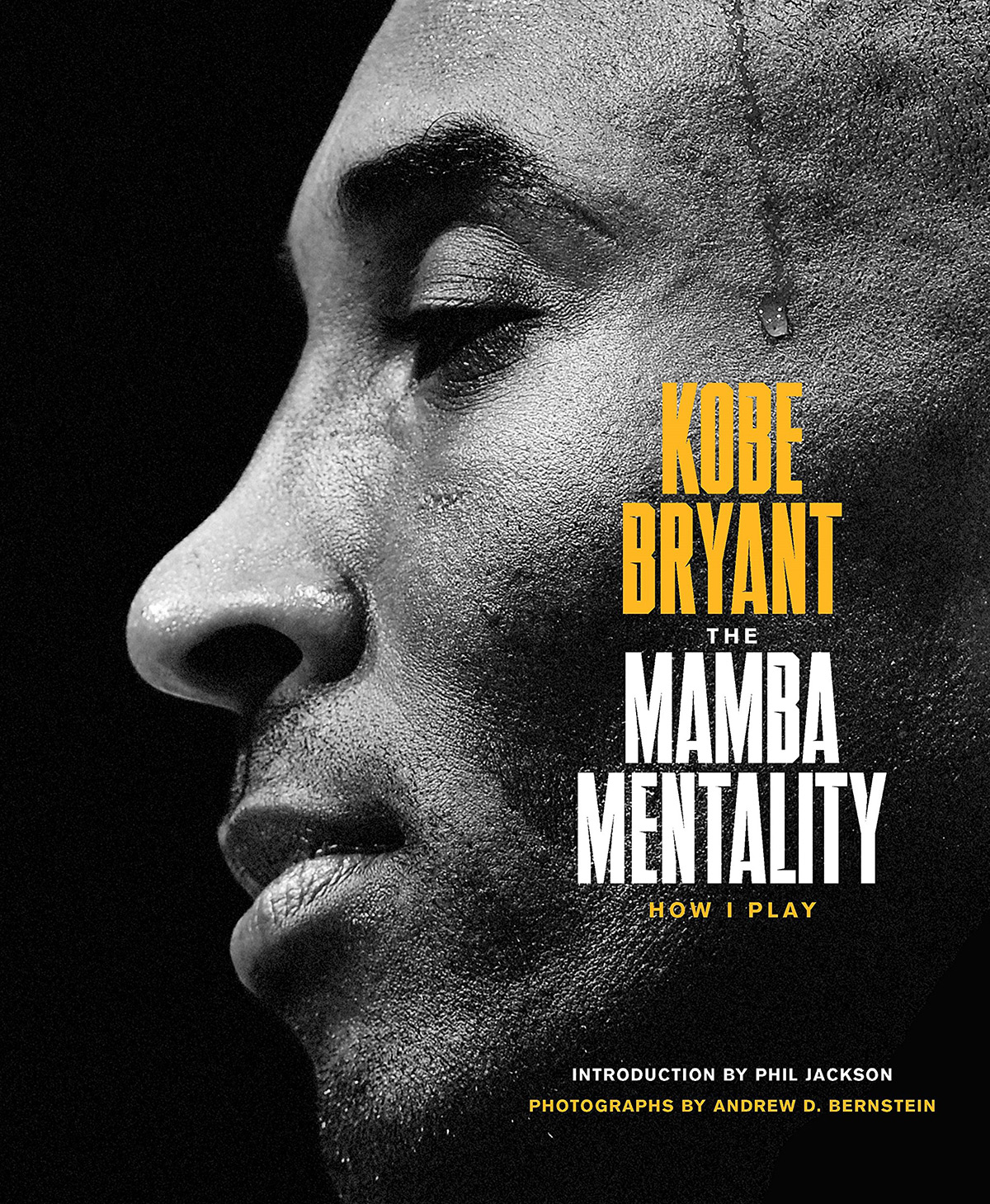 Why Read This: Kobe Bryant is the "Black Mamba!" Need we say more? "The Mamba Mentality: How I Play" dives into the mind of one of the most revered (and most hated) athletes of all time. Kobe's first book is not your typical biography, but rather a glimpse at his excellence with many words of wisdom and an informative look into how the basketball superstar studied his opponents. For die hard fans looking for a more in-depth psychological study into what makes Kobe one of the most intense competitors of all-time, you must wait. What this book offers is informative details about his career through storytelling and great photos. 
Pitino: My Story

Why Read This: Coach Rick Pitino has a storied and checkered past. The former Louisville Cardinals' Hall of Fame coach found himself in the middle of the biggest recruiting scandal in college basketball history and like anyone else in his position, he wrote a book once the dust settled. "Pitino: My Story" is a must-read for any fan of professional or college sports. You may think you know Pitino's entire story. Perhaps, you believe you know everything about the massive FBI and NCAA investigation that rocked the sports world. Think again. The only NCAA men's basketball coach to take three different teams (Providence College, the University of Kentucky and the University of Louisville) to the NCAA Final Four and the only coach stripped of a national championship title shares his version of what really happened.
Racing to the Finish: My Story

Why Read This: Dale Earnhardt Jr. is NASCAR royalty. He is the hero NASCAR desperately needed for the last decade, so when he announced his retirement from full-time racing, "Junior Nation," one of the largest fan bases NASCAR has ever known was uncertain how and if NASCAR could rebound. Made in the shadow of greatness, Dale Earnhardt Jr. spent years feeling the influence of his legendary father, Dale Earnhardt Sr., who was known by all of NASCAR Nation as 'The Intimidator.' In his only authorized book, Dale Jr. tells his story about growing as a person during a difficult chapter in his racing career, dealing with a series of concussions, why he retired, and he offers an inside track on his final year as a full-time stock car driver. We may be biased with our recommendation of this book because we are huge NASCAR fans, but what's certain is there isn't a book by another athlete like "Racing to the Finish: My Story."
Proud: My Fight for an Unlikely American Dream

Why Read This: If you are like us, you know nothing about fencing. All jokes aside, "Proud: My Fight for an Unlikely American Dream" is the unforgettable tale of perseverance and faith by Olympic medalist fencer Ibtihaj Muhammad. The first Muslim-American woman to compete in a hijab in a sport dominated by privileged white athletes, Ibtihaj memoir is compelling. She sheds light on adversity, competing in fencing, and the obstacles she overcame on her path to Olympic greatness including dealing with racism. Ibtihaj was named one of Time Magazine's 100 Most Influential People and her uniquely American story should prove inspirational. We highly recommend this book.
Tags Dale Jr. Guy Stuff Ibtihaj Muhammad Kobe Bryant Must-Read Rick Pitino Sports Book