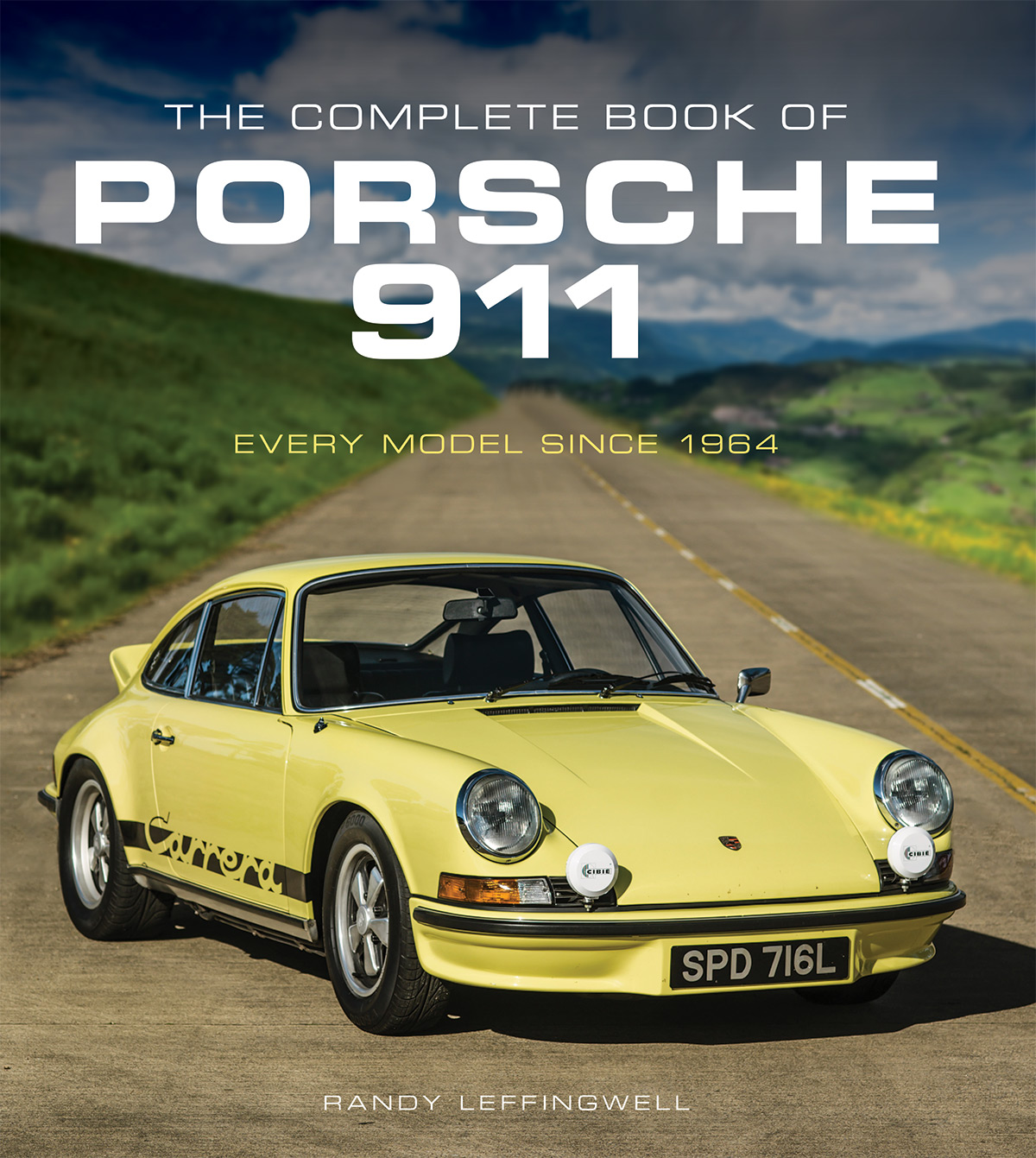 Since its debut in 1963, the legendary Porsche 911 remains a highly coveted model for the brand. Throughout the years, the Porsche 911 has evolved but not much has changed with its distinctive flair. The Complete Book of Porsche 911 offers readers a year-by-year overview, from the original 901 prototype to the latest 992-generation. The 344-page book includes 450 color and black & white photos of every 911 model since 1964.
Whether you own a Porsche or you are an admirer of exotic cars, the updated 3rd edition of this book is a must-have. Bestselling author and photographer Randy Leffingwell, who has over 30 books in print, provides a thorough look at the 911, one of the most beloved Porsche models ever produced. He offers behind-the-scenes information on the evolution of this iconic sports car while highlighting the racing, prototype, and limited-production cars. 
If you're a Porsche lover get ready to pick up a copy of The Complete Book of Porsche 911: Every Model Since 1964. For more information on one of the most complete Porsche 911 references available, visit visit quartoknows.com to learn where you can pick up your copy when it hits the stands on July 30, 2019.
Tags Books Cars Porsche Porsche 911