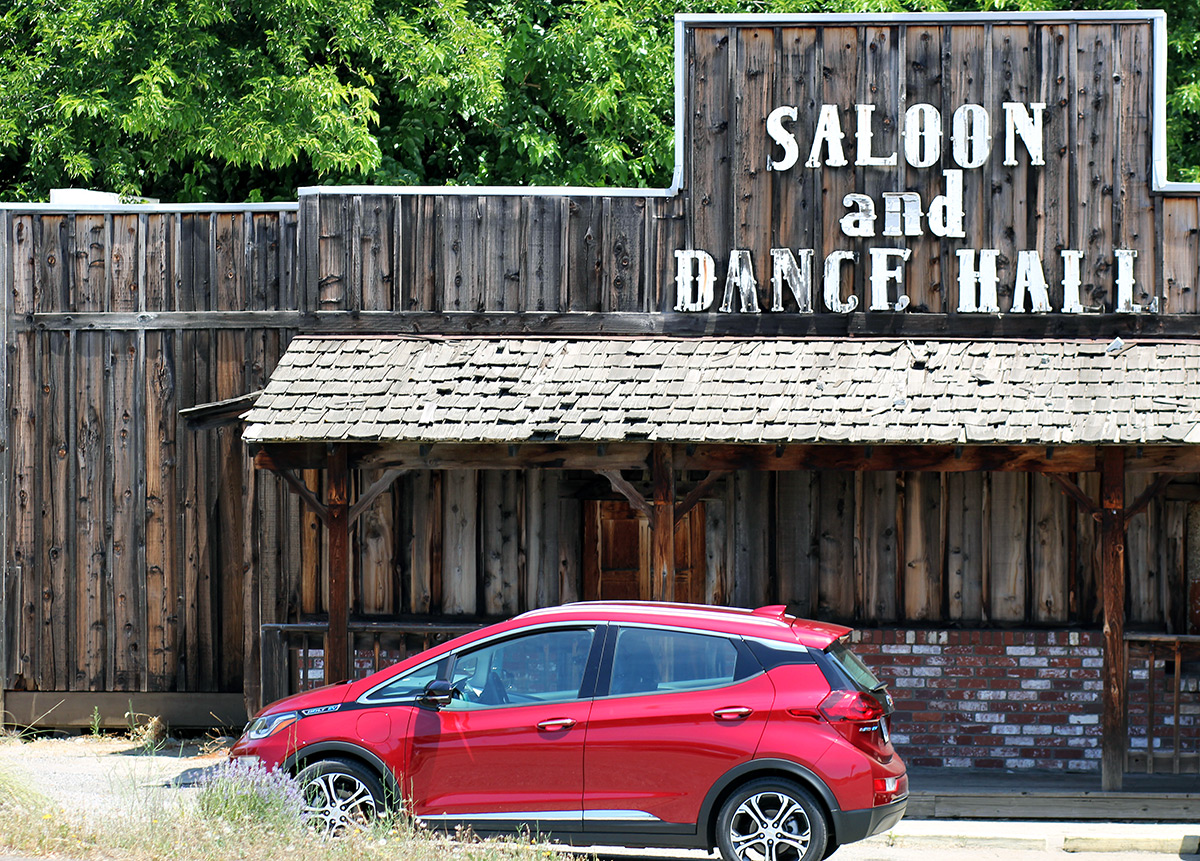 Electric cars get a lot of flak. In some cases, the criticism is well-earned: either they're too underpowered for anything besides a local commute or they're too expensive for a normal human being to own. At the same time, we knew we had to judge for ourselves, so when we got the chance to slip behind the wheel of the 2019 Chevy Bolt EV for a trip around Sacramento, California, we knew this would be one for the record books.
Through the Wilds of the California Gold Rush Region
The Gold Rush might be long over, but the discovery of gold in the mountains surrounding Sacramento back in the 1800s certainly left its mark. We drove our Chevy Bolt EV out of town and up to the nearby Marshall Gold Discovery State Historic Park where we got to pan for some gold ourselves, uncovering some serious nuggets of information about the Bolt, its capabilities, and how the city of Sacramento was embracing green technologies like electric vehicles.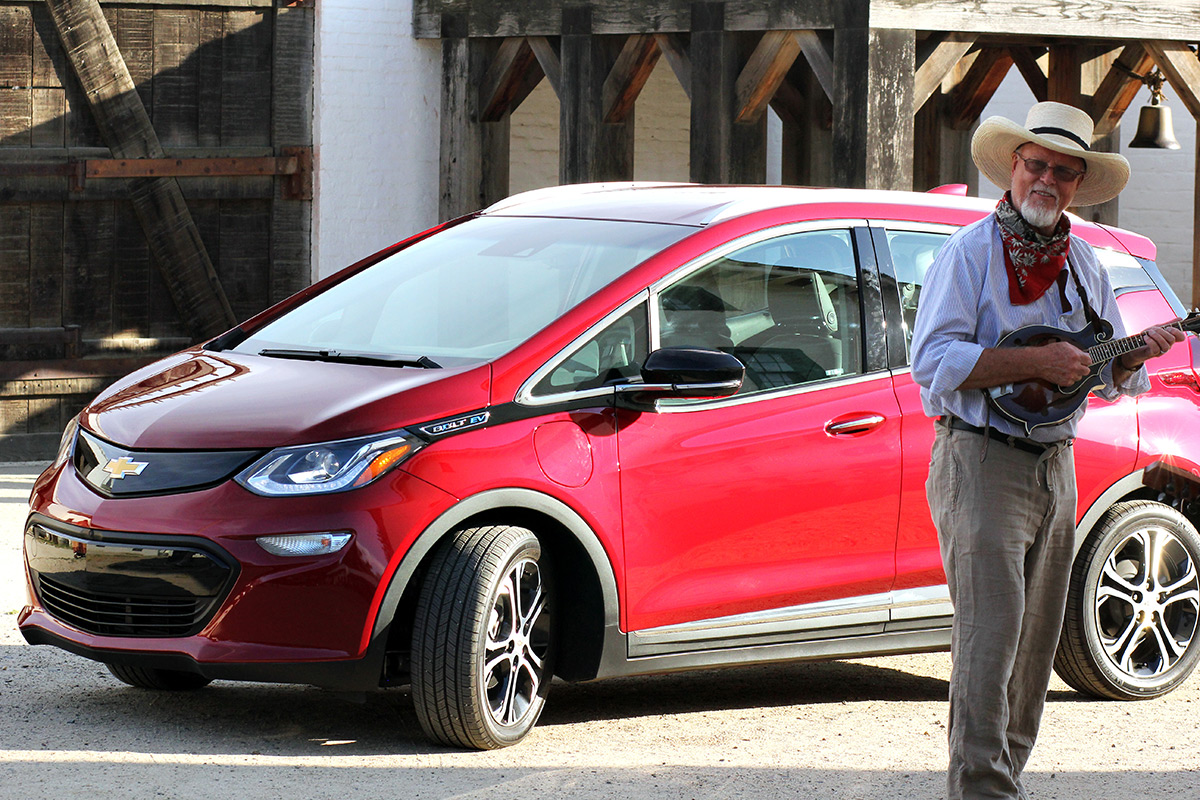 For our first time in an electric vehicle, the Chevy Bolt EV definitely defied our expectations. The Bolt had a smooth ride and was packed with the kinds of features you'd expect from a modern compact crossover SUV. Its electric drivetrain delivered a surprisingly deep 200 horsepower and 266 lb.-ft. of torque, giving this vehicle enough power to get us through Sacramento and out to the park. Combined with a 60 kWh Lithium-ion battery that offered a range of 238 miles on a single charge and we were sold.
To top it all off, you can get a Bolt EV for under 40 grand. Well under, after you take Federal tax credits for buying an electric vehicle into account. The only downside we could think of is trying to find a charging station out in the wilds of the Sacramento suburbs, but it turns out the city is already working to solve that problem, too.
A Green Sacramento
It turns out that this California capital is investing heavily in green resources, starting front-and-center with zero-emission cars. The city is adding 35 Chevy Bolts to its fleet of vehicles, helped in no small part by the $44 million Sac-to-Zero infrastructure investment that focuses on increasing the number of EV charging stations in the city as well as promoting zero-emission vehicle car shares and shuttle buses.
No matter how you slice it, Sacramento is fast becoming the green energy capital of the U.S. With the Chevy Bolt EV playing such a huge role in the process, this surprisingly spry and affordable EV is ready to set the tone for the future.