Saying that the new Light Phone II keeps it simple could be a stretch or completely accurate. We will let you decide. What can't be debated is that this simple phone has just a few essential tools. 
Designed to be used as little as possible (their words, not ours), the Light Phone II is the anti-smartphone while still being a "smart phone." This phone is smartly designed for going light and free of distractions. Equipped with all the core functionalities needed to place calls and text messaging along with setting an alarm, all the basic needs for communication are at your fingertips. 
Disconnect. Stay Connected.
If you aren't thrilled with the bells and whistles of today's smart phones and you're looking for a way to eliminate distracting stuff like the Whatsapp, Facebook, Instagram, Snapchat and Twitter, the Light Phone II is a phone that actually respects you. Yes, the Light Phone II can connect to Bluetooth and WiFi. But, there isn't a way to browse the internet and the makers of the Light Phone II made it clear that this minimalist phone will NEVER have distracting features such as email access and social media apps that standard on any smartphone. What the Light Phone II will never become is an infinite feed. 
Rethink Your Phone Experience. 
The Light Phone II takes advantage of the latest technologies while rethinking your phone experience. The design along with the experience is refreshingly simple: a unique white matte e-ink display screen, a custom 'light' operating system, a custom typography-based interface, and limited functionality.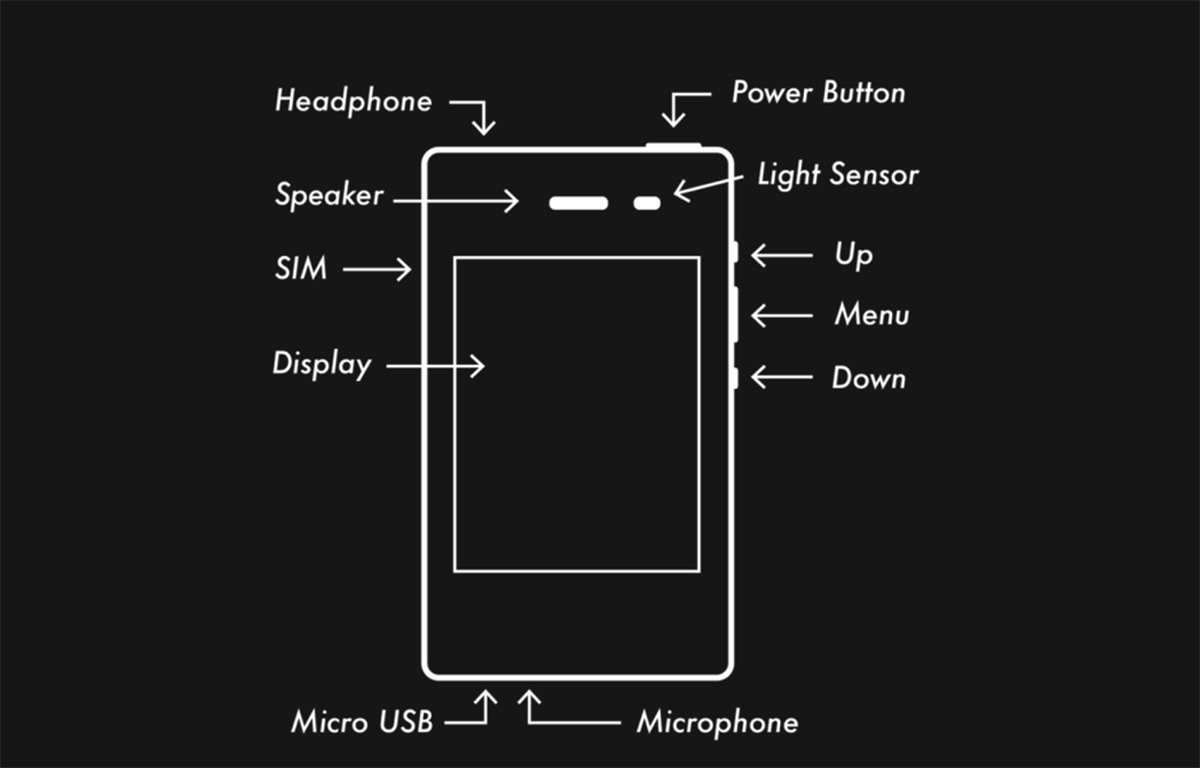 If the Light Phone II sounds like something you need in your life, the phone is now available for pre-order. Take the jump over to TheLightPhone.com and order yours while supplies last. If you're lucky enough to snag one of these unlocked, 4G LTE mobile phones expect it to be delivered at the end of October. The Light Phone II can call, text, and set alarms. The makers of the Light Phone plan to roll out additional tools by the end of the year.