It's no secret that we are huge NASCAR fans around here, so when they rolled into our hometown, we were definitely going to be in the house – which in this case was the historic Los Angeles Coliseum. NASCAR decided to try something different this time for the Clash, their annual preseason-opening exhibition race, and their willingness to drive on an unfamiliar road definitely paid off.
Leading up to this year's Daytona 500, known as the Great American Race and the Super Bowl of Racing, NASCAR built a quarter-mile oval asphalt track with 2.5-degree banking for the Busch Light Clash. Since its inception in 1979, the Clash has historically been held at the 2.5-mile Daytona International Speedway during Speed Week. However, in a welcome and crucial turn — may we say, a "right turn" — NASCAR moved the race to the Los Angeles Memorial Coliseum the week before the Super Bowl, which is also being held in Los Angeles.
Featuring performances by Mr. Worldwide, aka international superstar Pitbull (who also co-owns one of NASCAR's newest teams, Trackhouse Racing) and West Coast legend Ice Cube, the Clash at the Los Angeles Coliseum delivered a much-needed spark for NASCAR. Not only were there an estimated 50,000 spectators in attendance, the Clash crushed TV ratings. It's being reported that Fox averaged 4.28 million viewers for NASCAR's debut at the Los Angeles Coliseum, which is a significant increase from last year's 1.57 million. NASCAR also reported that 70% of the fans in the stands for this year's Busch Light Clash had never purchased a ticket to attend a race in person before stepping into the iconic stadium.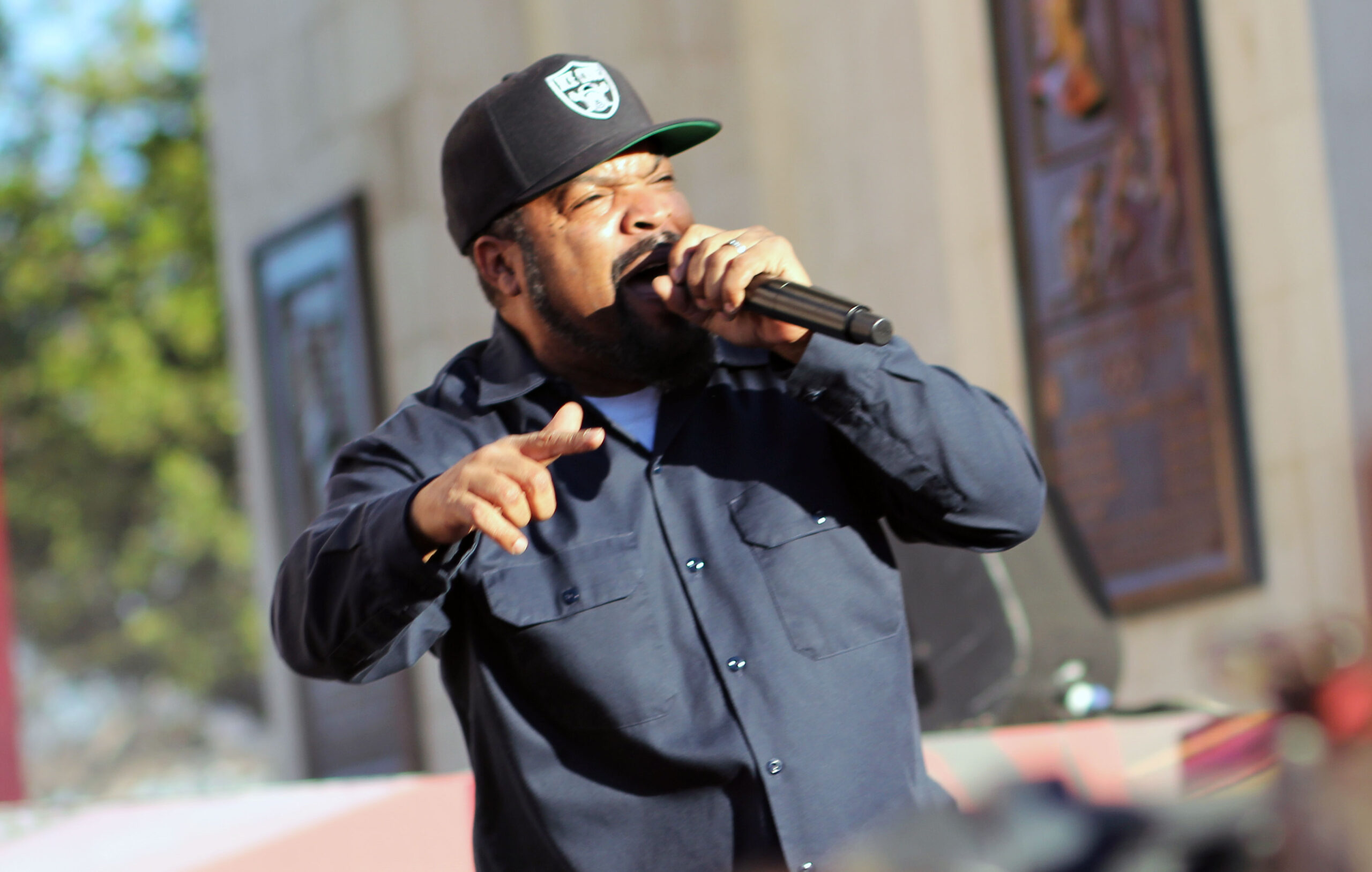 Everything about the event was a hit in our eyes, including the up-close first look at NASCAR's new Next Gen race car. The future of race cars has arrived and is ready for its debut to start the 2022 season. "The new car not only reinforces NASCAR's commitment to best-in-class racing, it symbolizes the bold innovation that continues to drive us forward across all areas of the sport," said Steve Phelps, NASCAR President.
Prior to the 23-car, 150-lap clash of some of NASCAR's best drivers, the field went through heat and Last Chance Qualifier (LCQ) races. It was in the final LCQ race where we believe fans got a good look at what the Next Gen car is capable of. Let's just say that this particular race lived up to the title "The Clash."
When asked about how testy he thought drivers would be on the track prior to racing getting underway at the Los Angeles Coliseum, living legend and three-time NASCAR Cup Series champion Tony Stewart said, "I think you're gonna see guys running into each other, not even trying to run into each other. The corners are so tight here, but that's going to be what's exciting about it is things are going to happen in front of guys that are going to cause people to check up…"
Though one of our favorite drivers, Kyle Busch, led 64 laps, Joey Logano ultimately out-dueled him to win the first ever Clash at the Coliseum. But it's safe to say most fans, including us, are still talking about the Last Chance Qualifier race that saw a battle – or should we say, a clash – of some titans. "I was so excited about this. This is a big win. My wife is having a baby tomorrow, our third one, so a pretty big weekend for us," said Logano after winning the main event.
VIDEO: Last Chance Qualifier No.2 from the Busch Light Clash | NASCAR Full Race Replay
You can always anticipate some bumping and rubbing in short track racing, but we did not expect to see Kurt Busch, who is now driving for Michael Jordan's team 23XI, get taken out, or Ty Dillon, who initially won the last LCQ race but was later disqualified, cross the finish line after being smashed between two cars. NASCAR champ Brad Keselowski, who drove in the same Last Chance Qualifier, failed to qualify and race in The Clash as well.
We could go on and on about how great the heat races, the qualifiers, and the Busch Light Clash were thanks to Ben Kennedy's leadership of and vision for NASCAR – but for now we will leave you with this. WE ARE READY FOR SOME RACING!
If the kick-off event is any indication of what we can expect from NASCAR for the rest of the 2022 season, we will see you at a track near you soon. But until we meet, don't forget to check out the Daytona 500, Sunday, Feb. 20 at 2:30 p.m. ET on Fox TV.
Photos Recap: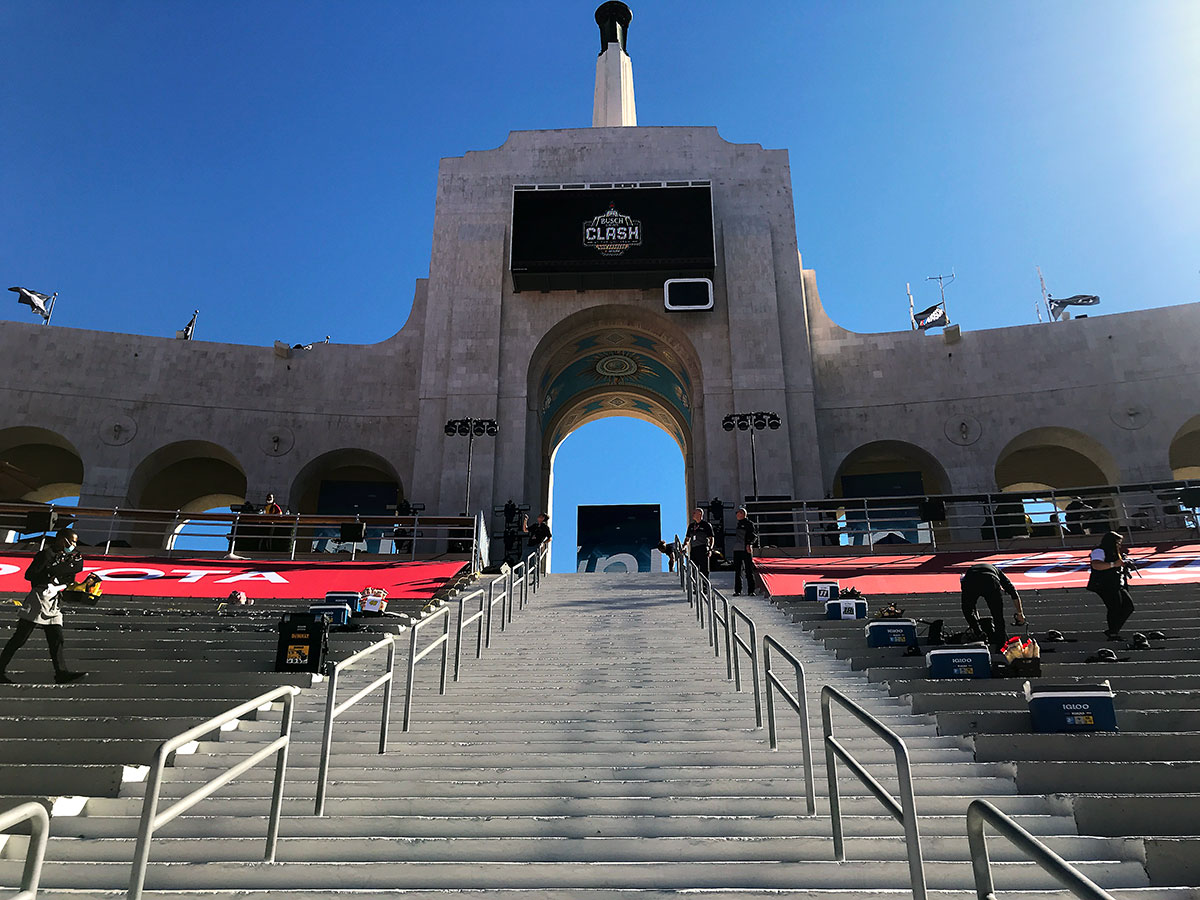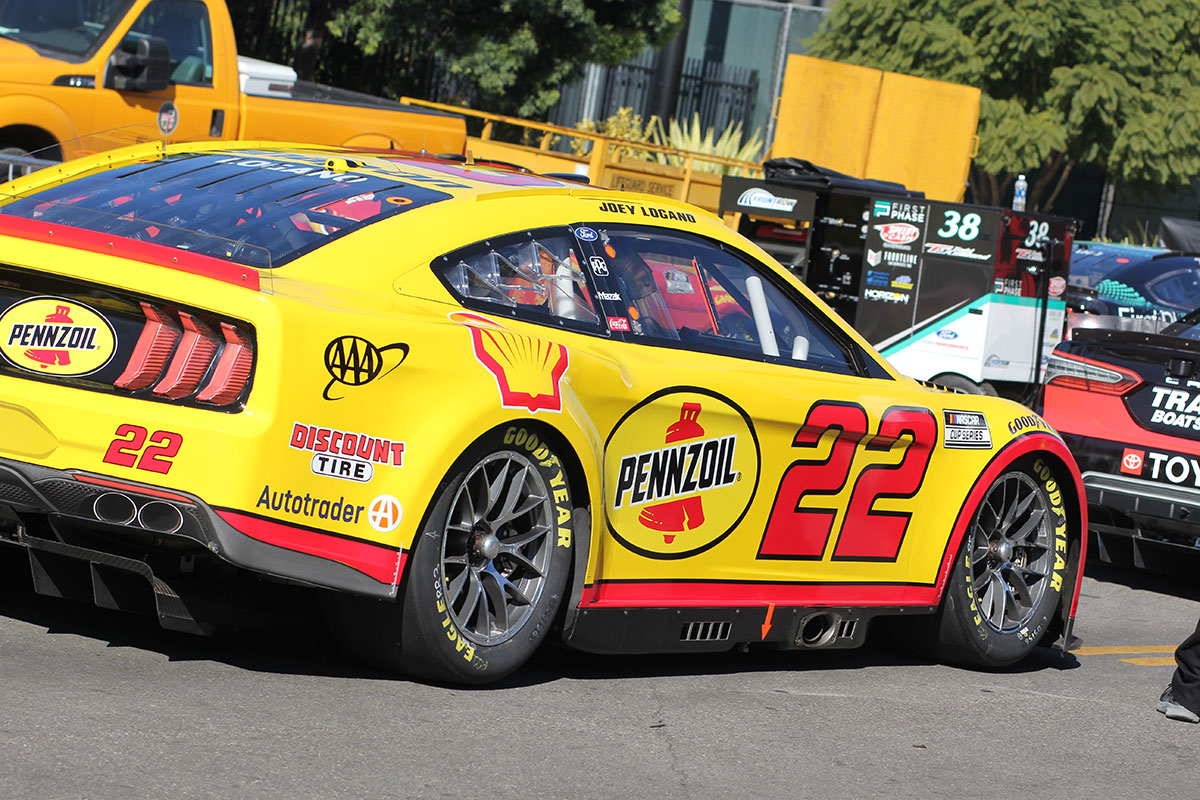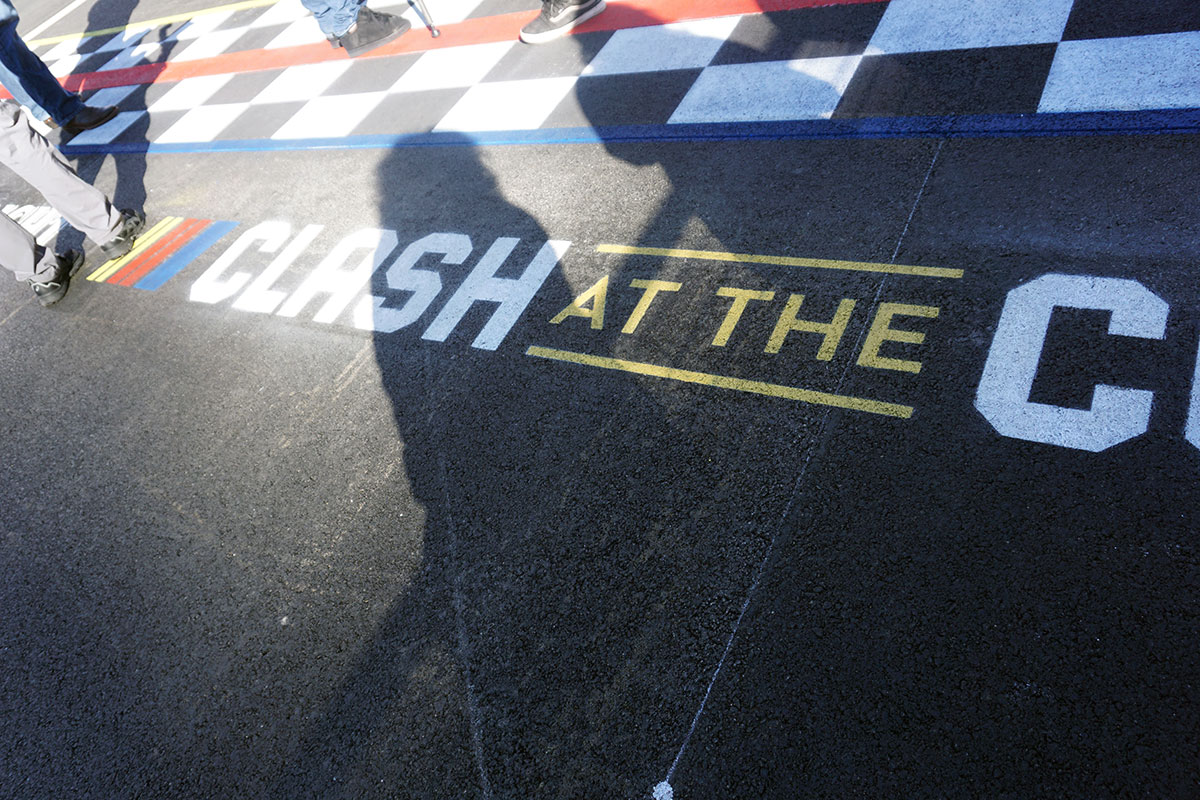 Tags Busch Light Clash Daytona 500 Los Angeles Coliseum Motorsports Nascar NASCAR Cup Series Racing The Clash