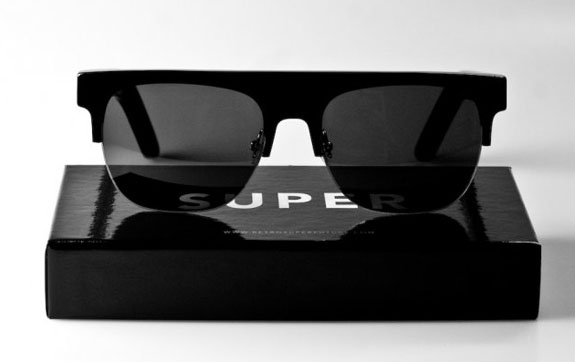 Yes, summer is pretty much over. However, the weather is still nice, the sun will continue to shine and it's time to refresh your sunglasses game for the fall season. Here are Mankind Unplugged's Top 5 picks for sunglasses that'll win you serious style points with the ladies.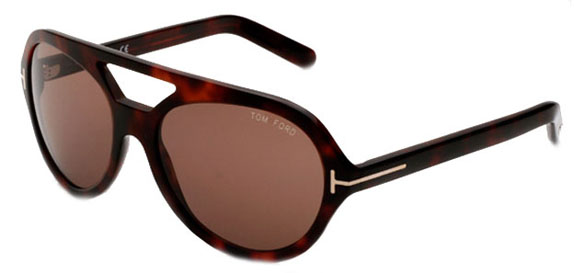 #5 Tom Ford Henri Glasses
Tom Ford's shades have been seen on every celebrity you can imagine, including Brad Pitt and James Bond himself, Daniel Craig. Not that you're trying to look like a celeb or anything, but there's a reason the highly successful and wealthy Hollywood set, rock Tom Ford shades. They're stylish and give off a sophisticated, pulled-together vibe that anyone would want.  We particularly like the Henri glasses because they're a fresh riff on the  aviator style.  The inlay on the side of the frames will make you a show-stopper!
Shop the entire men's eyewear collection here.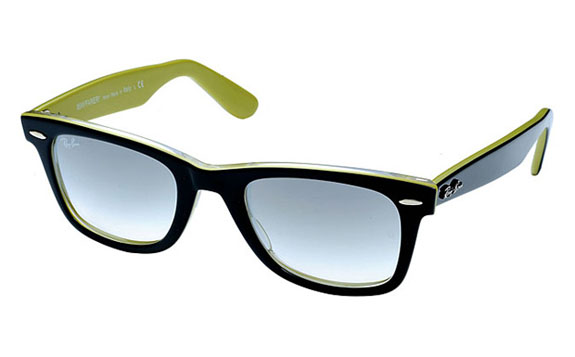 #4 Ray Ban
What can we say? An oldie but goodie, standby that are flattering on just about everyone. Ray Bans are on the list because they're affordable and classic. Although they can be found on many a hipster's grill, if you opt for a less trendy color, you're all good.
#3 Illesteva Leonard Shades
Founded by Daniel Silberman and Jus Ske in 2009, Illesteva is handmade in Germany and Italy.  Created with the highest quality materials ranging from acetate to titanium, Illesteva's goal is to make luxury eyewear and push the boundaries of hardware innovation. Their frames feel like something you've seen before, just tweaked to the highest level and forever timeless.
Shop Illesteva here.
#2 Alpina Vintage
If you're going to do the vintage sunglasses thing… leave the Cazals alone and opt for the path less traveled. After all, women tend to like something that feels more exclusive. I know that's a generalization, but trust us on this one. Alpina shades have all the attitude and style of vintage sunglasses, but feel more one-of-a-kind… because they are. If you shop around online, you'll find some amazing dead stock shades, which mean they were made back in the day, but never worn! Besides, a little gold never hurt anybody.
#1 Super Flat Tops

Super started the acetate sunglasses phenomenon and offer a really fresh array of shapes, colors and styles. Worn by the fashion-conscious, but somehow looking brand new on everyone- Super sunglasses are a stand-out favorite.  Slip these babies on and notice the attention you receive from the ladies.