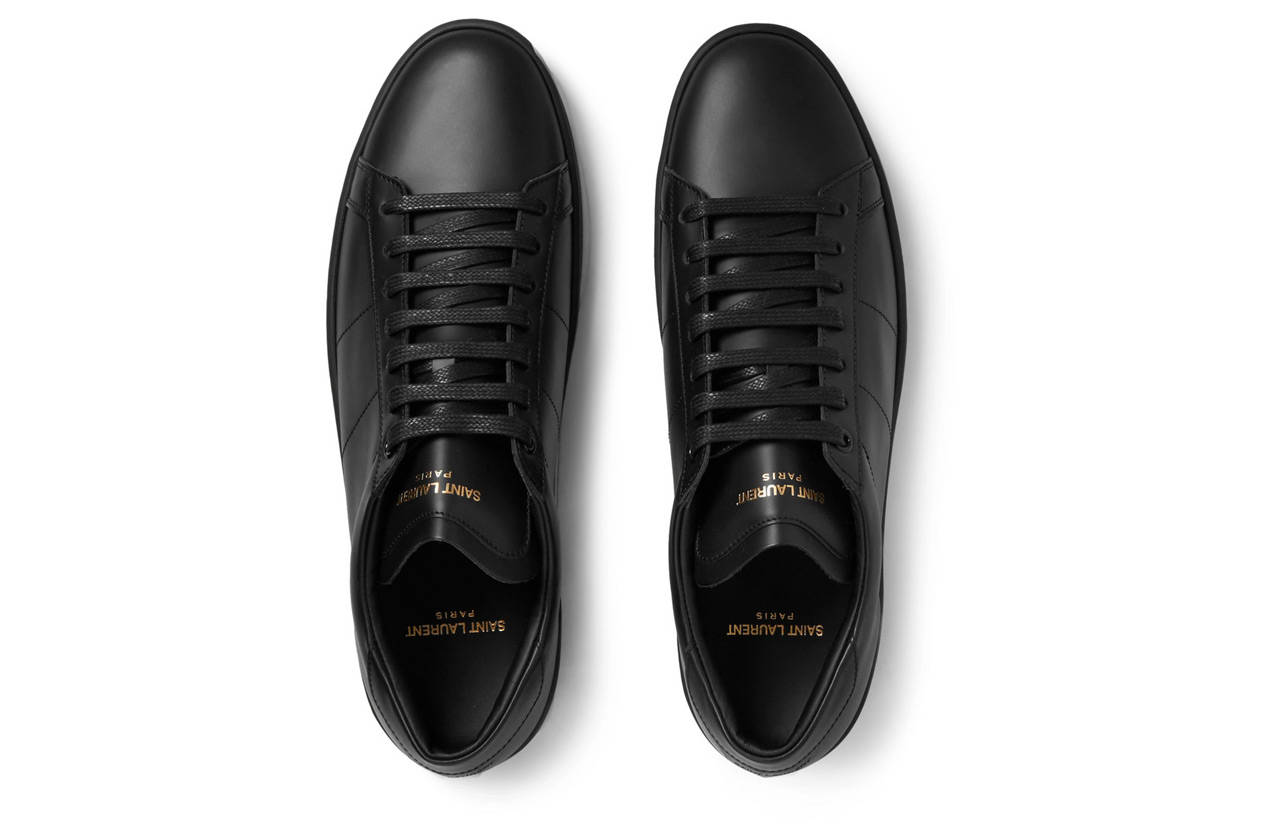 Let us say this loud – EVERY GUY NEEDS TO ACCESSORIZE. Fashion trends are forever changing – even for men. What will never go out of style are tried-and-true accessories, if you pick the right ones.
We have come a long way since the term "metrosexual" was introduced into our vocabulary. The word may not be used today, but interest in fashion by men is more prevalent now than ever before. Whether you're a jeans and sweats kind of guy who shops at Urban Outfitters or a fashion-conscious man who enjoys high-end brands like Gucci or Ferragamo, the perfect accessory to complete your look should be high on your list when shopping.
For your shopping pleasure, we compiled a list of 6 must-have items that are definitely a necessity for any man's accessories collection. You can never go wrong with all-black anything, so for an even cooler, sleeker look, we encourage you to make it an all-black affair.
1. All-Black Hat
It is rare to meet a man who doesn't enjoy a good hat.
With so many options available, there is no excuse for any guy not to have a nice go-to hat. From wide brims, full brims, fedoras, or fitted baseball cap, to derby hats, felts, or even a good skull cap in the winter, a great hat can make all the difference when a man steps out. You can't go wrong with Gucci's all-black snake embossed leather baseball hat. It may set you back, but it's an investment that you are sure to get plenty of wear out of.
2. All-Black Sneakers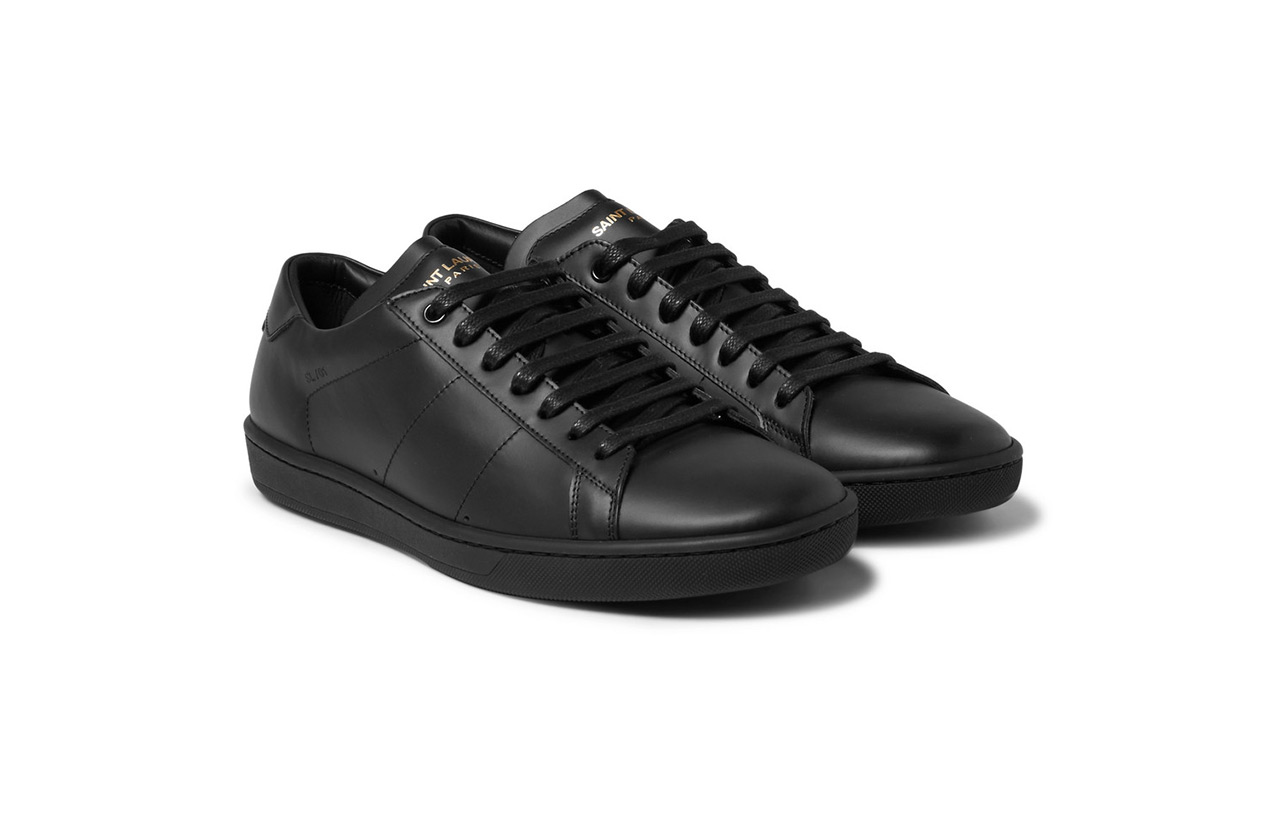 A good pair of all-black sneakers can be dressed up or down. The key is to make sure they are all black. While there are many options available out there, typically, only high-end designers craft a clean, minimalist style sneaker that is well-constructed and includes an all-black sole worth a second look. We recommend the impeccably made, sleek, Saint Laurent sneaker for the win. Sure, it's basic. However, it's basic enough to dress up with a suit, and sleek enough to wear with jeans.
Read: 4 Shinola Leather Accessories Every Guy Needs
3. All-Black Watch
One of the first items a woman looks at is your watch–after she has looked down and inspected your shoes. We're not saying that you need to go out and break the bank with a Rolex, but we are recommending that you invest in something nice and noticeable. Keeping it simple with something like an all-black Armani Watch is always a win. If you're leaning towards something that has a bit more of a vintage feel and something that is sure to be a conversation piece, investing in an all-black Victorinox Swiss Army Alpnach, Stainless Steel, Automatic Chronograph Watch could be your best move. We said it before and we will say it again, your watch collection must include an all-black Chrono.
4. All-Black Belt
This is a no-brainer. Every man needs a good belt – a good all-black belt to be exact. There is nothing worse than looking down and noticing that a guy's belt is falling apart. We can't stress this enough – invest in a nice all-black leather belt. This is one must-have item that you don't have to spend a lot of money on.. Then again – why not break the bank a little and upgrade your everyday look with a highly-detailed, reversible, and adjustable calfskin Ferragamo belt with its iconic Gancini buckle that can be cut to size for a custom fit.
Tags accessories Black Accessories Fashion Men's Accessories style