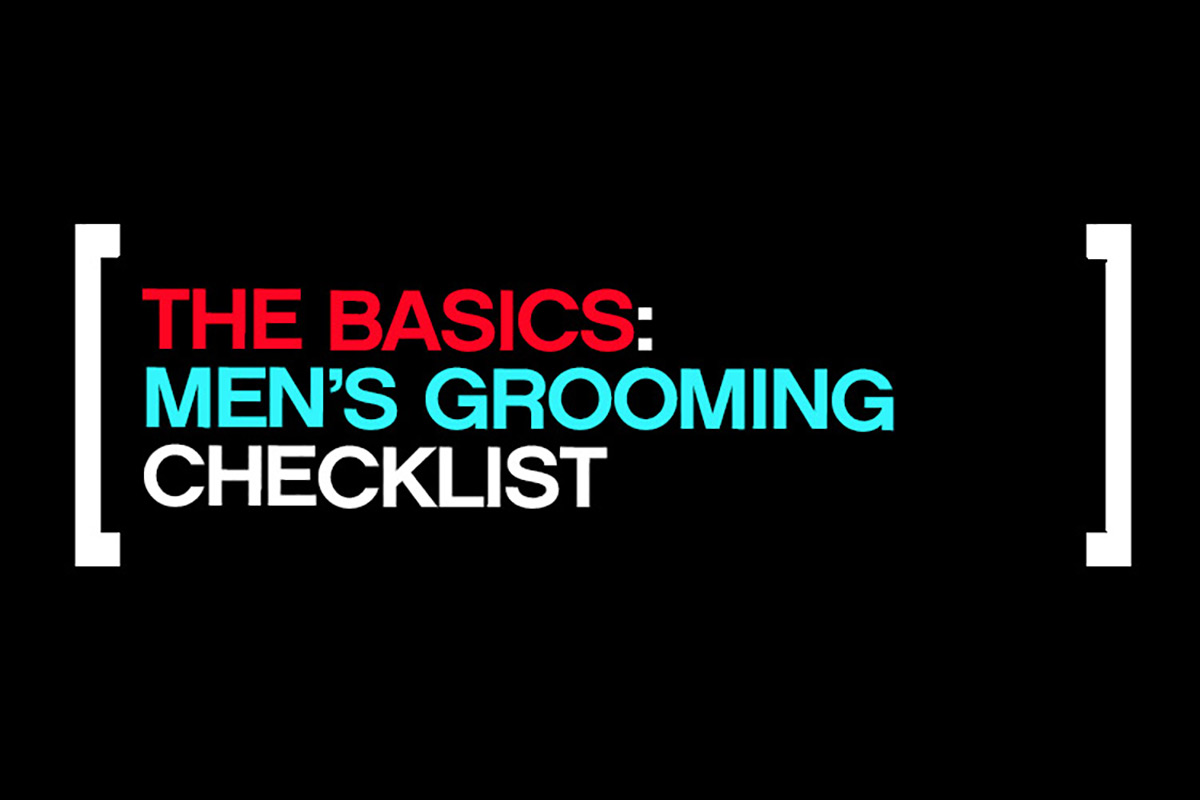 In 2019, we saw some great styles hit the mainstream fashion game – some of these were new looks that came into the industry, and some were returning favorites that we were so glad to see back. As we all know, menswear is a continuously changing entity that doesn't stand still for a single moment, so likewise, your wardrobe can never stay still either! Here are the styles we think you should keep hold of going into 2020, so ditch those dated garments and stay with the trends with this guide to 2019's hottest pieces to take into 2020!
 
Fleeces
One of the most unmistakable trends in 2019 was functional clothing such as cargo pants and fleeces, which had been shunned from the runways for decades, coming back to the forefront of the fashion industry. Our favorite pick from this has to be the resurgence of fleeces — we love them because they're comfy, warm, and look great if worn right. Too much retro clothing will end up looking old-fashioned and behind the times, but integrating small nods to these themes in the form of a statement piece or layering can help you get with the trend without it looking too forced.
 
For men's fleeces, we'd suggest pairing them with simple jeans and clean trainers or wearing them underneath a coat as a hidden layer of warmth for those cold wintery days.
Performance gear
Something that you'll have seen everywhere this past year is performance gear. You know what we're talking about: trail running gear, waterproof jackets, track-wear. It's a huge part of the streetwear industry because, essentially, men's streetwear is derived from athleisure clothing, so it's only natural that sportswear and performance gear finds their way into these outfits.
READ: Interview: Brice Butler Talks Playing in the NFL, DJing Clubs, and Personal Style
 
The biggest trend within performance gear has got to be the injection of block color — think coats in bold blues, punchy reds, statement orange or vibrant yellows! Whether you're rocking The North Face, Patagonia, Columbia, or some off-beat lesser-known brands, you'll want to make sure you've got colorful performance gear in your wardrobe as we enter the new decade.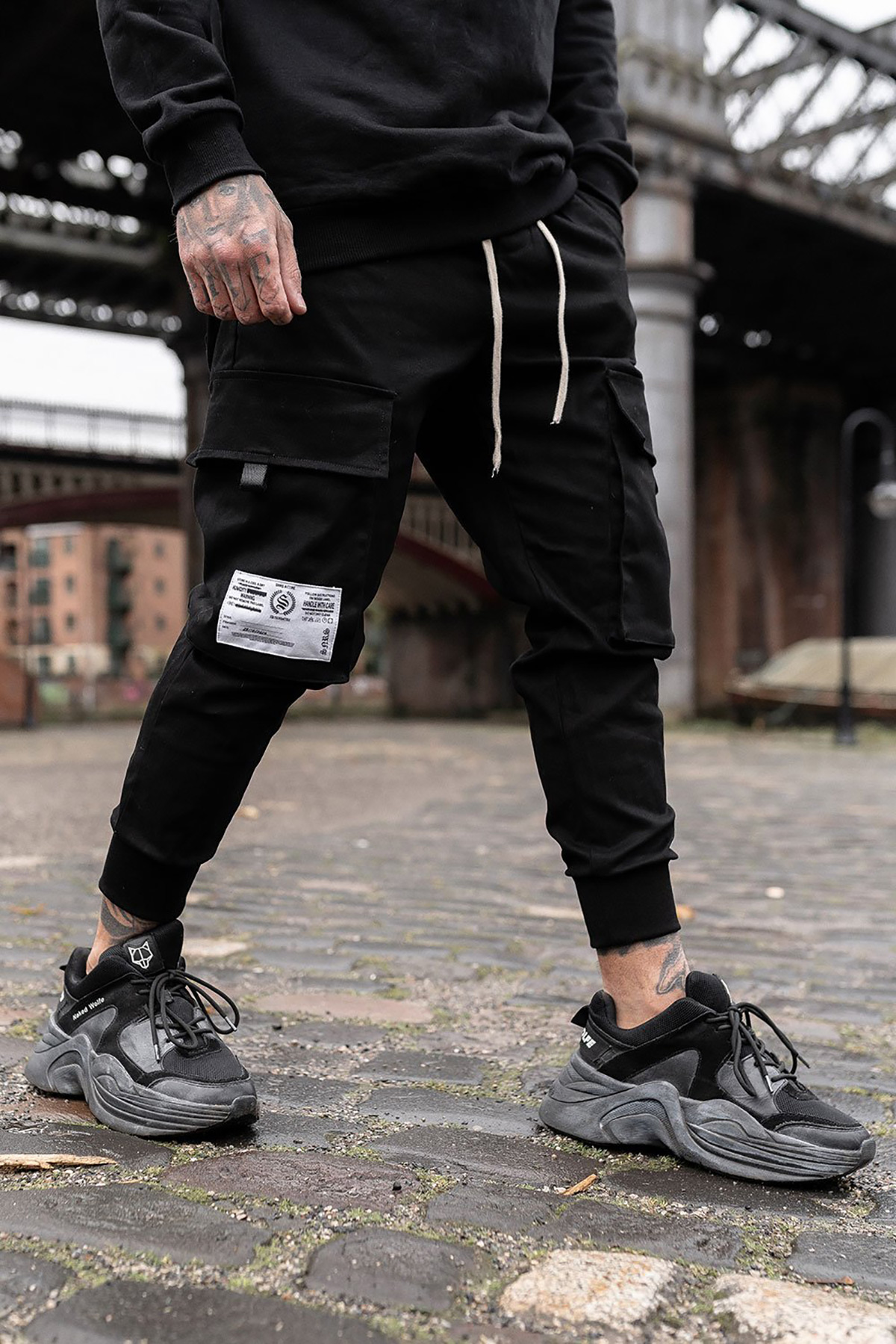 Smart Leisurewear
Last, but not least, we're expecting the trend of smart athleisure fits to continue well into 2020. This trend was one that seems to have been around all year but is becoming more and more mainstream each season. Smart joggers were a huge part of this trend, with the trousers moving away from their casual roots and taking on a far more formal edge. Many of these even had a tailored fit to add to the smart vs casual aspect that they bring to an outfit. Along with these, we've also seen polo shirts featuring a knitted material, bringing a touch of class to your attire using an unexpected style of fabric for this kind of shirt. These also often featured a ¼ zipper and collar, which further contrasted the casual aspects with formal style for an inventive mash-up of different themes and trends.
 
Whether you've enjoyed wearing the hottest brands or crafting your own unique utility-style fits this year, one thing is for sure – it's been a huge year for the menswear industry and we can't wait to see where it goes in 2020. We're expecting to see even more retro styles emerge from the cracks the same way fleeces and cargo pants have, as well as further progression for athleisure clothing too, so we could be on the verge of a huge year for fashion next year. Here's to another great decade of men's style, and even more outrageous trends to follow next year!
Tags Fashion Fashion Trends Guy Stuff men's fashion Men's Style Menswear style