Check, Check
A lot of men and women who've been in a long term relationship, will admit to not being "fully" engaged for a period of 3 months or more. What does that mean? It means that you're going through the daily motions, but not really tending to the relationship. This can be dangerous, even if you're both comfortable. Paying special attention to the relationship you've built is the only way you'll guarantee that you won't drift away from each other. So, just check in with yourself that you are still an "active" participant in your relationship.
Compliments
Some guys over do the complimenting to the point that the words become meaningless. If you just started dating a girl, try not to tell her she's gorgeous, beautiful, SO pretty, more than 3 times in one night. You could potentially come off as a creep-a-deep.  However, if you're the guy that expects your girl to know how you feel about her, without you having to actually say how you feel about her – think again. It's important to acknowledge the effort your girl put into looking nice for you. Say something.
Important Dates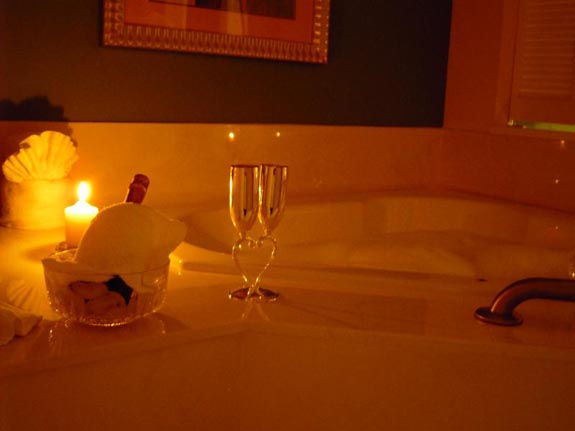 Remember the important dates in your relationship. We all love it when our significant others remember the important days in our lives and help us celebrate. Birthdays and anniversaries are the ones to know. This should be simple, but the reality is, most of us, both men and women are not great with dates. So, do the obvious thing and mark it on your calendar, aka, put it on your ical and set an alarm to it.
Getting To Know You
Maintaining the feeling that you had in the beginning of your relationship isn't always easy. Routines, errands, and comfort can get in your way. But there is always a sense of "getting to know you" excitement, when a woman learns something new about you. So, every once in a while tell her something interesting about you. Find something she doesn't know about you yet. You might think there's nothing to tell – but dig deep and pull something from your travels, childhood, or your current opinion on a current affair.
Tags dating advice guy issues Guy Stuff How To Relationships Tips