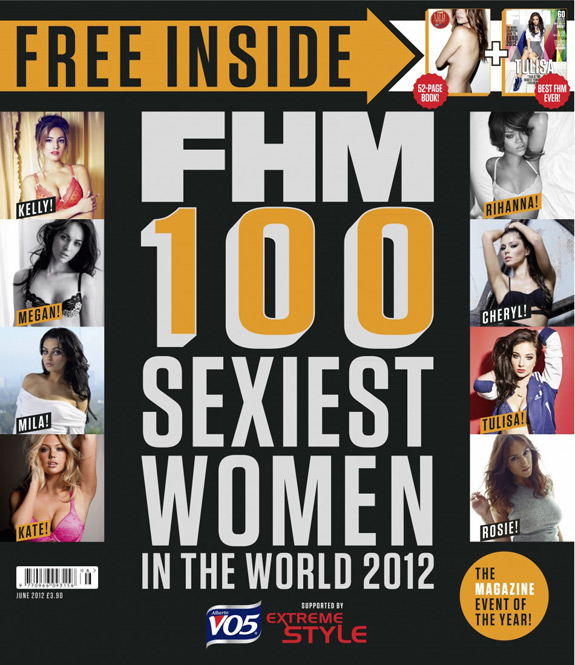 Every year FHM Magazine counts down their top 100 sexiest women in the world and there is much debate. Although this years list is pretty impressive, we would not be women if we didn't disagree with the choices that they made.
Like with most of you guys, we feel that their top 1o picks are definitely questionable, so we are sharing our thoughts on who we believe to be sexiest women in the world. Katty Perry, Jesse J, Cheryl Cole, and Tulisa Contostavlos (FHM's #1) didn't even crack our top 10. We are baffled as to how anyone in their right mind, man or women can think Pippa Middleton (FHM's #11) is hotter than Adriana Lima (FHM's #45).
VIDEO

Before you take the jump over to FHM's 100 Sexiest Women In The World 2012 full list, we wanted to give you a girl's view on who we think is the SEXIEST. Let's just say we wanted to give you some girl on girl action.
10. Emma Stone
Maybe it's the sexy red hair, but Emma has that "it" factor.

9. Sofia Vergara
What man wouldn't want this Latina beauty whispering sweet nothings in his ear.

8. Megan Fox
A few years ago, Megan Fox was a permanant fixture on all the men's lifestyle websites. Yes, she is no longer the it girl, but you can't deny that she is still sexy.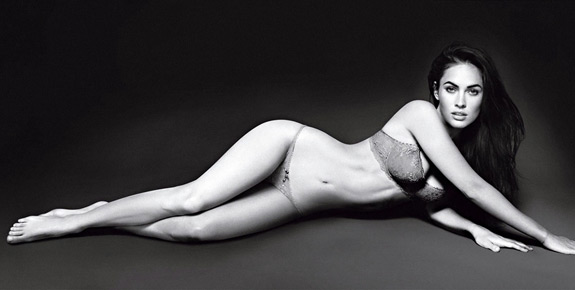 PHOTOS: 2011 FHM Australia 100 Sexiest Women in the World
MORE OF OUR TOP PICKS
Tags FHM Magazine FHM Sexiest Women FHM's 100 Sexiest Women In The World Irina Shayk Kate Upton Rihanna Sexy Photos Tulisa Contostavlos