Here's a public service announcement for you boys that need a little fine tuning on your "what NOT to do with your girlfriend" etiquette. Some of you might think this stuff is a no-brainer, but we always hear girls talk about how their guys are repeat offenders in the following categories:
Text Time
DO:
Send her a text saying you're thinking about her. But keep it short and sweet!
DON'T:
Send her long texts about how UH-MAZING she is and how you don't know what you'd do without her.
Family Matters
DO:
Hang out with her family if she wants you to. It'll show you have an interest in getting to know her better.
DON'T:
Spontaneously show up at her family's home with a gift for her mom, aunt or sisters… that's just creepy.
Touchy Feely
DO:
In public, put your arm around her and pull her near.
DON'T:
Grope her or cop free feels in public, even if you think you're being slick. It's naughty once in a while, but you don't want her to see you as the Grope-Meister.
Gift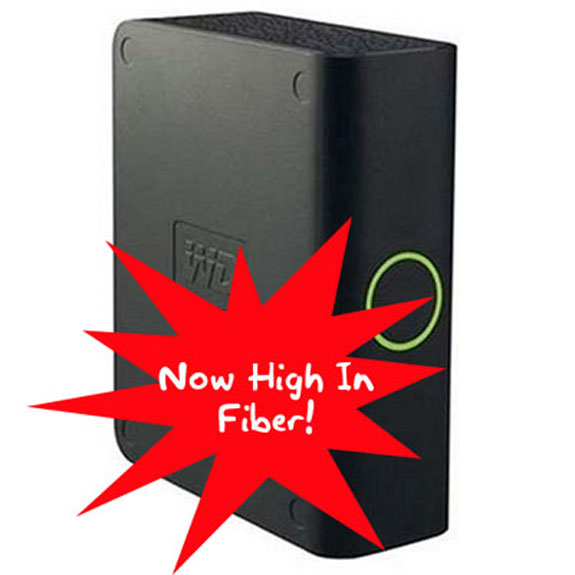 DO:
Gift her with something she couldn't get for herself… something she's always wanted.
DON'T:
Gift her with a hard drive. (Unless she reeeaallly wanted a hard drive).
Tags advice DO's And DONT'S girlfriend advice guy issues Guy Stuff How To Relationships