5 Rom-Coms That Won't Make You Gag
You promised your girl you'd make an effort to watch movies she likes. Problem is, you can't stand romantic comedies. We get it and don't like them either. However, you want to keep her happy. As a favor from us to you, here's a list of 5 Rom-coms (just saying that is gross,) that you'll be able to stomach on stay at home date night.
1. Lars And The Real Girl


This movie is about a delusional guy that treats a blow up doll as his real girl friend. Your girl will like that it's Ryan Gosling. You will like that it's a movie about a dude and a sex doll.
2. Bridesmaids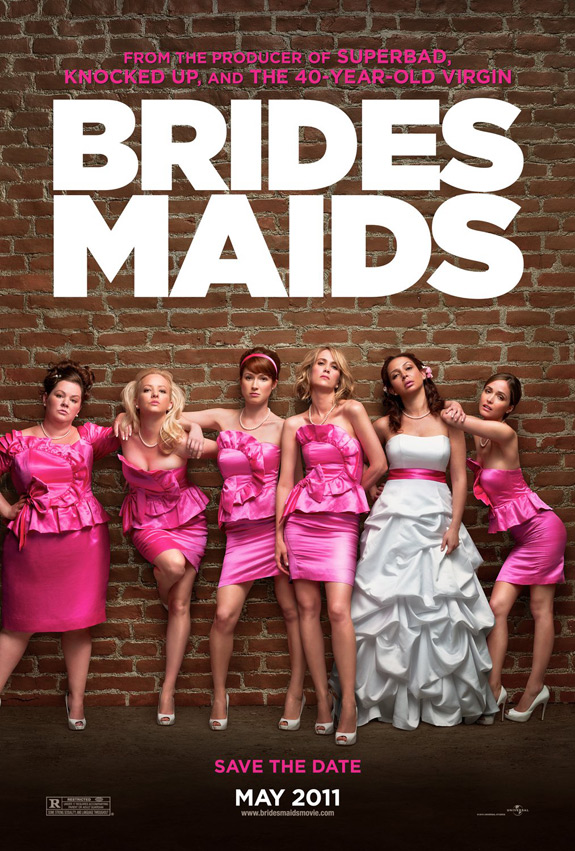 Who hasn't seen Bridesmaids? You, because you thought it was a chick flick? Here's the deal: it's a chick flick with decent, to dare we say GOOD potty humor and penis jokes. Also, there's a pretty hot cast of funny women in it. Who doesn't like hot and funny?
3. Friends With Benefits


This movie is all about that age-old question: "can two friends do it and stay friends?" Watch this with your girl for a pain-free movie night. She'll be busy fawning over Justin Timberlake, while you'll be busy watching Mila Kunis and Mila Kunis' butt double. Win, win.
4. 500 Days of Summer


This movie is about a guy who chases after a girl for more than a year. BORING. But your girl will love this flick. For you: Zooey Deschanel. Nuff' said.
5. Going The Distance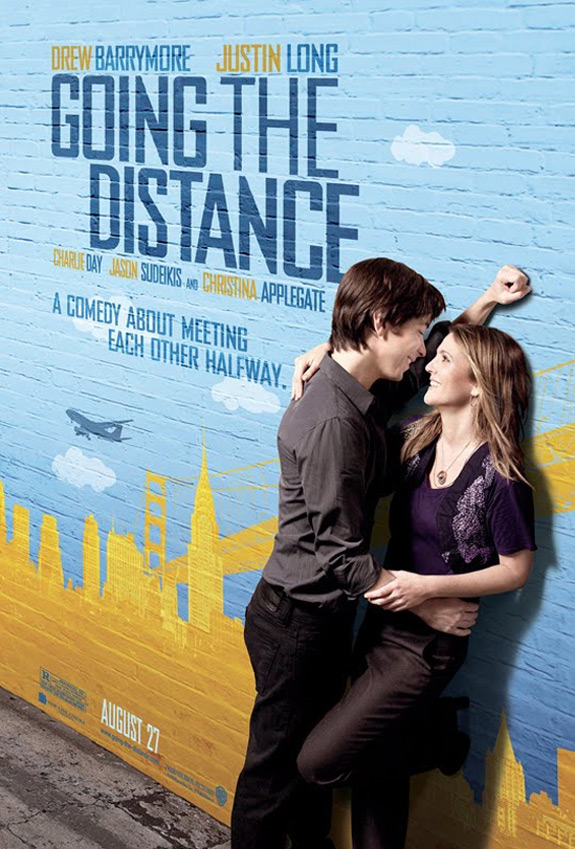 If a movie about a couple trying to "make it work" in a long distance relationship sounds bad, just know that this movie also features the comedy styling's of: Charlie Day, Jason Sudeikis, and Justin Long . Charlie Day alone is reason to grin and bear it!
Tags Dating Guy Stuff Movie Date Movies relationship Rom-Com Romantic Comedy Romantic Comodies