We love everything about this photo and yes say it out loud, Anna is gorgeous! When we came across the above photo and we had to find out who she was. All we know abut Anna is that she is a beautiful model from the Ukraine. After a quick Google search we landed on Anna's Facebook page where she posted the above photo with the following caption:
"You're from the 70's but I'm a 90's bitch!"
We guess that sums it up. Beautiful and nasty (no pun intended… or maybe)! What do you think about Anna?
Closeup of Anna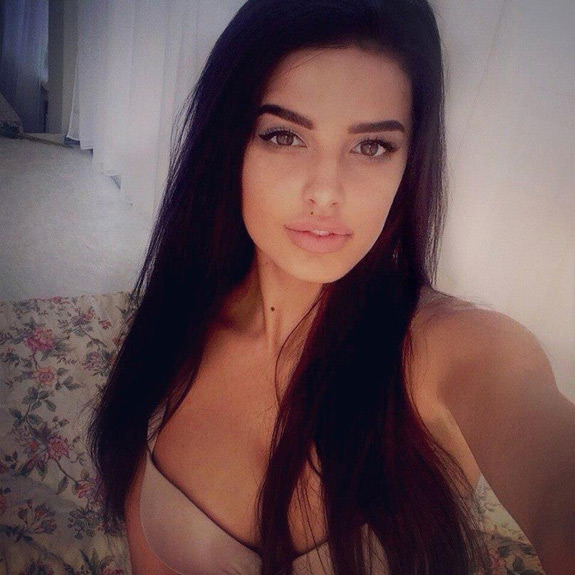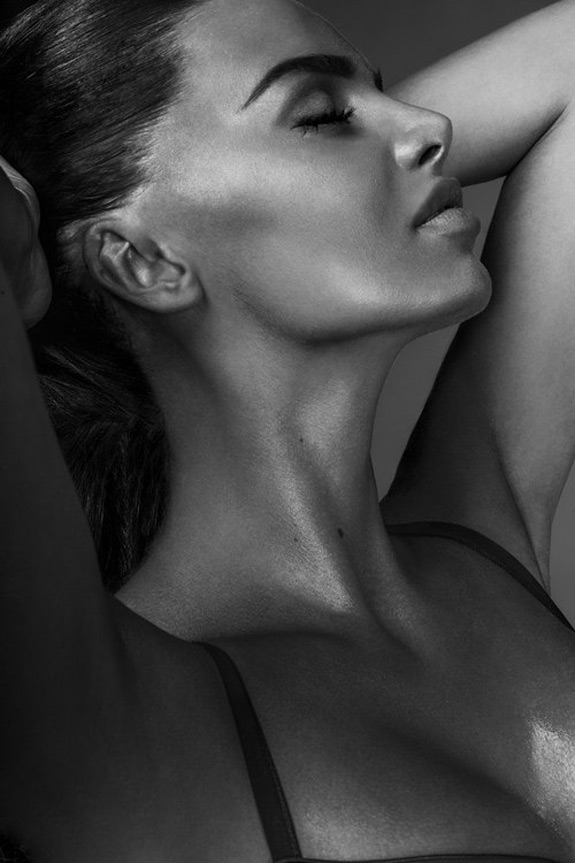 Tags Anna Andres Anna Andres Photos Bikini Model Glamour Model Hot Girls lingerie model Sexy Girls Sexy Photo Ukraine Model