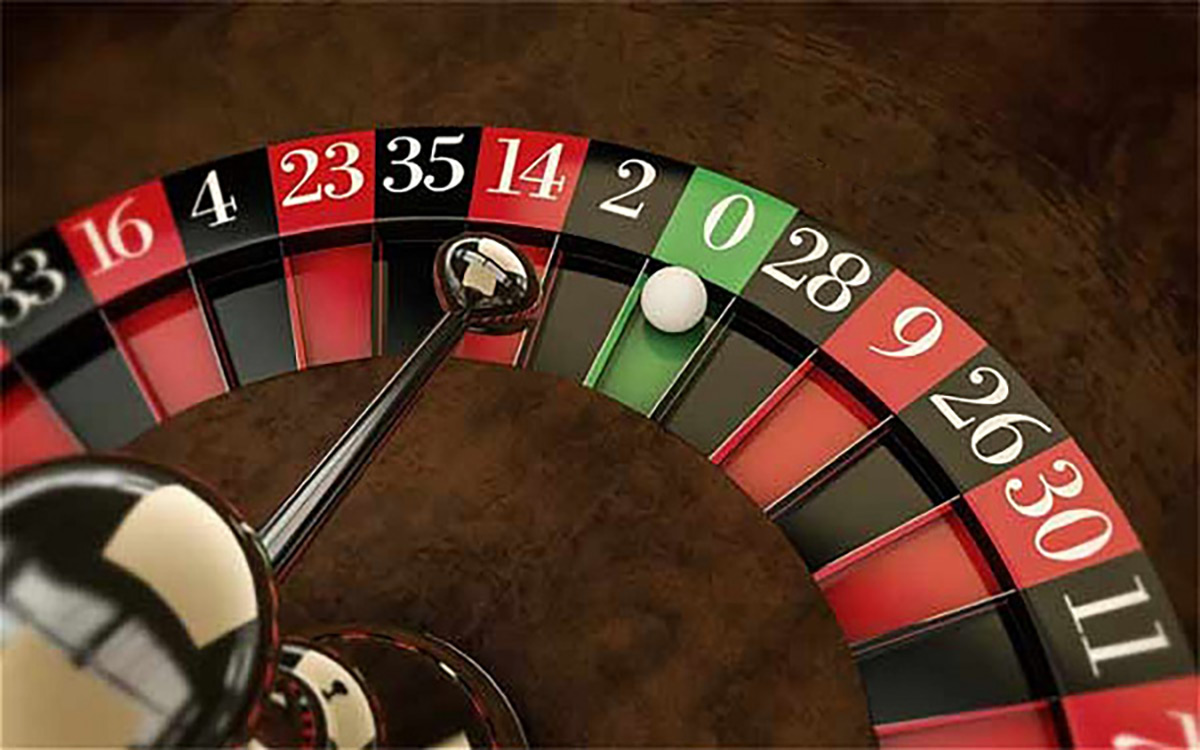 Some people take gambling to the next level, risking huge stakes on outrageous bets. Making an impulsive bet can feel fantastic and terrifying at the same time. A quick decision like choosing to put all your money on red or black can have life-changing consequences. In celebration of these incredibly weird and impulsive bets, Ladbrokes Casino compiled a list of the some of the best stakes ever placed.
The Boob Job Bet
In 1996, Brian Zembic made a bet with his friend that he would get breast implants and keep them in for a year. He won the $100,000 bet by going under the knife and having 38C implants inserted. Not only did he keep them in for a year, but he still has them now! Apparently, he gets $10,000 every year that he keeps them in.
The End of the World
Martin Muller from London bet that the world would end on 21st December 2013 – the day prophesied by the ancient Mayan calender as the date the wcalendarwe know it would be destroyed. With odds of 5,000 to 1, Muller stood to win £50,000, which would be little comfort if there really had been an apocalypse!
All or Nothing
In 2004, 32-year-old Ashley Revell sold everything he owned, flew from the UK to Las Vegas and bet everything he had on one spin of the roulette wheel. He bet his £76,480 on the ball landing on red – and when it luckily landed on red, he won double his money.
Future of Pop Culture
In 1989, a man in Wales bet that by the year 2000, Cliff Richard would receive a knighthood, U2 would still be together and Neighbors, Home & Away and Eastenders would still be running on TV. His predication's were spot on and he won £194,400.
Winning a Supercar
To celebrate the launch of their new site, Ladbrokes Casino gave one lucky gamer the chance to win the ultimate prize, a convertible F-Type Jaguar. To be entered in the draw, all customers had to do was deposit £50 into their account and they would have a ticket in the raffle. The eventual winner was "berndardberg", winning a car worth 100 times more his original stake.
Scottish Referendum
A man bet that the outcome of the Scottish referendum would be 'no' and won £1,093,333.33. If that sounds impressive, he placed £900,000 on the bet – so really he only won £200,000. Still, that is a life-changing amount of money. Surprisingly, he said in an interview with the BBC that he wasn't particularly nervous, because he was so confident he would win.
This list tells us that, although everyone knows that you should always bet responsibly, some people love the thrill of placing a crazy, impulsive bet. We can't believe the craziness of some these gamblers – imagine how Ashley Revell would have felt if the roulette ball had landed on black!