No matter why you need to get away from it all for a while, Topnotch Resort is a fantastic place to hide out, relax, and have every type of fun you can imagine. It's open year round for vacations (with or away from the family!), company retreats, and weddings. In fact, Topnotch resort is perfect for any important event that might need a high end, luxury resort in a beautiful natural setting.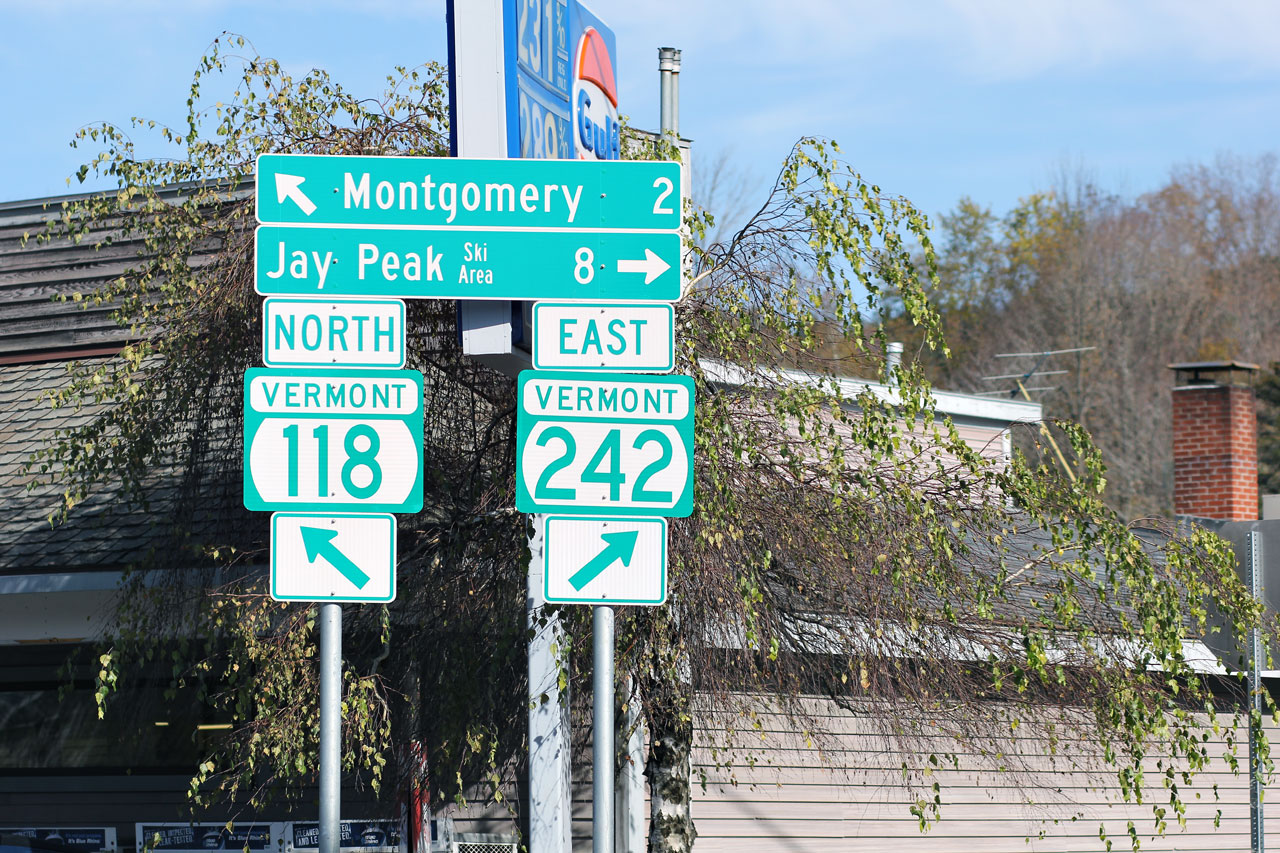 Topnotch is located in the gorgeous New England town of Stowe, Vermont and is surrounded by 120 acres of pure mountain beauty. The views through every window on the estate are spectacular. But the beauty doesn't stop at the door when you're staying at Topnotch. It carries into the spacious rooms and the fabulous resort homes, where it becomes just the right combination of luxury and comfort. The living spaces are obviously designed to spoil you even as they make you feel right at home.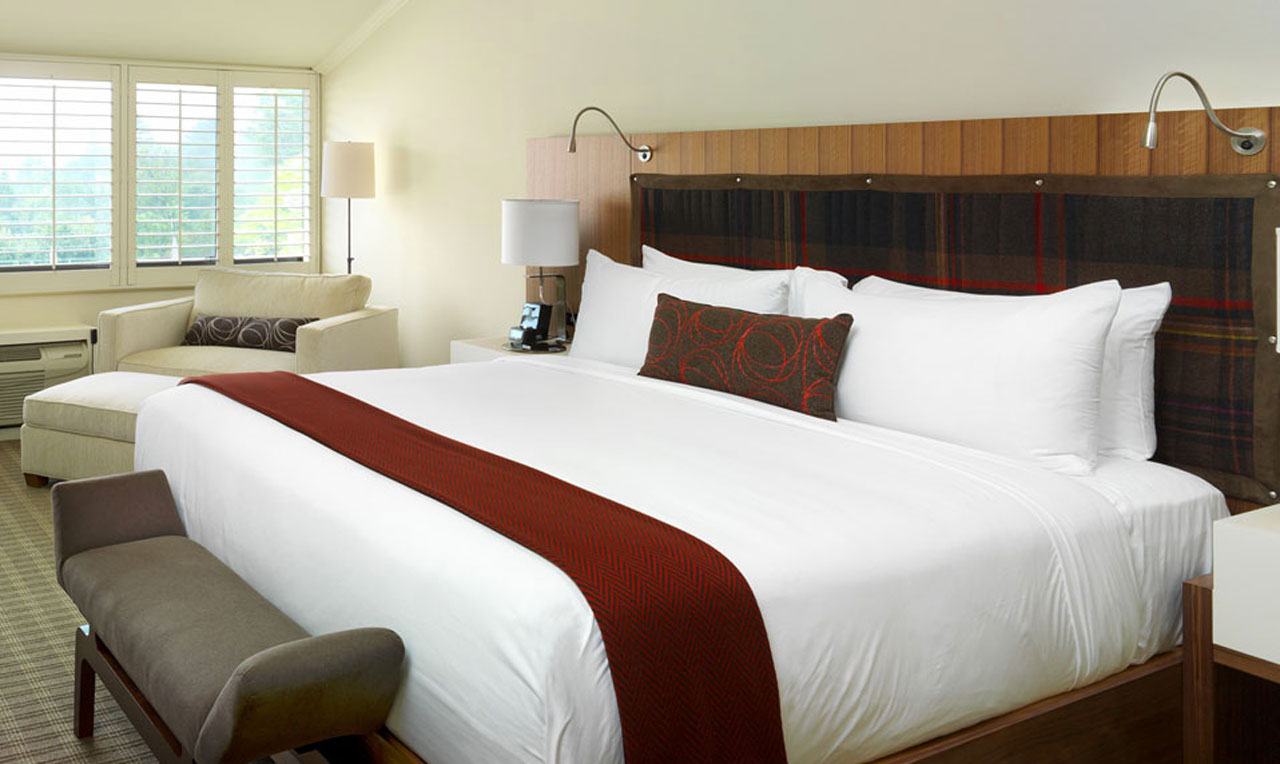 Take the Executive King rooms for instance. They're all located on the top floor of the resort and completely private. The ceilings are vaulted cathedral style and 13 feet high, giving the room a stately and spacious feel. With decor that is a perfect combination of hip, stylish, and homey, this luxury resort offers something for every taste and more amenities than you could use in a year.
Did we mention the resort homes which are even more luxurious? There are two and three bedroom options and each comes with a modern, fully equipped kitchen. Each one is an exquisite mountain retreat combined with a home away from home, with a constant focus on luxury.
Other than the luxury and being spoiled with comfort, the best thing about Topnotch are the activities. You can have whatever kind of experience you want here. There is horseback riding, swimming, skiing, hiking, bicycling, and sitting in your room for hours doing nothing. And then there's the spa. The Topnotch Spa is an award winning 35,000 square foot piece of heaven. Topnotch also offers an onsite salon and a co-ed sauna. Along with a family pool and private lodges with juice bars, everything you need to sink your own personal bliss and come back to the world recharged can be found at the Topnotch Resort in Stowe, Vermont.
Tags Luxury Resort Luxury Travel Topnotch Topnotch Resorts Travel