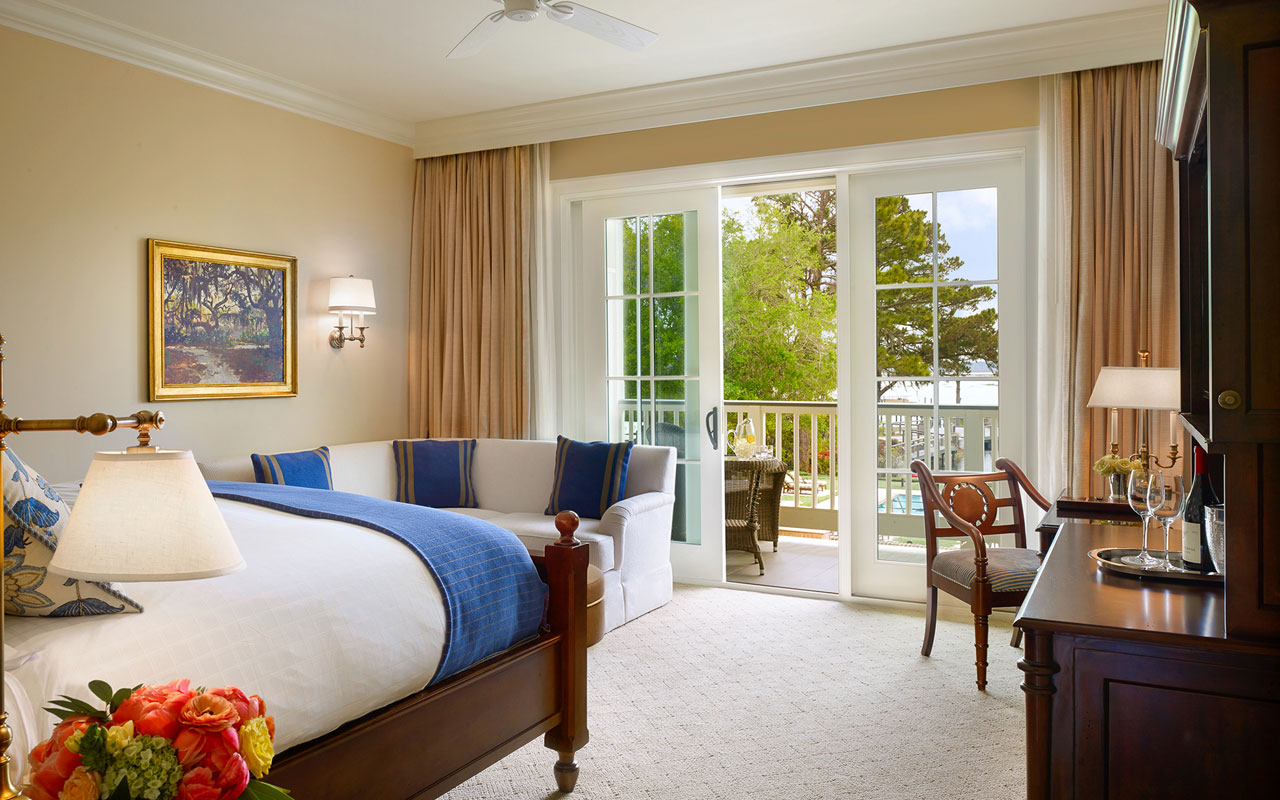 If the South invented hospitality, it was Montage Palmetto Bluff that perfected it! Laying along the May River in South Carolina's Low Country, the Montage Palmetto Bluff is a luxury resort with a lot going on, more than you could explore in a lifetime of vacations. The natural beauty of 20,000 pristine acres is the first thing you notice, but it's the genuine warmth of the staff that makes you feel right at home. That's because they treat guests like royalty and family rolled into one at Montage Palmetto Bluff.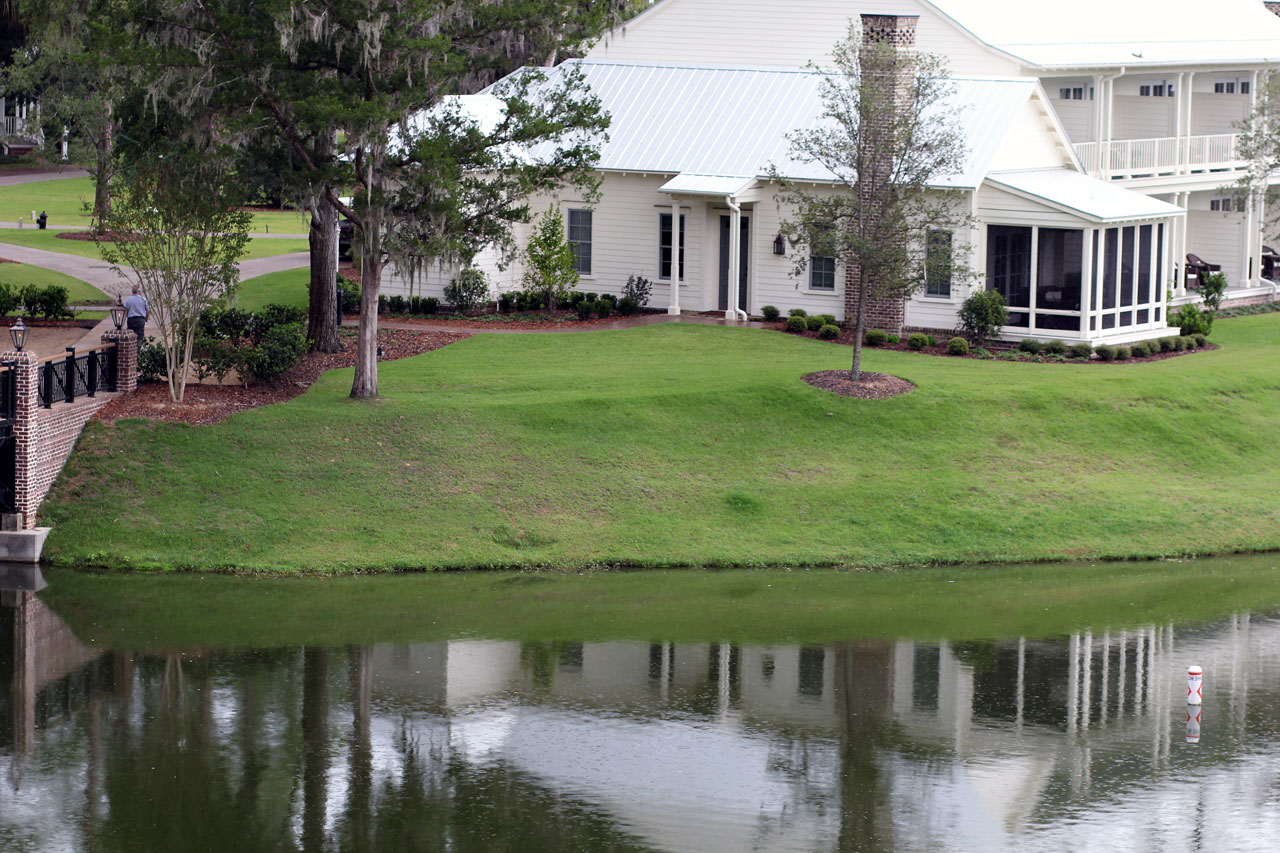 READ: Out for a Low Country Adventure with the All-New 2017 Mazda Lineup
The resort fits in perfectly with the land. It's like a perfect marriage between the human and the natural world. It's a real thrill biking all over the land with the wind in your face, especially knowing the comfort you get to come back to when you're done. Staying in the Inn was fantastic. The rooms were spacious, tasteful, and modernly decorated with comfort in mind. There was an ancient maritime forest right off the patio, but turn around and you see all the technology and amenities you need right at your fingertips.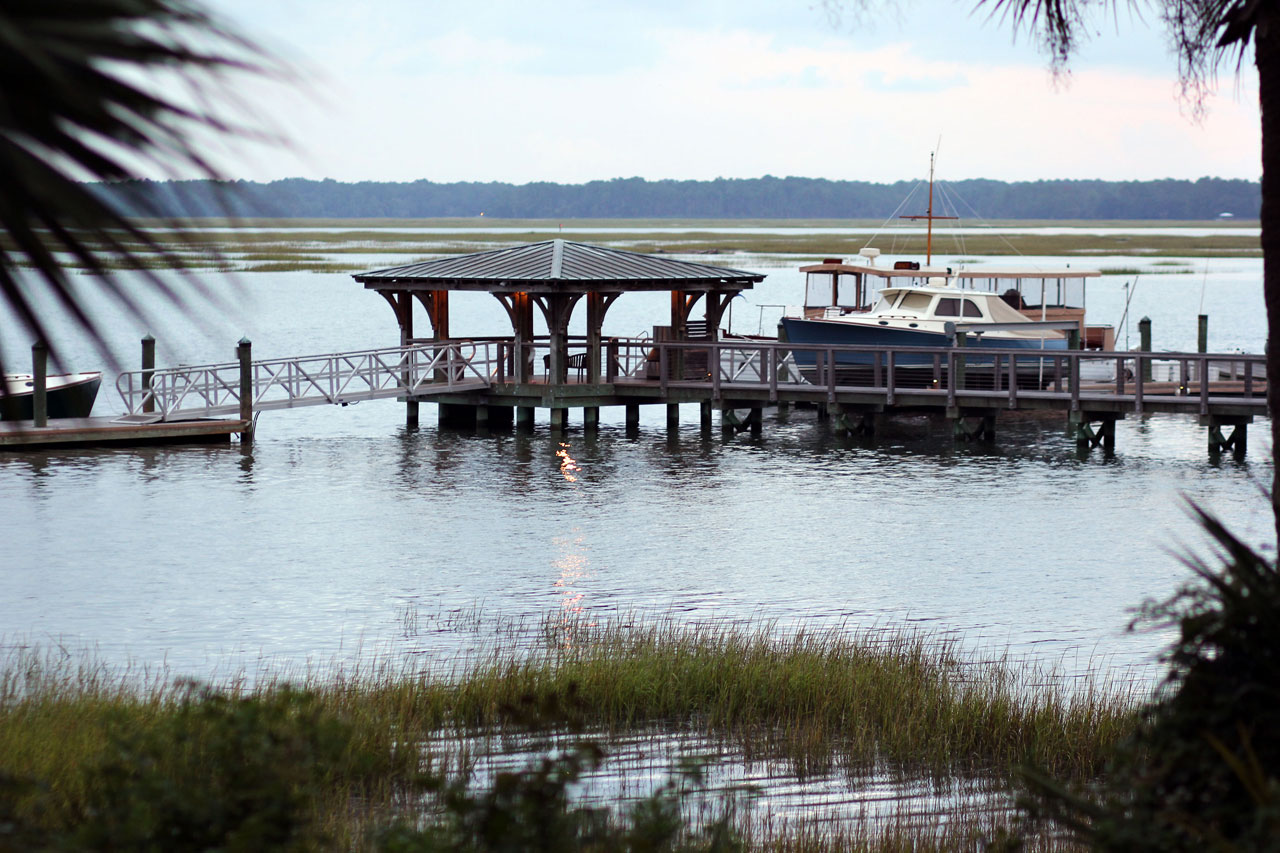 Then there's the food. It's hearty, authentic Low Country cuisine three meals a day. A Blackened Shrimp Scramble or Southern Fried Benedict for breakfast followed by Poached Salmon for lunch at Jessamine. And more choices for dinner than your stomach can track down, starting with Coastal Cuisine at the Canoe Club. These restaurants and more are located right on the resort property, and every one of them features authentic food and the most charming service the South has to offer.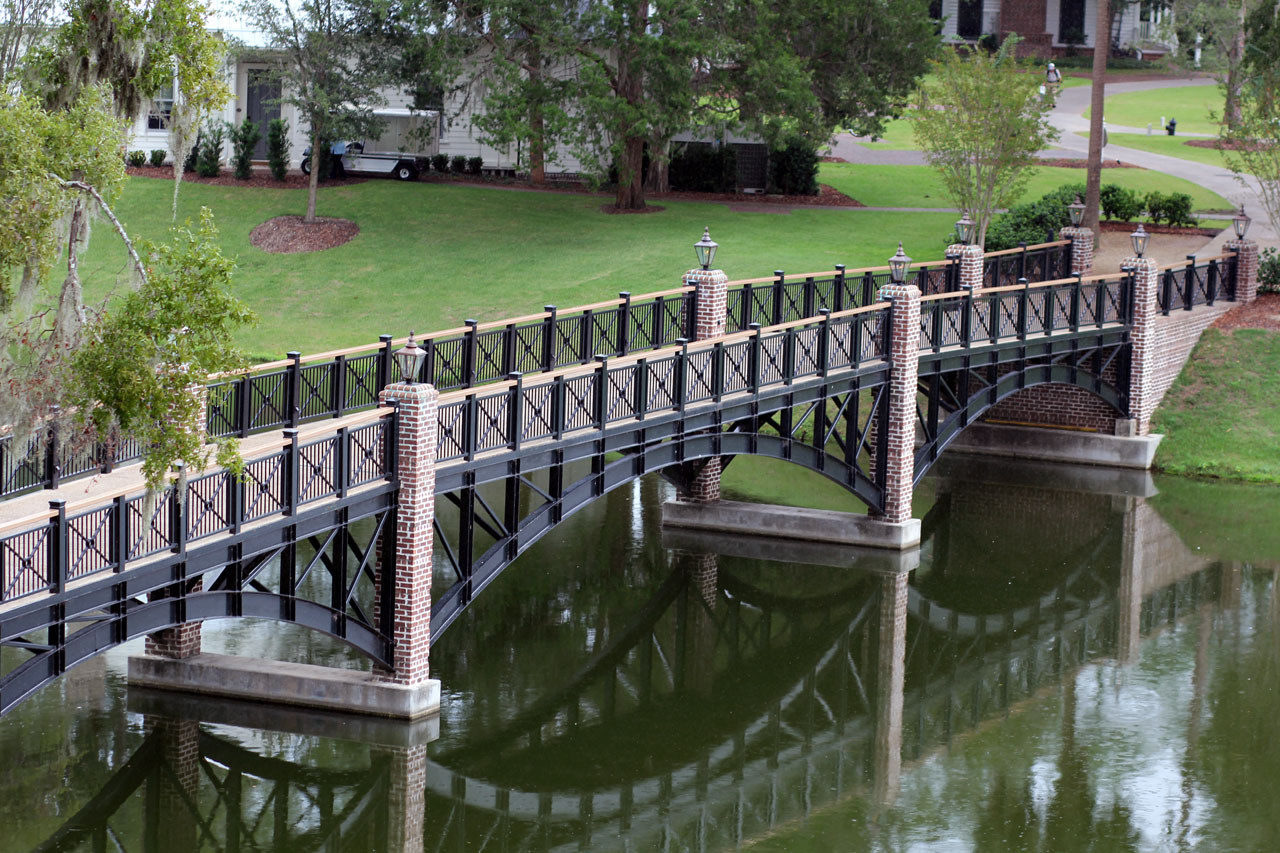 And once you start throwing all the activities and recreation, you can see why one stay wasn't enough time. Not when there's boating, fishing, shooting and horseback riding right outside your door just waiting for you. There's also night life for the grown-ups, with hand crafted cocktails at the River House Lounge and local beers at the Octagon Bar and Grill.
There's no better way to get away from the humdrum world than a stay at the Montage Palmetto Bluff resort, but you and your friends might want to take a month.
Tags Luxury Resort Luxury Travel Montage Montage Palmetto Bluff