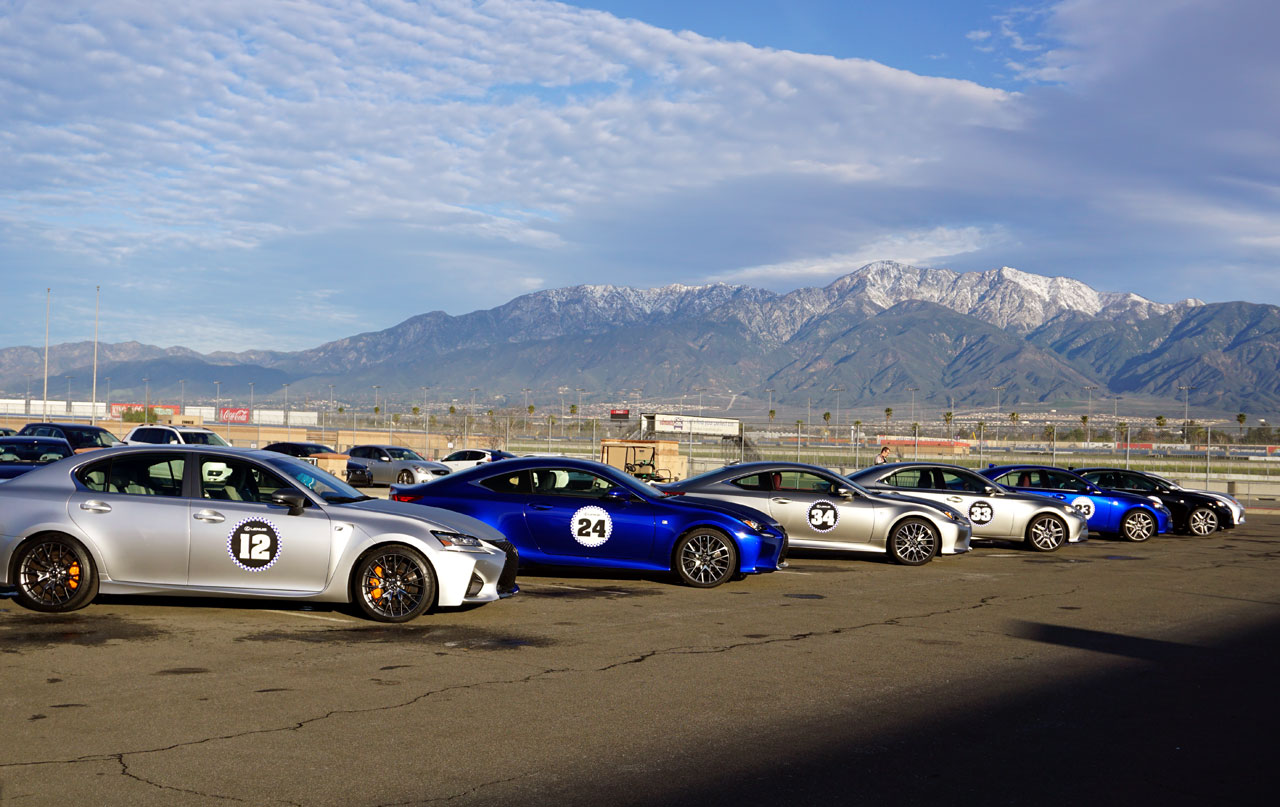 Driving a Lexus is an exhilarating experience, but not everyone can handle owning one. These precision vehicles combine affordable luxury with the kind of race-day performance that isn't for the faint of heart.
We had a fantastic opportunity to get behind the wheel of not just one or two but several 2016 Lexus models, thanks to our recent visit to the Lexus Performance Driving School. Here's how it went.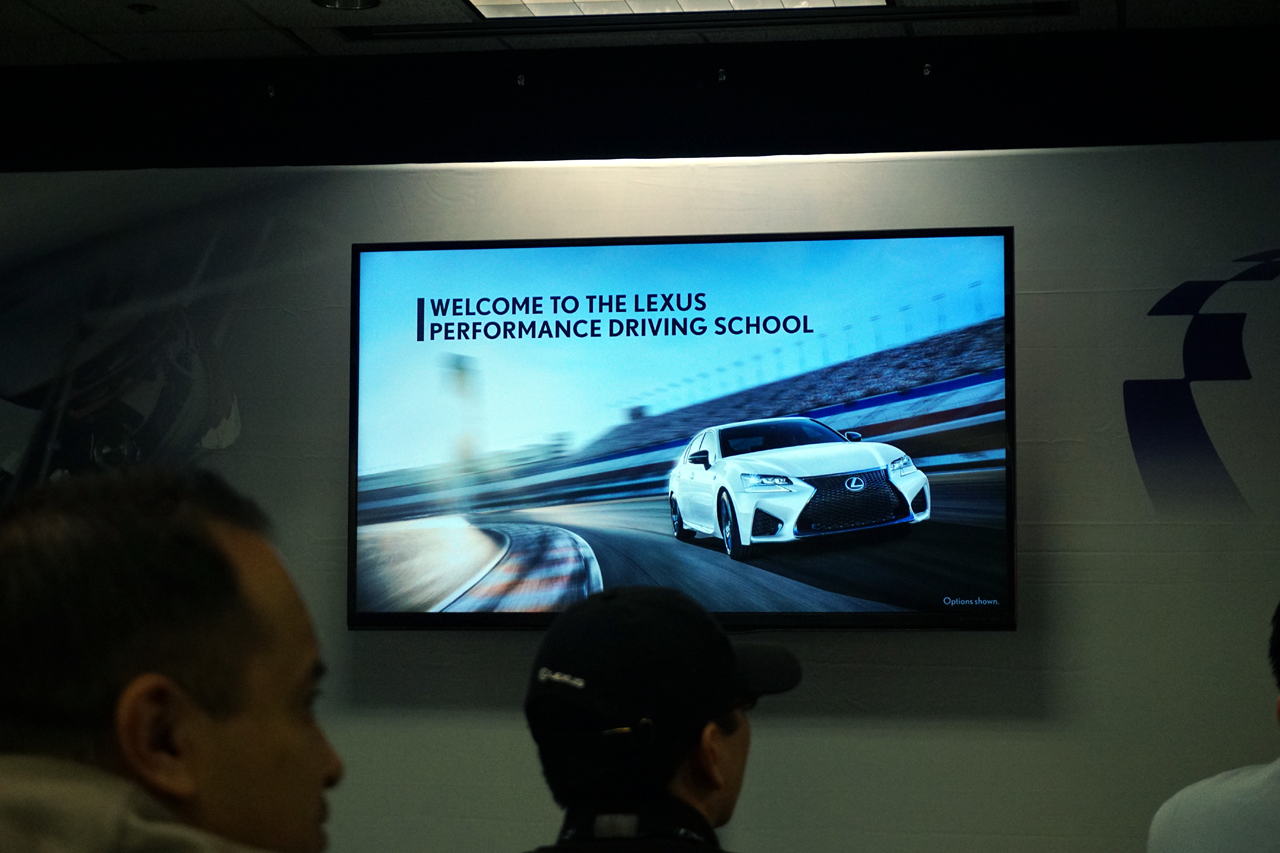 This Ain't Driver's Ed
Lexus Performance Driving School is about as far from your old high school driver's ed experience as you could get. The traveling school roved across the US – from Florida to California and all points in between – and we got to attend one of the school's half-day experience sessions.
This driving school is serious business. Over the course of a five-hour intensive training process, were introduced to a number of real performance driving drills and techniques that were well beyond the pale.
We sat down with professional racing instructors learning about the concepts of track safety, grip, and the finer points of driving dynamics – the kinds of things that real performance drivers need to know before they hit the track.
Strap In and Go for a Ride
Once the book learning is done, we got right to the action. The driving school had four 2016 Lexus models to choose from, from the 306-horsepower RC and IS 350 F Sport models boasting 3.5-liter V6 engines with 277 lb-ft of torque and a top speed of 143 mph to the 467-horsepower GS F and RC F, both with massive 5-liter V8s capable of churning out 389 lb-ft of torque and hitting track speeds as high as 168 mph.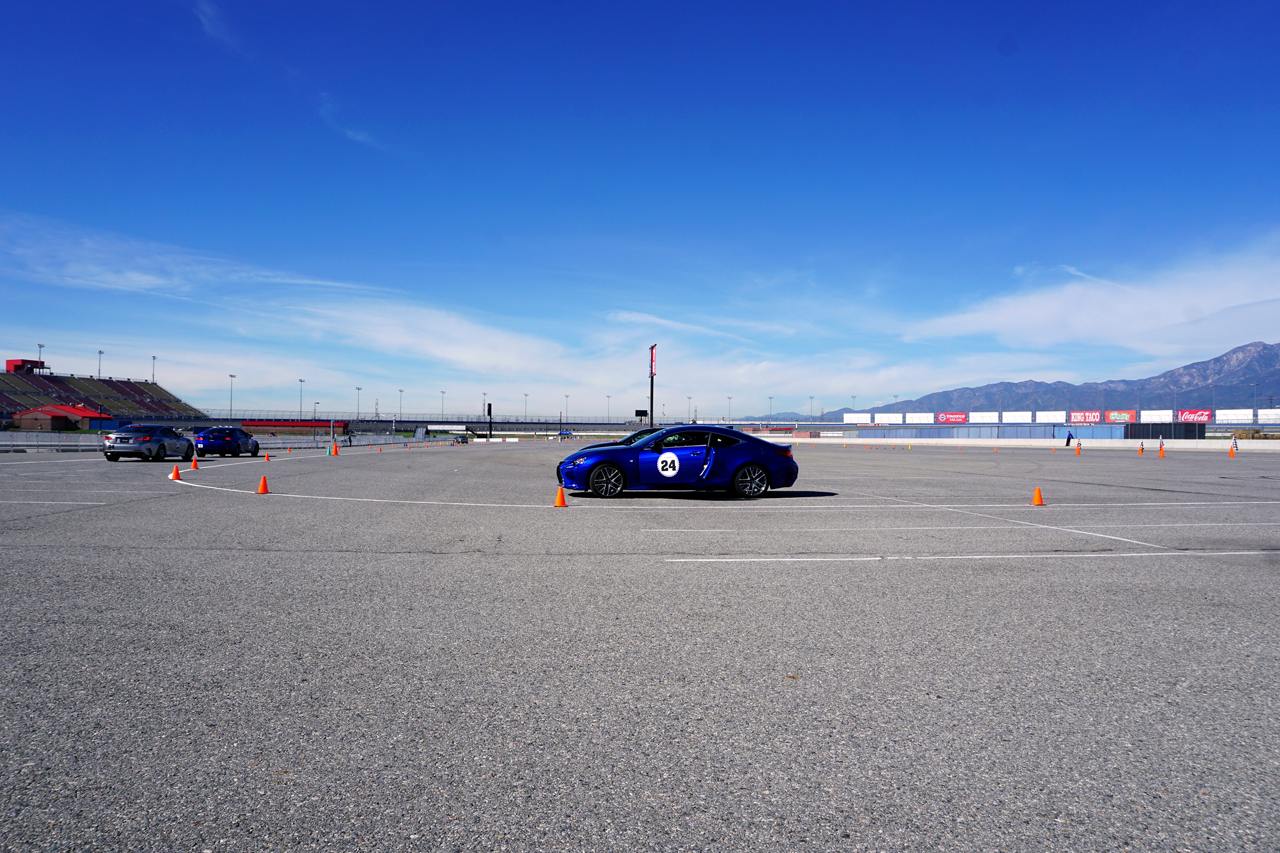 The driving school provides on-track learning behind the wheel of a bona fide performance vehicle. These aren't like your mom's old Honda Civic – the Lexus race staff put you through your paces, from slalom, braking, and evasive maneuvers, a timed autocross event where you compete against your classmates, special skid pad drills to better understand grip, and lead/follow drills to teach confidence in reading track conditions.
Lexus saves the best treat for last: a ride-along with a pro driver, who open up and really show you what these babies can do. Beats a roller coaster any day of the week!
Interested in your own race-day experience? Visit the Lexus Performance Driving School at lexusfperformancedrivingschool.com. For more information on the Lexus F-Sport line, visit lexus.com/f-performance.
Tags Driving School F SPORT Lexus Lexus F Lexus Performance Driving School Luxury Cars