For more than 70 years, British-based Lotus Cars has been at the forefront of cutting-edge performance courtesy of their roots in Formula One racing. Thanks to their powerful engines and incredible, race-inspired handling, Lotus built a reputation for constructing the kinds of performance vehicles you'd only dream of owning.
Yet the days are numbered for those beefy engines. Lotus Cars has officially announced that it is transitioning to designing and manufacturing almost exclusively all-electric vehicles moving forward. In fact, the last Big Three Lotus models – the Evora, Exige, and the Elise – rolled off the factory floor in a going-away ceremony fitting for the three models that sold more than 50,000 units across their 26-year lifespan.
The Changing of the Guard

Lotus might make some impressive vehicles, but the company has certainly had its ups and downs. The Big Three helped the company stay afloat over the last few decades when it dealt with some serious financial problems. But, instead of doubling down on their traditional gas-powered sports cars, Lotus has instead opted for the all-electric route.
Going forward, the Emira, the new mid-engine 2-seater from Lotus that hits showrooms this year, will be the only model from the carmaker that uses traditional fuel. Lotus Cars will build the rest of their new vehicles in the works on the so-called "Evolution" dedicated EV platform. Each will boast a pair of dual-motor all-wheel-drive powertrains, with options including enough power to deliver 750 hp with a battery capable of capacities of 100 kilowatt-hours.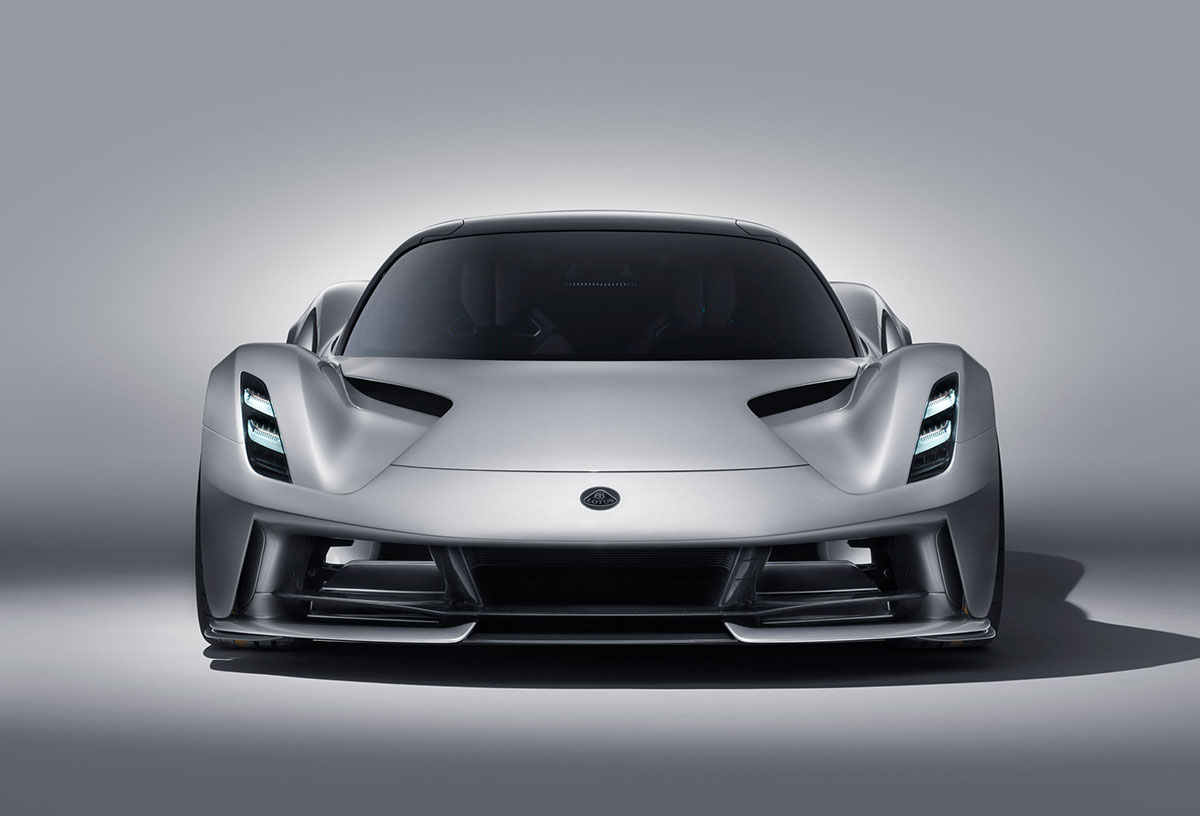 Beyond Sports Cars

Going all-electric is a significant change for Lotus, but that's not all. Lotus Cars are also branching out beyond traditional sports performance. There's the Lotus Evija, the 1,700-hp hypercar. There's also a 4-door crossover SUV coupe and yet another SUV coming in the next few years, all of which are likely to be built on that Evolution platform.
What does the future hold? Will soccer moms begin taking their kids to school in Lotus minivans? We'll have to hold on tight and see. It's a brave new world that Lotus fans are entering, so keep your head up and ride this wave till the end!
Tags Emira EV platform Evija Fast Cars Lotus Lotus Cars Lotus Emira Lotus Evija Luxury Cars