The F-150 Raptor and Ford GT supercar is proof positive of Ford's engineering brilliance.
"Built Ford Tough" isn't just an empty marketing slogan. From the unparalleled performance of the Ford GT supercar to the lean, mean, off-roading machine that is F-150 Raptor, Ford cars and trucks do not mess around – and this quintessential American car company has the technical know-how to conquer any challenge. Here's how Ford Performance rolls.
VIDEO: 2017 Ford F-150 Raptor: Born to Baja | 360/VR | Ford Performance
Getting Down and Dirty
Ever heard of the Baja 1000? It's one of the most arduous, punishing off-road races – an 800-mile loop of some of the cruelest desert conditions in Baja, California. The race regularly chews up trucks and spits them out, but the 2017 Ford F-150 Raptor was up to the challenge.
Ford took a stock Raptor and put it through its paces at the Baja 1000, making only minor adjustments before setting off through the blistering, 36-hour event. The durability of the new F-150 Raptor was put to the ultimate test by the conditions of a race that leaves some of the toughest trucks coughing dust.
Ford Performance Caught On Tape
Documenting every facet of the entire race, Ford Performance's "Born to Baja" 360/VR presentation lets you along for a ride in the 2017 F-150 Raptor that went through the fire and flames at the 49th Annual Baja 1000. Ford takes you on a journey from assembly line to finish line, narrated by company spokesman Denis Leary, and is available through the Ford Performance YouTube channel and the Ford VR app for iOS and Android.
More Than Just Tough
No one is ever going to accuse Ford of not making some of the toughest vehicles on the road. The truth is that Ford Performance comes in more shapes and sizes than simply tackling the toughest off-road race in the world.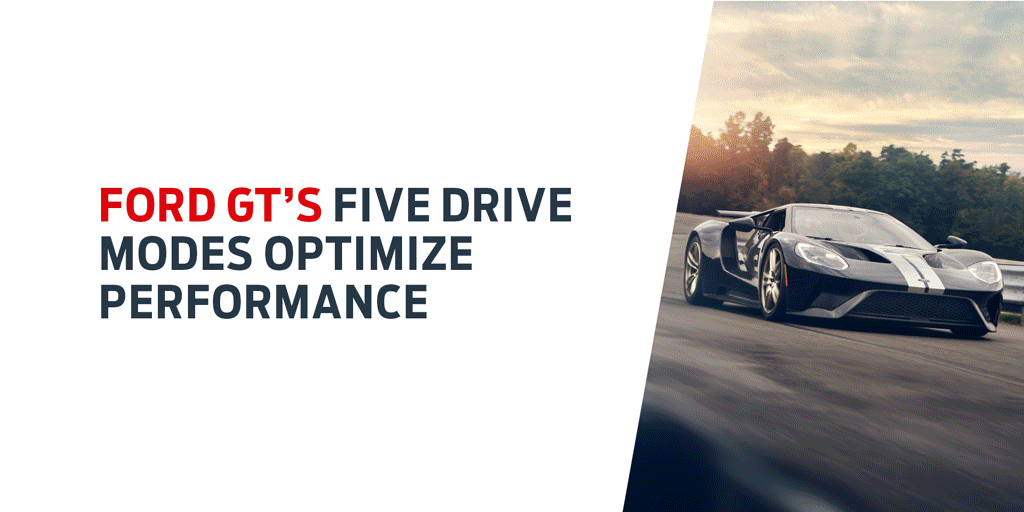 The Ford GT supercar is proof positive of how Ford engineering brilliance, and its new Drive Mode system showcases Ford's adaptability and devotion to performance. No longer does owning a supercar mean compromising real world performance for dominance on the track; the all-new Ford GT has five different drive modes to choose from, ranging from Normal for everyday touring, Wet for driving in the elements, Sport for more spirited ventures, Track for racing and V-Max for maximum straight-line speed.
Ford Performance: whether it's in a supercar or a super off-road truck, it means precision control on the dirt track, on the race track, and everywhere in between.