Crossovers are all the rage right now. Combining the rough-and-tumble nature of a truck or SUV with the comfort, drivability, and better fuel economy of a car, the crossover truly is the best of both worlds.
Now, mind your P's and Q's when it comes to the difference between a crossover utility vehicle (a CUV) and a traditional SUV. Believe it or not, they're two different things – a crossover is based on a unibody car chassis, while an SUV is built on a "body on frame" truck chassis.
Now that we've got that detail worked out, here are 4 CUVs that are changing the game no matter where you take them or what you do in them.
The Honda CR-V
The 2017 Honda CR-V's heart is its 2.4-liter 4-cylinder VTEC engine, providing 184 horsepower and 180 lb.-ft. of torque. The gas-sipping CR-V has city/highway mileage of 26/32 – pretty good for a non-hybrid crossover – and also has a truly impressive 75.8 cu. ft. of cargo space when you nix the back row of seats. No-nonsense and to the point without sacrificing much in the way of comfort, it's no wonder the CR-V has been one of the most well-loved CUVs for years.
The Ford Edge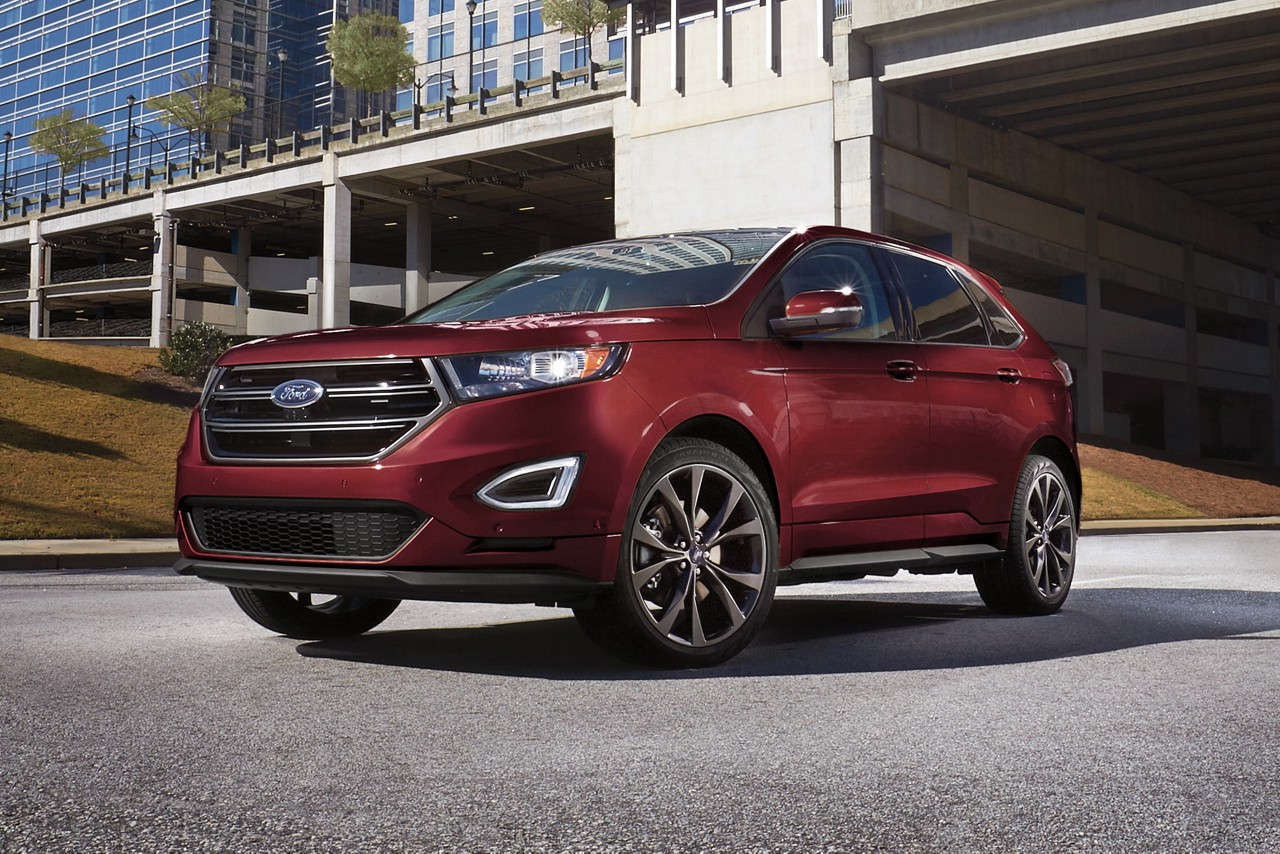 With 21/29 city/highway mileage and seating for 5, the 2017 Ford Edge is the quintessential CUV. This crossover comes standard with a twin-scroll 2-liter EcoBoost engine providing 245 horsepower and 275 lb.-ft. of torque; you've got the option to choose from an even beefier 2.7-liter EcoBoost or a fully-fledged 3.6-liter Ti-VCT V6. Not only that – folding down the second row of seats provides 73.4 cu. ft. of cargo space, providing you the best of both worlds. Slightly bigger than a Ford Fiesta, but with the the same styling attitude like the Fiesta, the Edge was built for drivers looking for a fun ride with a fierce attitude.
The Nissan Rogue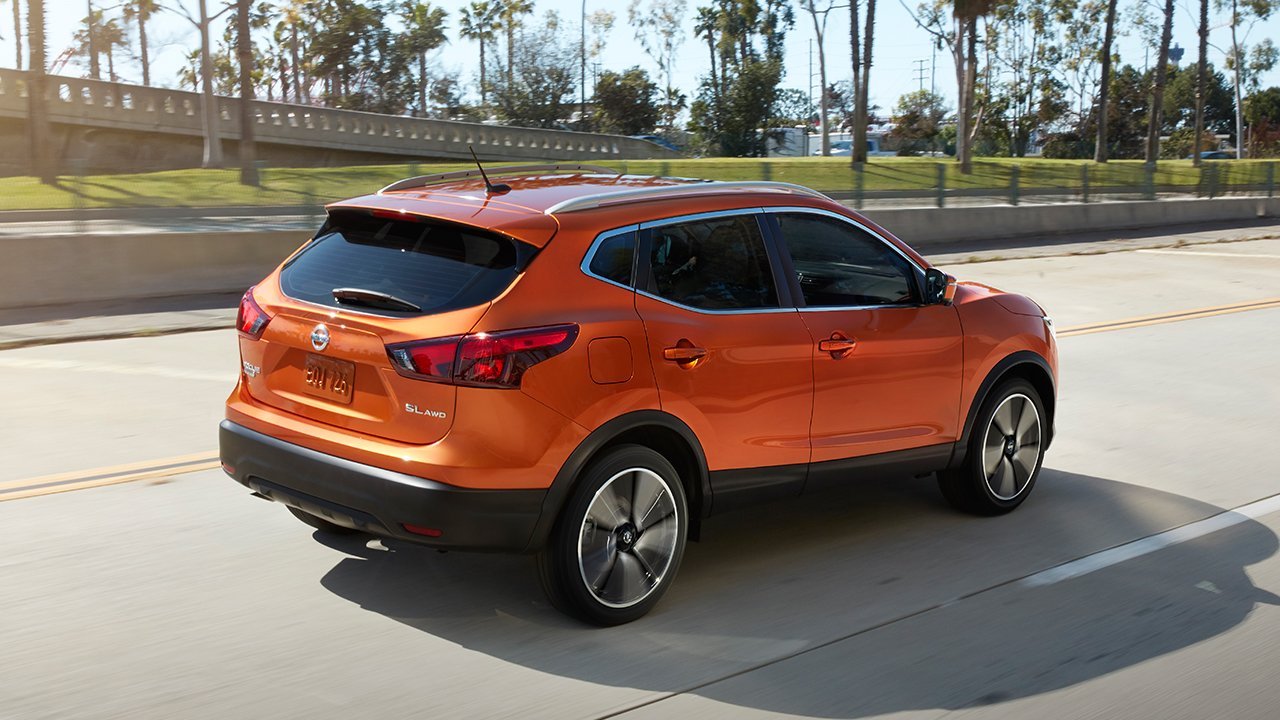 Coming in both standard and hybrid models, the Nissan Rogue boasts up to 33/35 city/highway mileage and 176 horsepower and 144 lb.-ft. of torque. With 70 cu. ft. of cargo capacity and seating expandable up to 7, the Rogue is a great choice if you want a CUV that has less horsepower and torque than the Ford Edge, can still haul lots of stuff or people and gets better mileage thanks to its hybrid technology.
The Mazda CX-5
The 2017 Mazda CX-5 might have just under a max cargo space of 60 cu. ft. with its rear seats folded down, but this ultimate in luxury crossovers has the kinds of bells and whistles you'll never get tired of. From its leather trim, 7″ color touch screen display, multitudinous USB charging ports, sleek lines and Japanese aesthetics, the artfully elevated 5 passenger CX-5 is boldly sophisticated. The CX-5 can still get you to where you want to go though, thanks to its 2.5-liter 4-cylinder SKYACTIV DOHC engine, supplying 187 horsepower and 185 ft.-lb. of torque, with estimated city/highway mileage of 24/31 in front wheel drive mode.
Tags crossover Crossover Utility Vehicles Ford Edge Honda CR-V Mazda CX-5 Nissan Rogue Sports Utility Vehicles SUV