We never turn down an adventure. That's why we jumped at the chance to test drive the Buick Envision SUV and take it for a ride across the desert. From braving the scorching Mojave on the way to Las Vegas to riding in style to the beach in Los Angeles, the Envision turned out to be a solid addition to the Buick lineup.
A Solid Experience

Our Envision handled the high elevations like a champ, providing us with a smooth ride. The roomy interior kept us relaxed the whole way. There might have been desert sands outside, but you would have never known on the inside. All in all, our experience with the Buick Envision left us feeling good. We were nice and comfy for our three-and-a-half-hour road trip.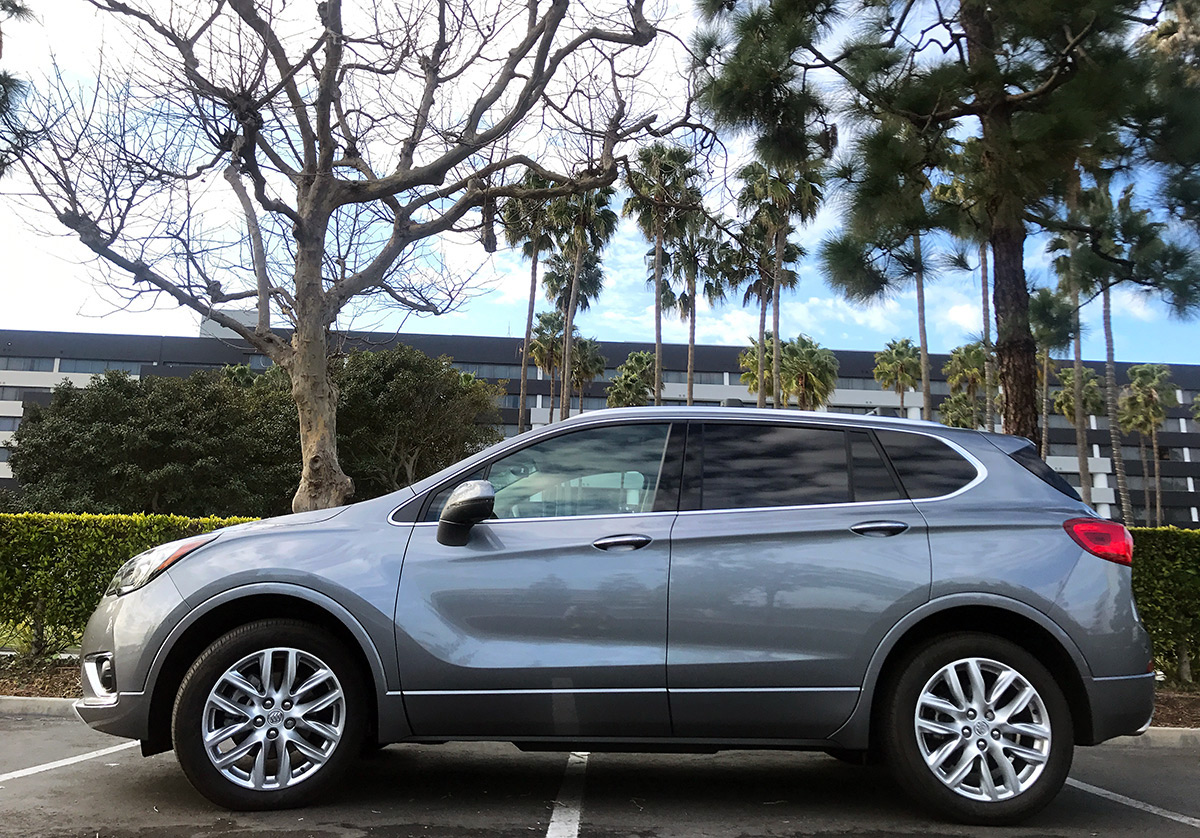 Under the Hood

Turns out that the plucky little Envision has more pep than you would think. Coming standard with a 2.5-liter, 197-horsepower engine with 192 lb-ft of torque, the Envision is a tough little guy. The available 2.0-liter Turbo engine upgrade gives this Buick even more bite to the tune of 252 horsepower and 295 lb-ft of torque, more than enough to handle anything we threw at it.
Rounding out the performance of the Envision is a 9-speed automatic transmission and twin-clutch all-wheel-drive technology with impressive traction optimization. Throw adaptive cruise control and stop/start technology and you get great fuel economy for even a compact SUV — 22 mpg city and 29 mpg highway. Solid performance combined with modest fuel consumption is always a good thing to have.
Behind the Wheel

Buick's approach to the luxury SUV has the Envision stuffed with some goodies waiting for you when you slip into the driver's seat. In addition to those luxury mainstays of heated steering wheels and climate-controlled seats, the Envision offers an available head-up display to project critical information onto your windshield, an 8-inch color touchscreen with built-in navigation, and an intuitively designed center stack that puts important controls at your fingertips.
READ: The Weekend We Rode Like Royalty in the Buick Enclave
The Envision provides more than just comfort and functionality to the driver. Built-in 4G Wi-Fi hotspots, Apple CarPlay, Android Auto compatibility, and wireless charging round out the entertainment options, while available tri-zone rear seat climate controls make it easy for up to five passengers to travel in comfort. Combined with the Envision's many safety features, such as lane change alert, forward collision alert, and a rear vision camera with rear cross traffic alert, there'll be no nasty surprises before you get there.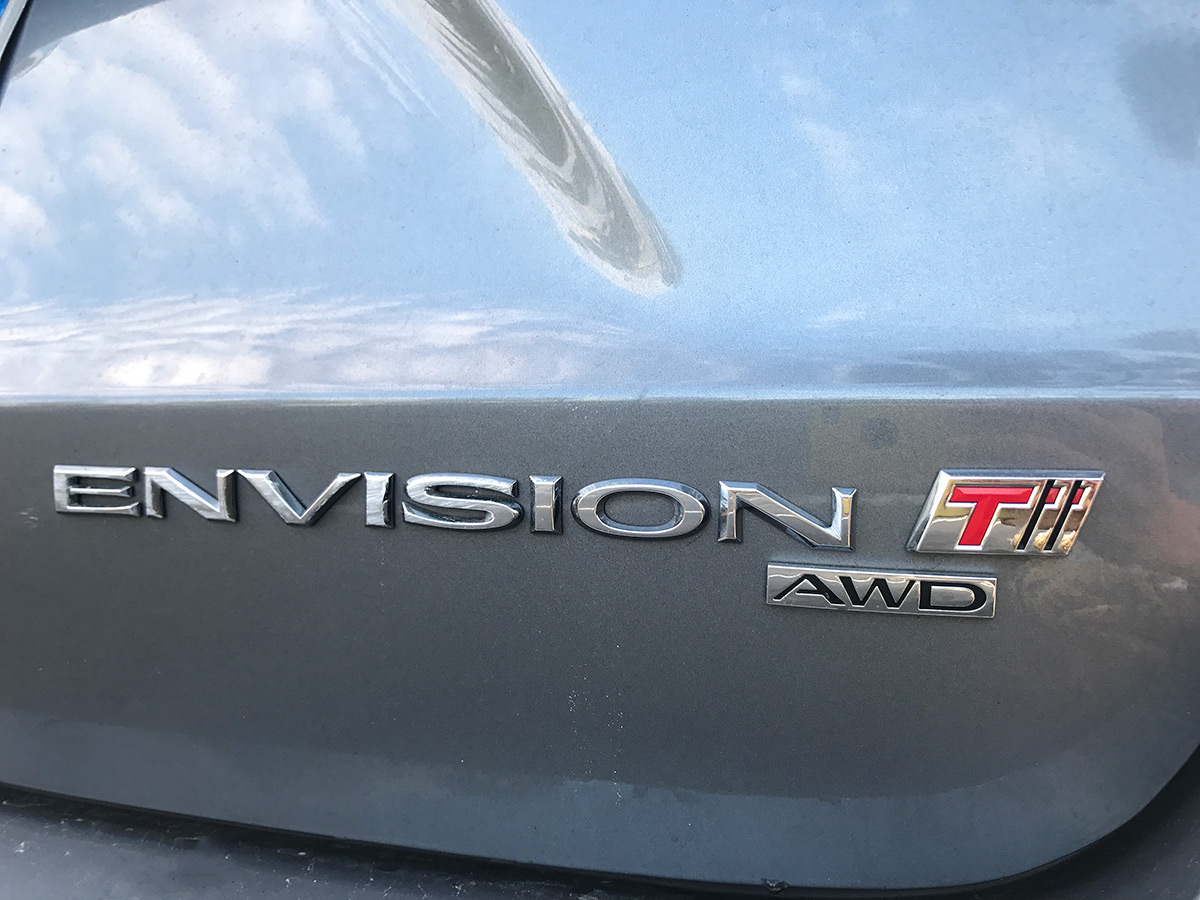 Tags Buick Buick Envision Cars Luxury SUV SUV