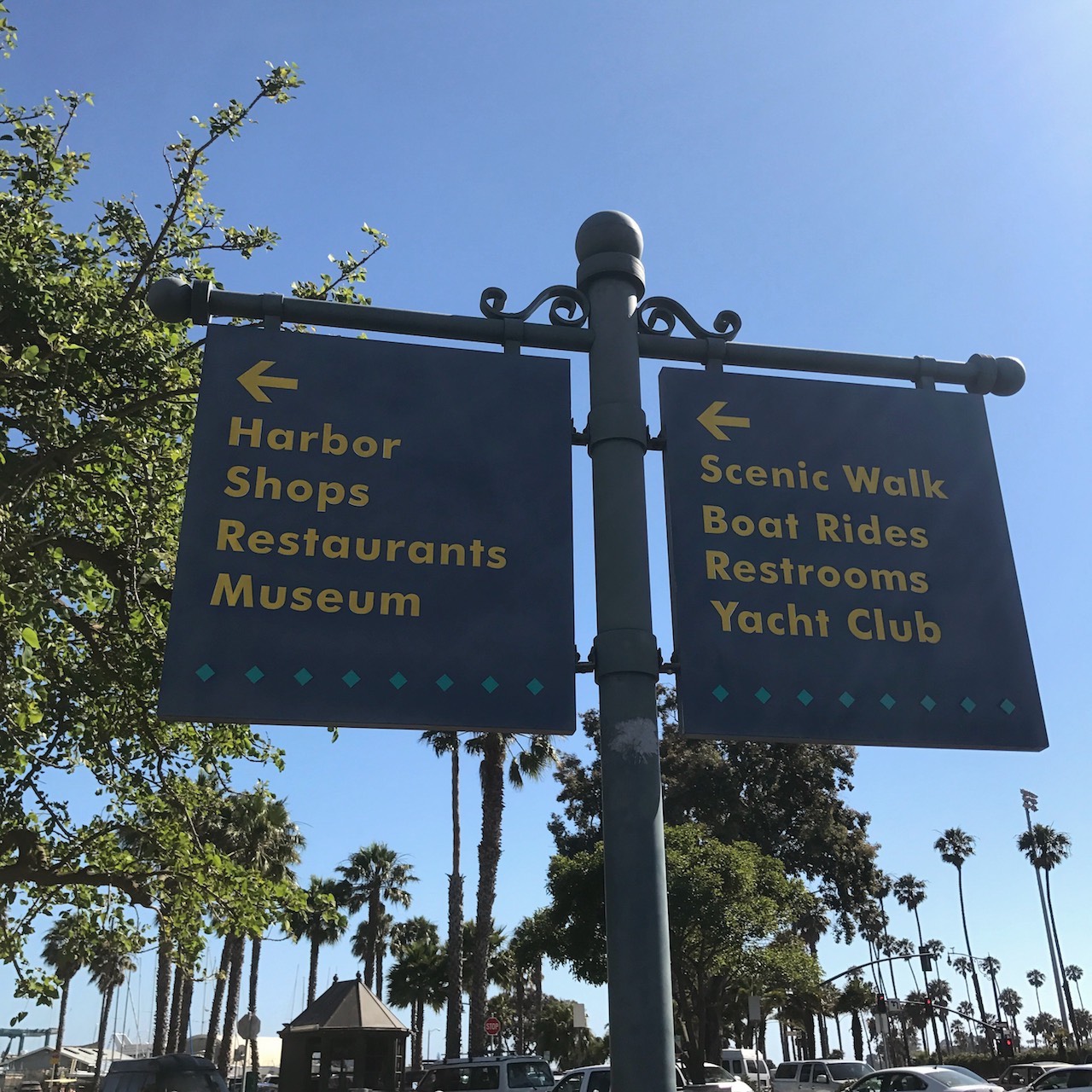 We recently got to explore beautiful Santa Barbara on a road trip up Highway 101 from Los Angeles, courtesy of Buick. Originally planning to take a 2017 LaCrosse to Sonoma for a NASCAR race, we decided to play hooky instead, heading north up the coast. We made the right decision, as Santa Barbara turned out to have a little bit of everything for everyone! It's impossible to list all that the city has to offer, but here are five of the best experiences to have in Santa Barbara.
Relax on the Beach
No trip to Santa Barbara would be complete without visiting one of its famous beaches. Consider East Beach, as it's not nearly as crowded as West Beach and Ledbetter. It was perfect for soaking up some rays – clean sands, free parking, a nearby restaurant if you get hungry, and the beach's Cabrillo Pavilion Bathhouse will even rent you a volleyball if you fancy a game.
Take a Bike Tour
Santa Barbara's coastal bluffs are a treat for the eyes, and there's no better way to see them up close and personal than a scenic ride from a bike tour. If mountain biking isn't your style, there are several different downtown city tours, often combined with food or wine tasting. There's even an electric bike tour if you want to focus more on enjoying the surroundings than pedaling.
Wine Tasting
Speaking of wine tasting, Santa Barbara is home to one of the most delicious local wines – the Santa Barbara Rosé. There is a myriad of wineries in and around Santa Barbara that offers some of the best wine tastings on the West Coast. How many wineries? You've got the Margerum Wine Company, Au Bon Climat, the Sanford Winery, Carr Winery, and Jamie Sloane Wines, just to name a few. Truth is there's a winery in Santa Barbara for every taste!
Lunch at Los Agaves
Full disclosure here – we loved the food at Los Agaves. The authentic Mexican cuisine this restaurant serves is out of this world – some of the best we've ever had. With standard fare like burritos, fajitas, and enchiladas paired with local wines, Los Agaves is so popular that there's not one but four locations in the Santa Barbara area.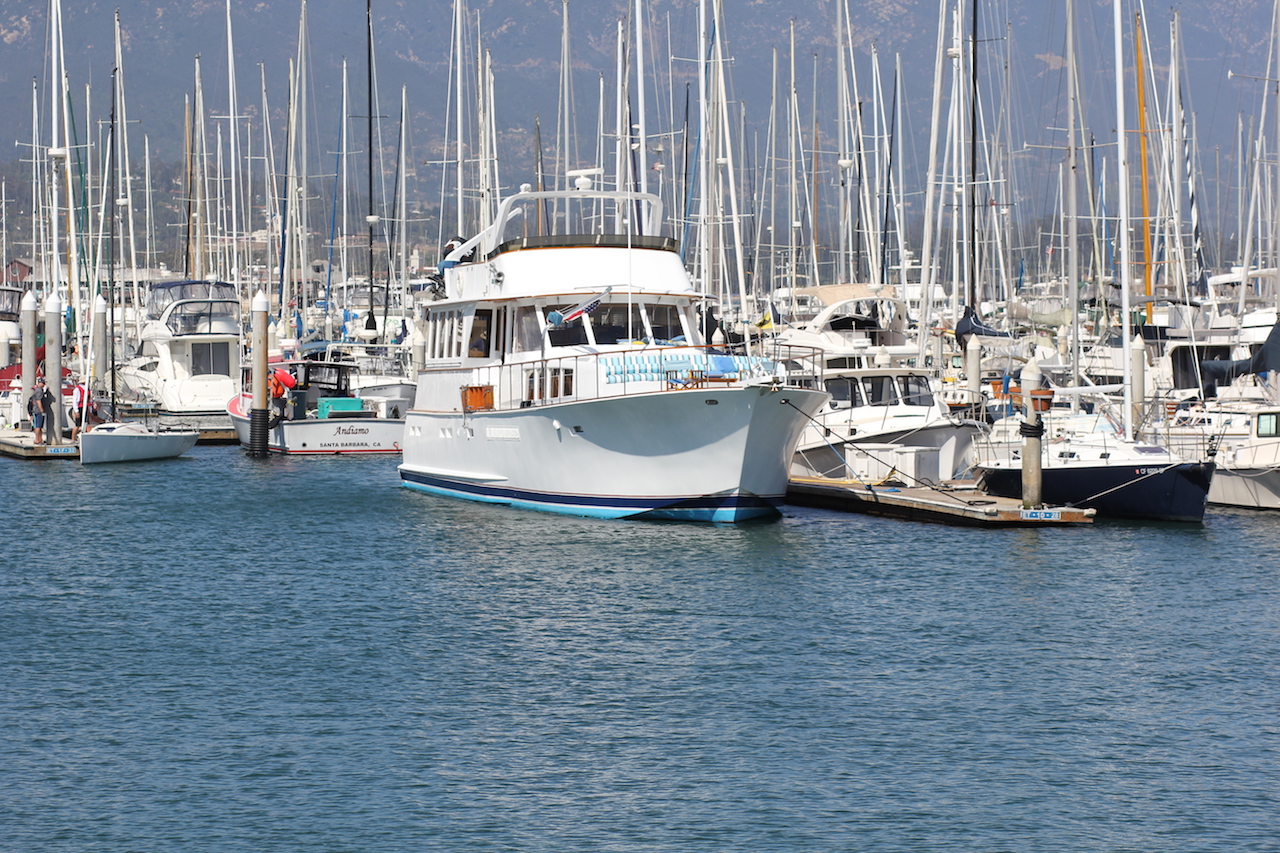 Sunset Cruise
When the sun sets a block from you, it's tempting to watch from the beach, but there's an even better way – taking a sunset cruise. Both Sunset Kidd and Santa Barbara Sailing offer cruises to the public for a modest fee, allowing you to have an experience you'll never expect. It's a great way to cap off a long day of enjoying everything Santa Barbara has to offer.
Never a Dull Moment
Whether we were cruising through the heart of the city on Highway 101 or strolling down Shoreline Drive, there was never a dull moment to be had visiting Santa Barbara. We're glad we took the detour, and we'll be back as soon as we can!
Tags California Luxury Travel Road Trip Santa Barbara Travel