Accessories aren't just for women. Every guy needs to accessorize. Whether you subscribe to the theory "if you look good, you feel good" or you're looking to enhance your wardrobe, Detroit based Shinola is a brand worth checking out. Shinola produces an expertly designed high-quality collection of men's accessories that are sure to impress.
Defining American luxury through American quality, Shinola has a 12,000-square-foot leather factory where they produce leather goods using traditional labor-intensive methods. Next door to the their leather factory stands the Shinola Leather Studio where they make many of their leather goods crafted from sketch to sample by their designers. Founded in the belief that products should be well-made and built to last, Shinola produces everything from small leather accessories for travel to stylish briefcases that you can carry to the office.
Shinola products are made from leather tanned in some of America's oldest and finest tanneries with modern hi-tech custom-made Italian machinery. The brand offers a good selections of accessories with craftsmanship that is noticeable casual, but yet refined. We love just about everything from this revolutionary brand, but below are four items we recommend you consider adding to your collection.
Runwell Leather Backpack – $995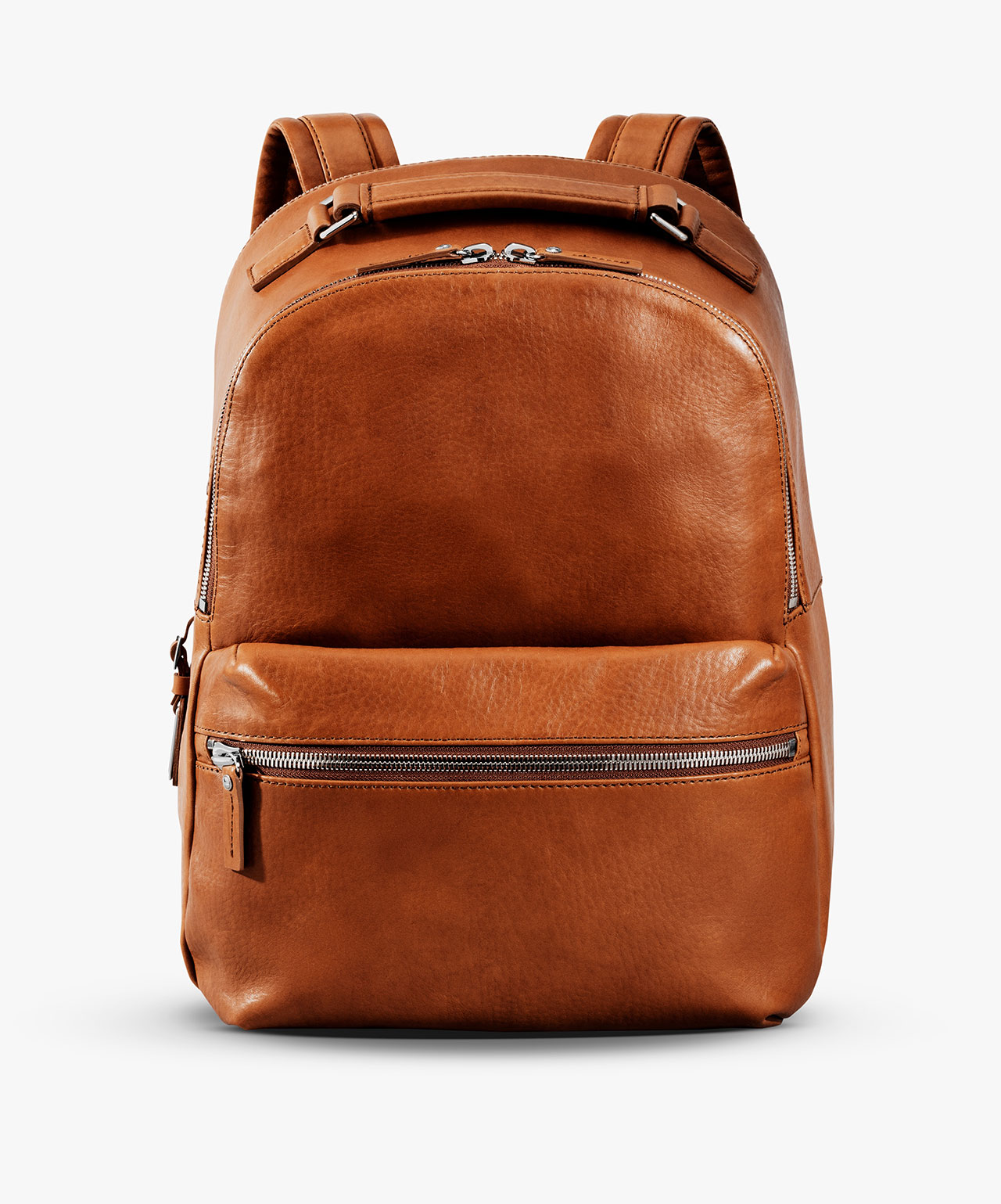 Shinola's flagship leather backpack is sure to turn a head or two. Big enough to comfortably fit a 15" MacBook, this beauty includes adjustable padded shoulder straps, a cotton lined interior padded compartment, deluxe leather top carry handle, and a signature branded stainless steel hangtag. The carefully crafted backpack is stylish enough to carry every day or to use on your next business trip.
Computer Brief – $795

Not a backpack type of guy — no worries. Shinola has you covered if you are looking for a more conservative option like a briefcase. Their signature leather Computer Brief is light and functional. The brief is great if you are looking for something to hold your laptop or smaller items like keys, a tablet, or smart phone. The removable shoulder strap makes this the perfect business accessory.
Leather Wrapped Case for iPhone 7 w/ Pocket – $95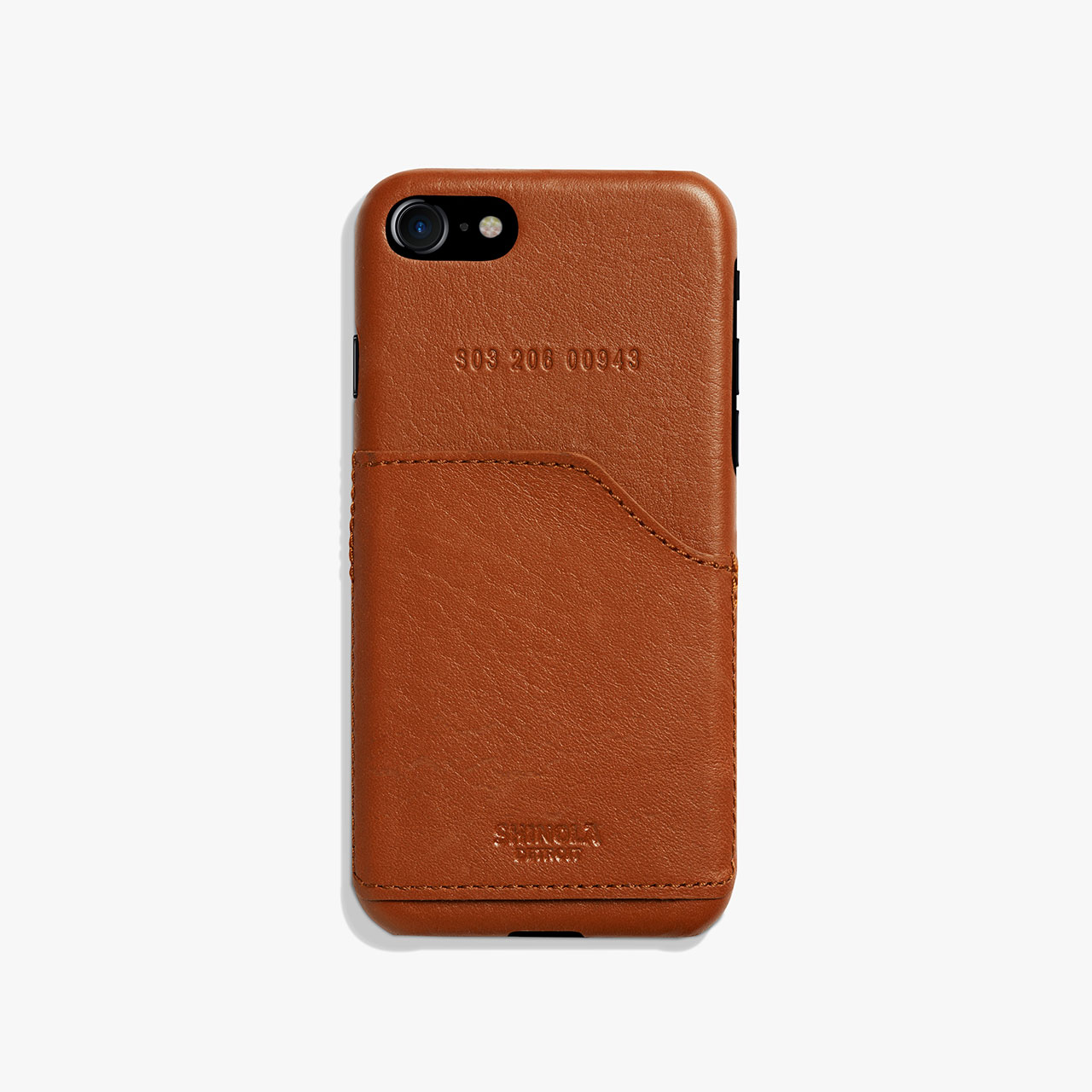 Protection and stylish are two words that come to mind when looking for a cell phone cover. If you are looking for something to hold your iPhone 7 this case very well could be what the one. This leather-wrapped shell is constructed from genuine American leather and has a built-in back card pocket to keep your phone safe.
Tech Portfolio – $395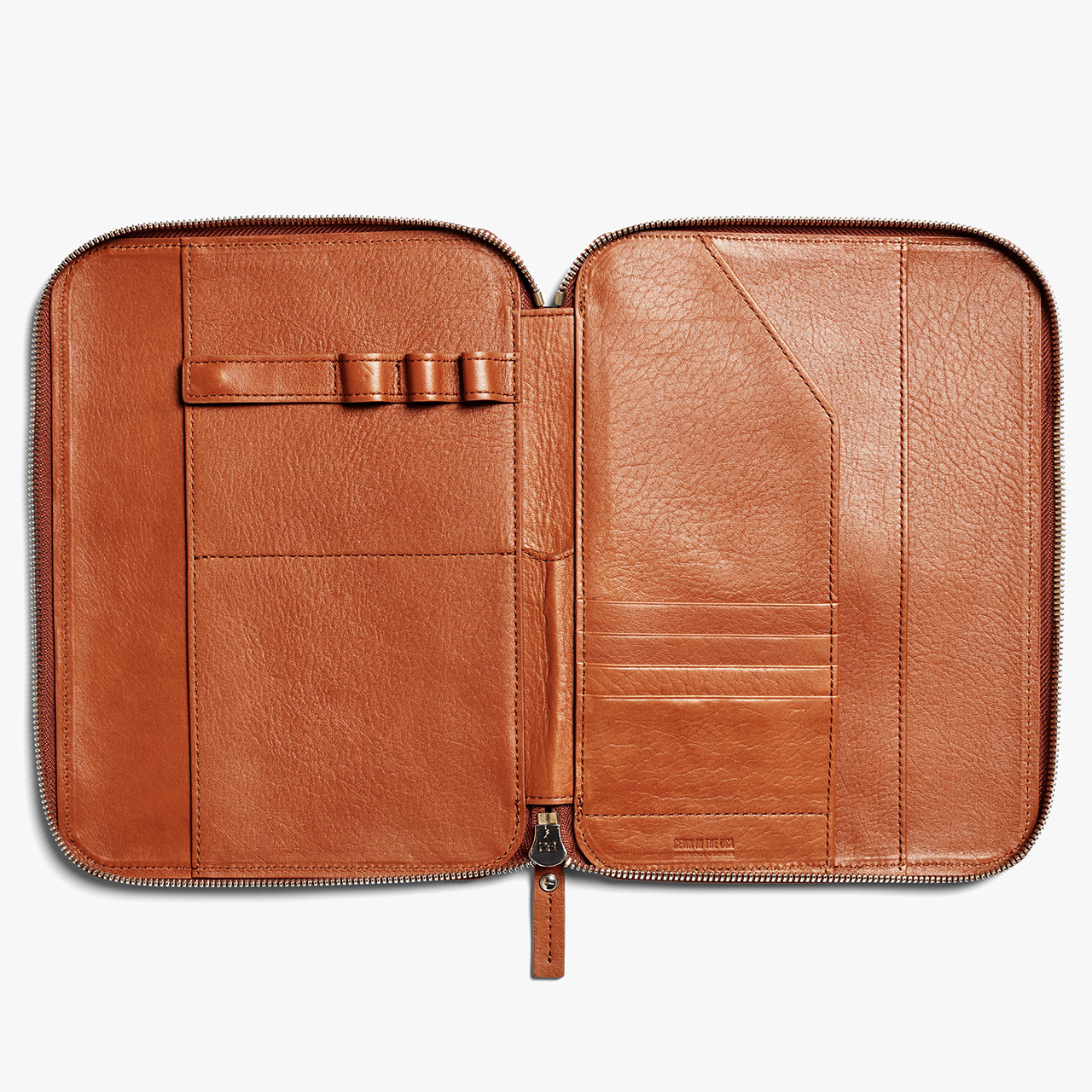 Shinola's Tech Portfolio is by far one of our favorite Shinola accessories. Their functional portfolio is the perfect everyday accessory to hold your devices, a passport, a cell phone, and of course your tablet. Designed with premium leather, the portfolio is small enough to throw in another bag like the Runwell Leather Backpack or Computer Brief, but stylish enough to be handheld.
Tags accessories backpack Leather Leather Accessories Men's Accessories Shinola