Most women love a good-looking, exquisitely dressed gentleman. There is not a woman breathing that doesn't love a well-groomed and well-maintained man — at least we don't believe there is. While most men love ladies with long flowing locks, women have shied away from guys with long hair. It's no secret that women like a guy with a short-trimmed mane. But, If the sex appeal of Jason Momoa or Chris Hemsworth portraying the Marvel character Thor are a sign, the day of the guy letting his hair grow long has arrived.
If you are contemplating taking a walk on the wild side and protesting visiting the barbershop there are things you should consider. Today, men have plenty of options for hair care, but what products you use can make or ruin the look you are trying to achieve. We aren't experts in the hair care department, so we enlisted the help of someone who knows more about hairstyles for men. Below are 5 grooming products recommended by our friends at MenHairStylist.com for the fella thinking about starting the journey to grow out their hair. These are our favorite grooming and styling products for men with long hair.
Sea Salt Spray with Citrus by Beardbrand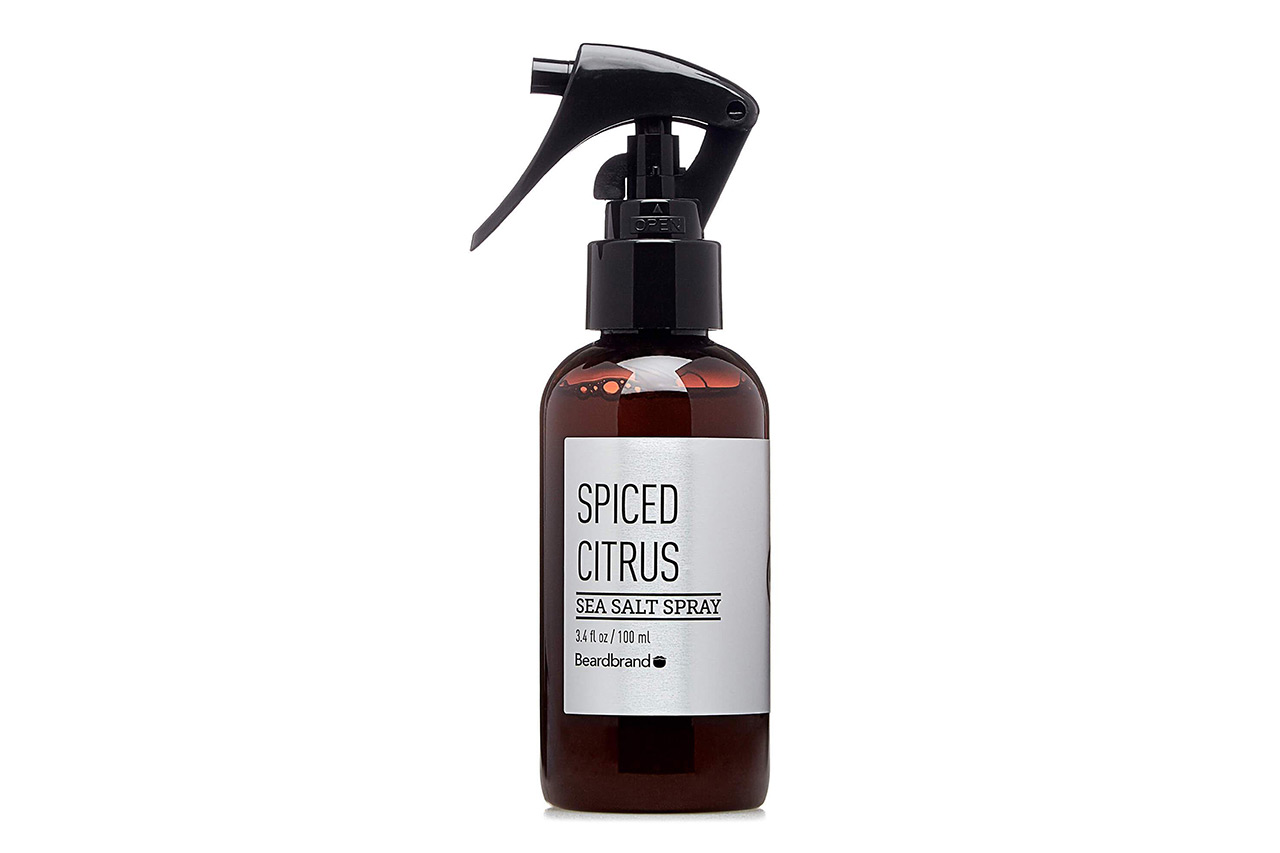 The Spiced Citrus Sea Salt Spray from Beardbrand is a great choice for men with long hair who want to recreate the seductive, rebellious, and carefree beach look. This spray not only adds a messy, wet look to a man's hair, it also adds volume, texture, and hold. Kaolinite clay infusion is the secret weapon in this spray. When applied, it gives hair a gritty, sandy look and texture.
Tip: The clay settles on the bottom of the bottle, so shake the container well before applying the spray. We also suggest you spray from the midsection of the strands downwards to the hair ends. If you want more textured and voluminous tousles, blow dry your hair after spraying or keep it raw and moist to look like you have just arrived from surfing.
Hard Cream Pomade
Most well-groomed men are familiar with Baxter of California. They recognize the thoughtfully curated collection for delivering on their promise to get the job done with top-notch products. Case-in-point their award-winning Hard Cream Pomade. This product is a good choice if you want to protect your hair and give it a slick, elegant but wild look. It offers a solid styling, textured definition to your strands and curls with a strong hold that lasts for hours. The Hard Cream Pomade has natural ingredients and comes with a paraben-free formula great for medium to thick hair. The low-shine finish is perfect for long hairstyles for men and for a natural look no matter if you sport an uncoordinated wild mane in the morning or a slick ponytail in the evening.
Tip: Use this cream as it is or mix it with other Baxter of California's hair creams and pomades to achieve the style you want.
Lavender Sea Salt Spray by Herbivore Botanicals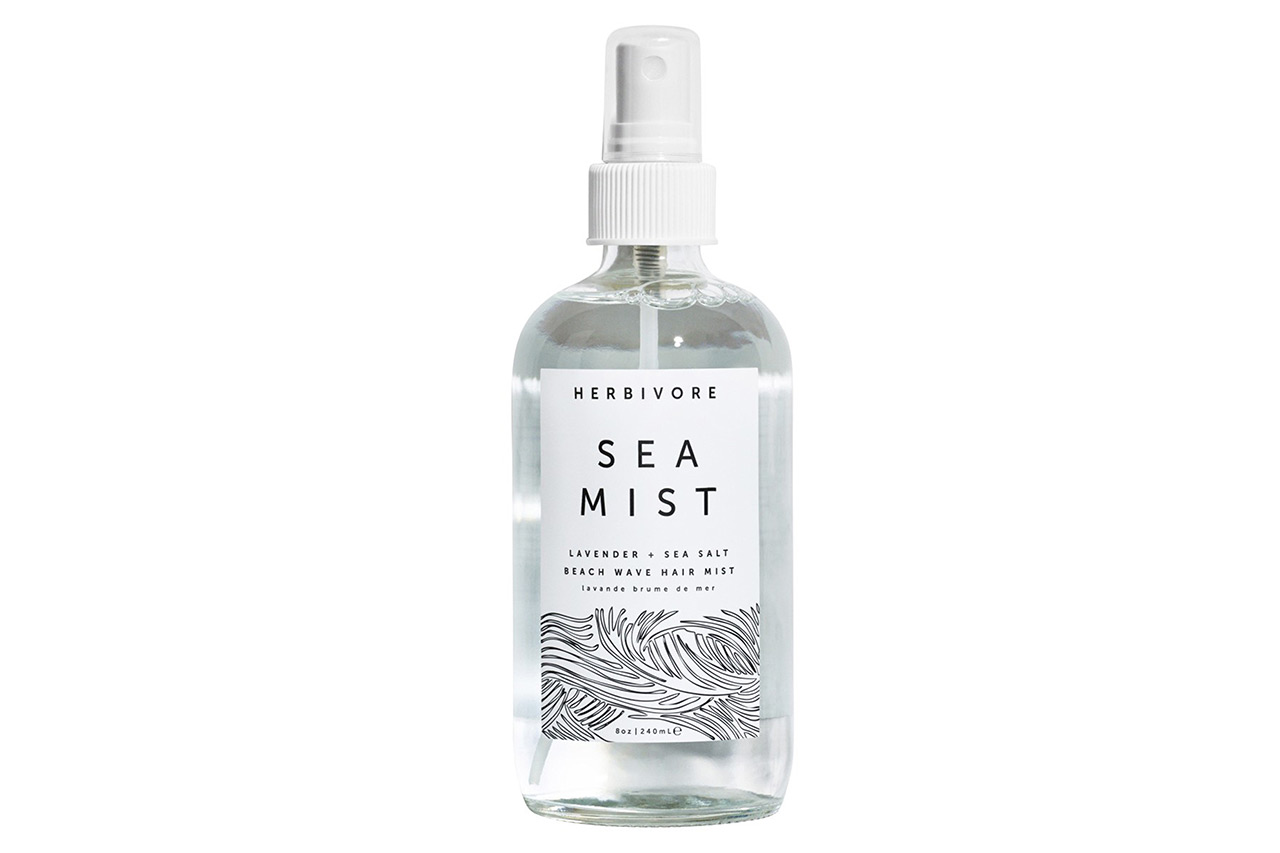 Herbivore Botanicals have many interesting products for men's hair, but the Lavender Sea Salt Spray is the standout product for men and women with long hair. They designed this product for those who want to keep their tousles in check while looking messy and cool. The spray has the same salinity as the Pacific Ocean. You get your own beach in a bottle and can rock the surfer look any time of day. The Lavender Sea Salt spray also has plant-based, organic, and food-grade ingredients, making it safe even for men with sensitive skin and scalp. You can get beach volume and a boost of health for your scalp and hair strands in one spray. The scent is great!
Tip: Use this spray on your tousles from midpoint towards the ends and get an instant hot look any day.
Anti-Hair Loss Shampoo by Hims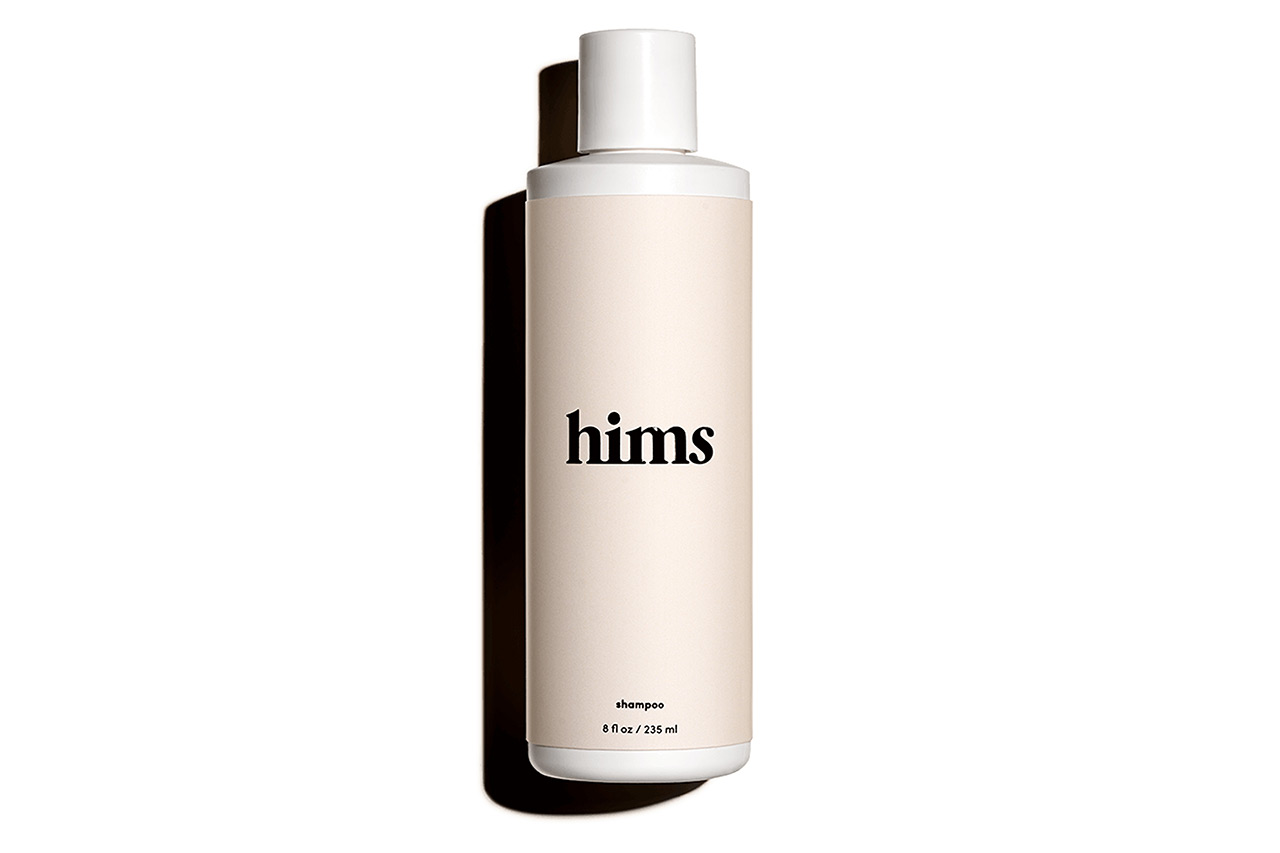 There is nothing more disheartening than losing your beautiful hair. The risk of hair breaking and falling out is a common problem among men and women. When we talk about grooming products, anti-hair loss shampoo is an essential part of your self-care strategy. Styling is a necessity (we hope), but proper grooming involves caring for your scalp, hair roots, and strands. Hims Anti-Hair Loss Shampoo corrects the production of the DHT hormone which is responsible for hair loss in men and male pattern baldness. The natural ingredients in the shampoo offer your hair a boost of health and volume allowing you natural styling, firmness, texture, volume, and hold.
Tip: Use this shampoo daily, foam it well, and let it sit for a few minutes. Rinse and enjoy a beautiful shining mane.
Claymation by Hanz de Fuko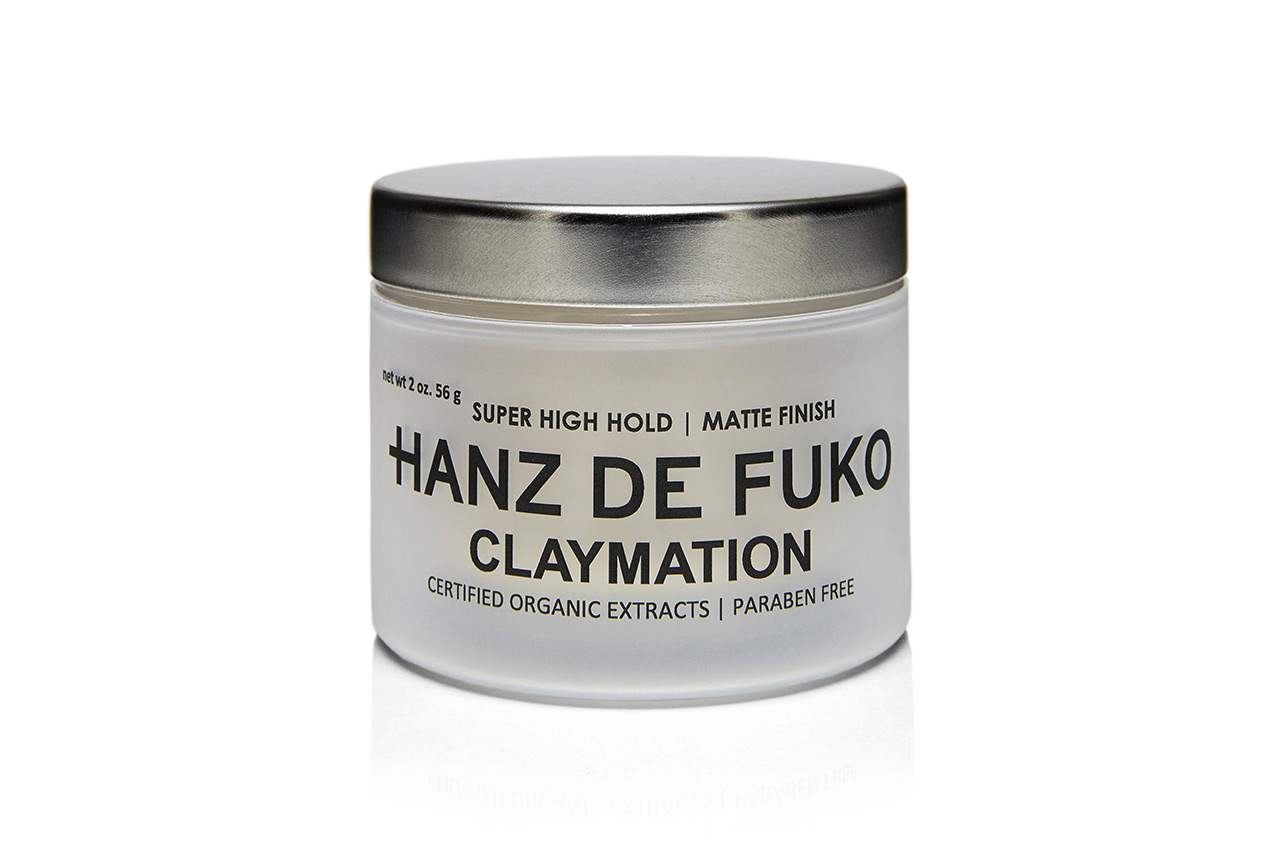 Hanz de Fuko takes pride in its novelty grooming and styling products for men. Claymation is a hybrid between hair clay and hair wax with a touch of their Quicksand hair gel. This all-natural product has Certified Organic Extracts and offers you textured, voluminous, naturally shining curls that hold your strands for hours. The best part of the Claymation product is that it mixes the properties of hair wax with those offered by sea salt spray.
Tip: Use this product for great texture with no weight or scalp oils if you want to achieve great hold and excellent definition.
Tags hair Long Hair Men's Grooming Men's Hairstyles men's products Products for Men Shampoo