Podcasts have experienced a huge rise in popularity in the last few years. Why? Listeners can consume podcasts whenever and wherever you want. Aside from being a great way to learn new useful tips, podcasts are also an awesome form of entertainment to pass time. A quick search on Apple Podcast (iPhone users) or Google Play (Android users) and you'll see there are thousands of shows waiting for your listening pleasure. In no particular order, we chose 10 podcasts you should add to your must-listen list. From sports, entertainment, and education, there is a podcast sure to pique your interest.
Dr. Death
What's it about: DR. DEATH is a story about a charming surgeon, 33 patients, and a spineless system. Reported and hosted by Laura Beil.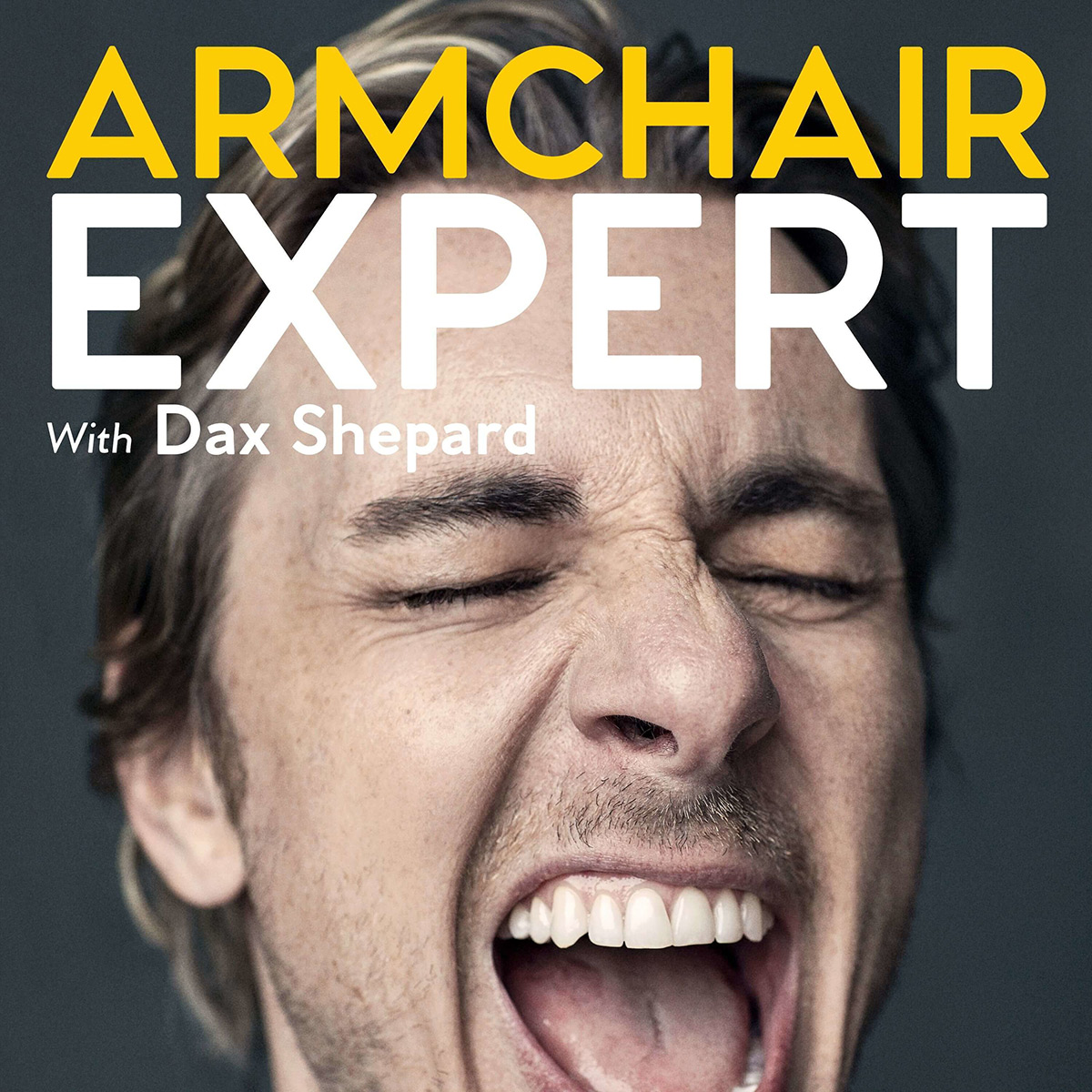 Armchair Expert with Dax Shepard
What's it about: Dax Shepard is endlessly fascinated by the messiness of being human and finds people who are vulnerable and honest about their struggles and shortcomings to be incredibly sexy. He attempts to discover human "truths" without any laboratory work, clinical trials or data collection. He is, in the great tradition of 16th-century scientists, an Armchair Expert.
Pardon My Take

What's it about: Big Cat & PFT Commenter deliver the loudest and most correct sports takes in the history of the spoken word.
The Joe Rogan Experience

What's it about: The podcast of Comedian Joe Rogan.
Wait Wait, Don't Tell Me

What's it about: NPR's weekly radio quiz show lets you test your knowledge alongside some of the celebrity panelists made up of the best and brightest in the news and entertainment world.
Stuff You Should Know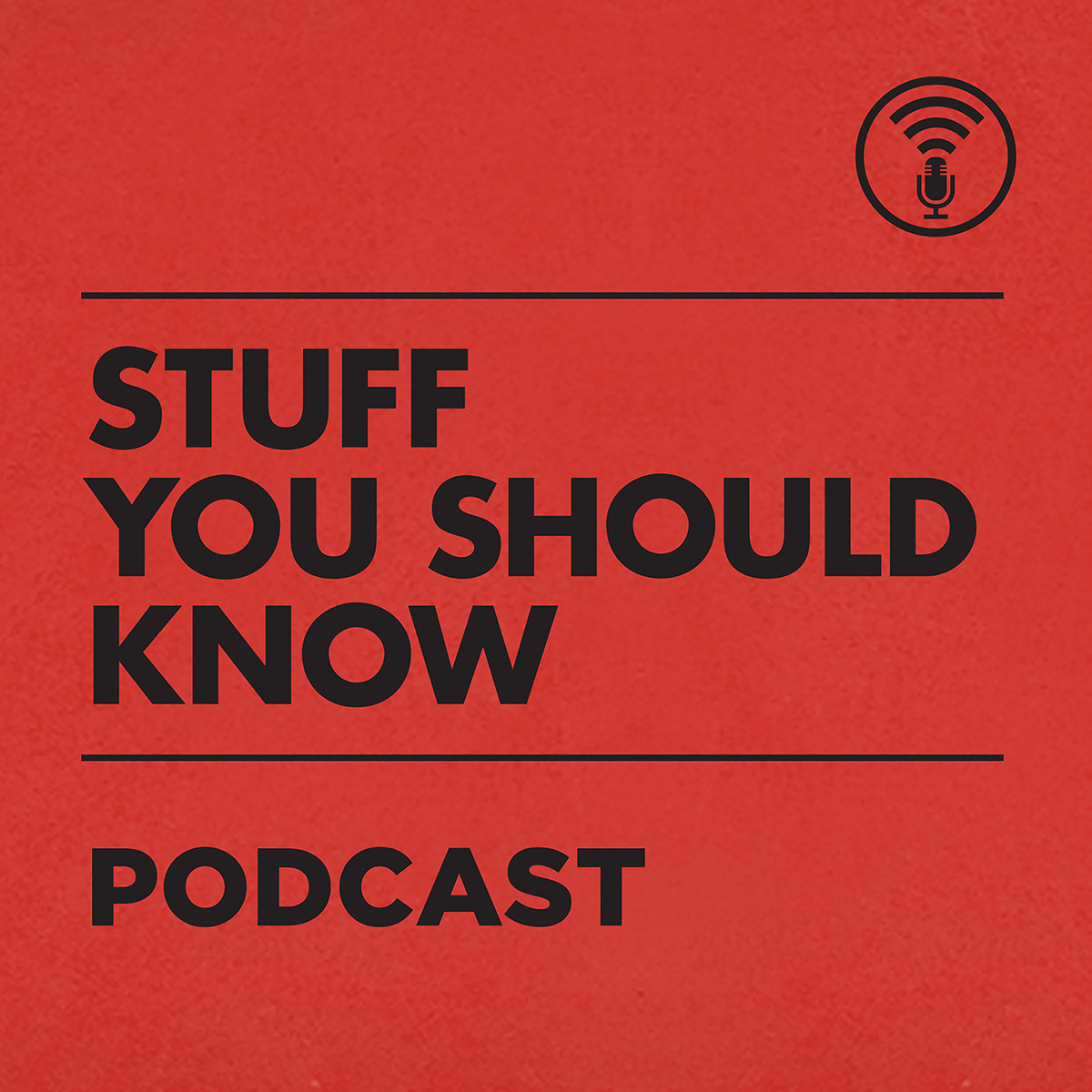 What's it about: Josh Clark and Chuck Bryant host a bi-weekly podcast where they get to the bottom of odd questions, like how Twinkies work and if zombies exist. It's a unique dose of education and entertainment.
The Read

What's it about: Bloggers Kid Fury and Crissle weekly podcast covers hip-hop and pop culture's most trying stars. Throwing shade and spilling tea with a flippant and humorous attitude, no star is safe from Fury and Crissle unless their name is Beyoncé. (Or Blue Ivy.) As transplants to New York City (Kid Fury from Miami and Crissle from Oklahoma City), The Read also serves as an on-air therapy session for two friends trying to adjust to life (and rats) in the big city.
Hidden Brain

What's it about: Shankar Vedantam uses science and storytelling to reveal the unconscious patterns that drive human behavior, shape our choices and direct our relationships.
How I Built This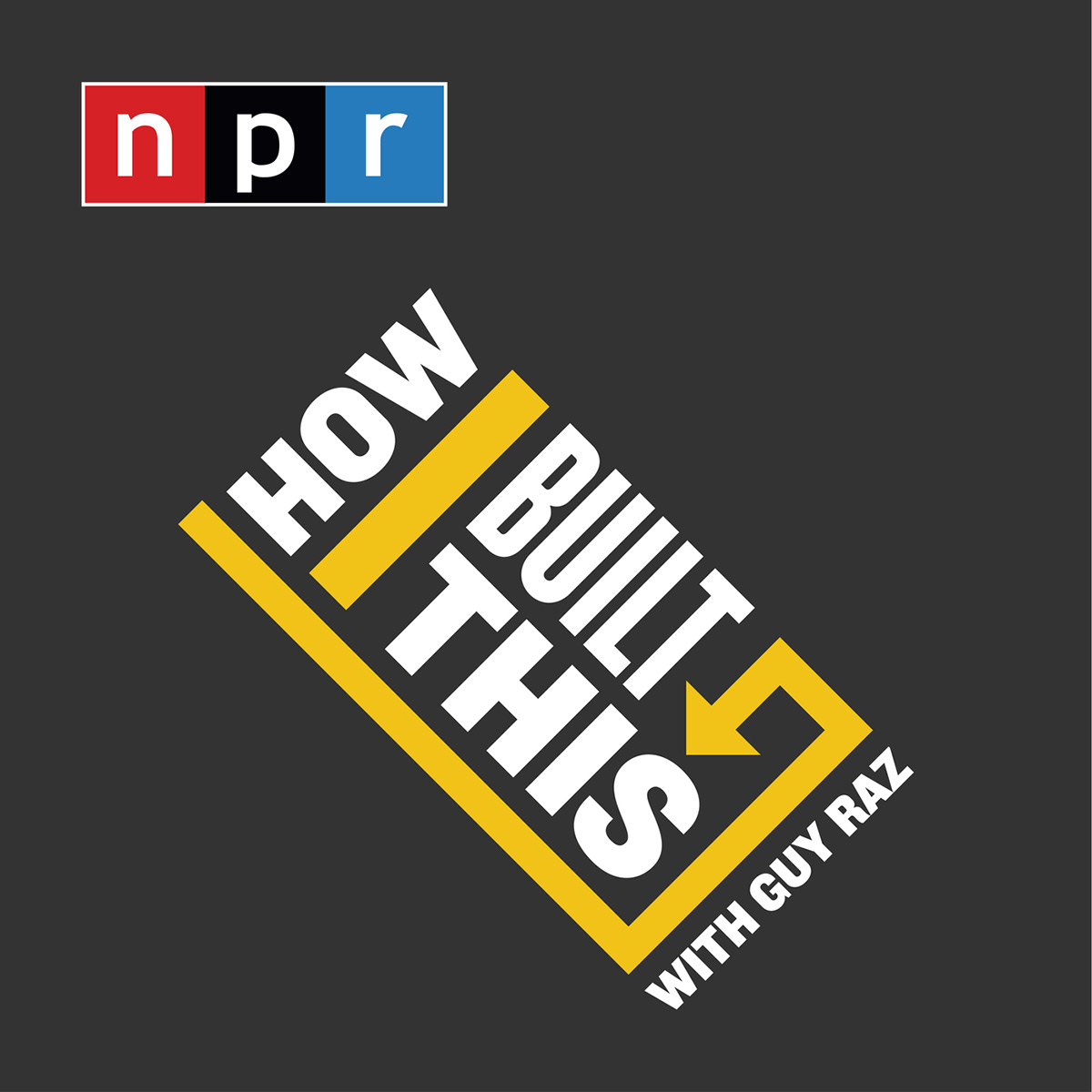 What's it about: Guy Raz dives into the stories behind some of the world's best-known companies. How I Built This weaves a narrative journey about innovators, entrepreneurs and idealists—and the movements they built.
Call Her Daddy

What's it about: Vlogger Alexandra Cooper and best friend Sofia Franklyn dive into the explicit details of their life in NYC. In their 20s, the two exploit the f*ck out of their lives, making you feel a hell of a lot better about yours. Relationships, sex, the NY social scene, embarrassing moments, and more are all addressed here on CALL HER DADDY.
Tags Entertainment How To NPR Podcast Podcasts List Sports Top 10